BRIEF ALERT! Result Wear
November 3, 2011
This Week's Intimate Discovery:  Understated Showroom showcases an  innovative new shaping collection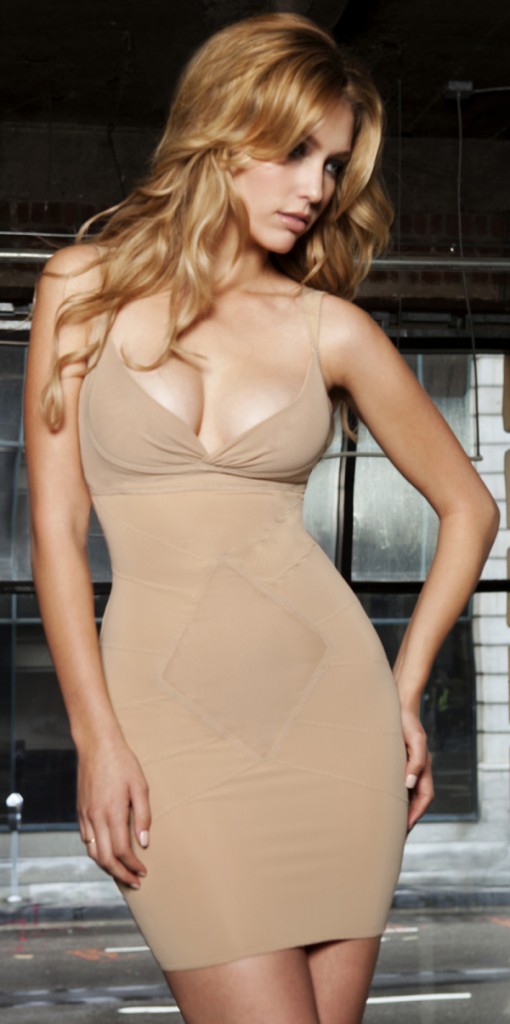 A few weeks ago, one of my favorite Industry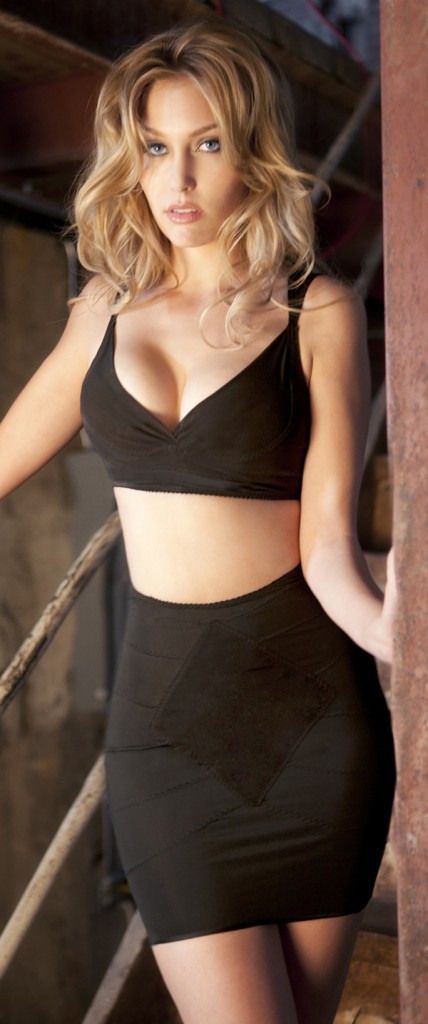 colleagues, Melissa Silvetti, informed me that she had recently relinquished her responsibility as Sr. Buyer for the elegant Journelle Lingerie boutiques to start her own contemporary sales rep business.  Aptly named Understated Showroom, Melissa has chosen this venue to continue her search for emerging lingerie design talent whose unique perspectives bring a modern and seductive vision to the Intimate Apparel market.  Her showcase includes a balanced assortment of promising new brands including Result Wear by d-Mondaine™, which I personally saw while visiting Neiman Marcus last month in Beverly Hills.  Creator Kiana Anvaripour has managed to combine the technical expertise and sensual design hand honed in several London ateliers to produce a concise assortment of luxury shaping styles made in the U.S.A.   Enhanced with distinct patent pending fit features, this artful new brand actually stands out in an already plentiful Shapewear Category.  I can always depend on Melissa's shrewd eye.
.
"It's Our Choices. . .                                     That Show Us Who We Really Are". . . . J.K. Rowling
.
inquiries:  melissa@understatedshowroom.com
.