Curvy & Confident
February 15, 2012
by  Jené Luciani

I have a 17 year old daughter who is large breasted. We find it a huge challenge to find bras and bathing suits that fit well. She is a beautiful girl (with a good body) who has low self body image because she can't fit into the trendy magazine fashions that her friends wear. I have taken her for bras and it inevitably ends in tears. Can you tell me where we should go for a good bra fitting and selection geared for a young woman and not a 50 year old. Thanks . . . Jodi
My recommendation would be to take your daughter to a better department store or a specialty shop with trained bra fitters who have been educated in the nuances of different brand's fits.  There are many wonderful brands that cater to a young customer.  For example, companies such as Curvy Kate, Eveden and Panache are dedicated 100% to a Curvy Girl's needs both for bras and swimwear.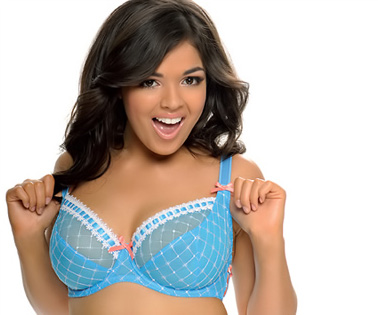 Bra brands that understand the engineering required for curvier girls are also the best sources of swimwear that is constructed for support as well as fashion. Freya from Eveden or Cleo from Panache are sassy, colorful and are created specifically for a younger minded customer. If you look these brands up on line, you will be able to find store locators.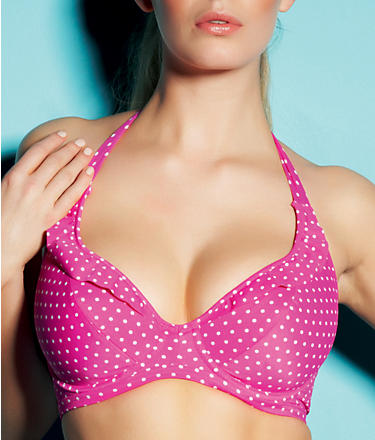 You can also try an online site like BareNecessities.com, which offer the option to "shop by bra size" with a huge selection in a number of sizes. They also have a new division devoted exclusively to the Curvy Girl. That way, she can shop in the comfort of her own home and whatever doesn't work, just gets sent back.