Fashion Illustrations ~ Big Little Lies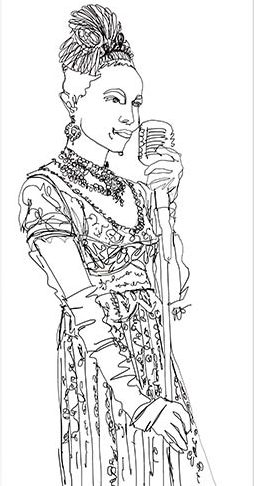 This week, Tina Wilson uses her considerable illustrating talents to articulate her passion for the HBO series Big Little Lies.
"I wasn't prepared for the impact of Big Little Lives on my Sunday evenings. I was even less prepared for its departure, leaving an entertainment void I don't know how to fill.
I'm not one to gravitate to films or TV shows centered around entitled people with problems most of us would be happy to have, yet I was captivated for 7 weeks. . . " READ and SEE more here
.
.
.