Wedding, Lingerie & Photography ~ Merchandising in 2017
By ELLEN LEWIS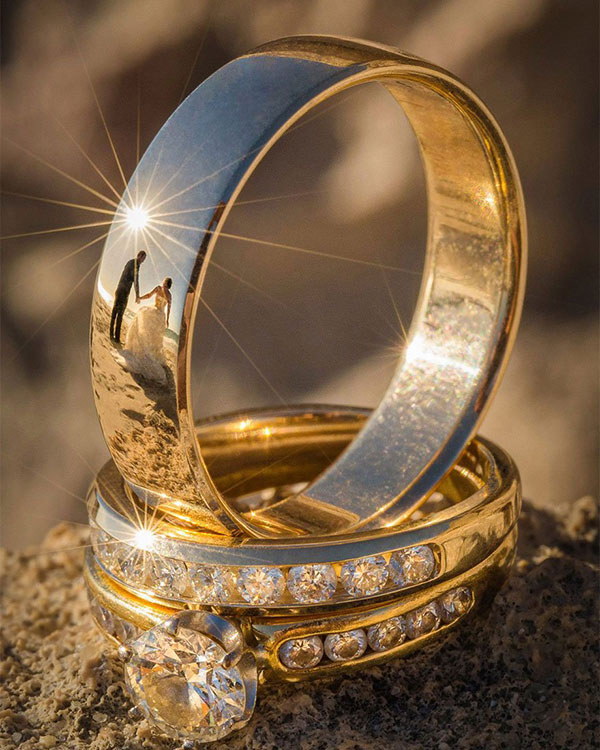 I found this image by Australian photographer, Peter Adams-Shawn, while doing some research for a bridal blog I intended to write this month about winter weddings. Inspired by Adam-Shawn's unique method of telling a story with one artistic vision, I ferreted through my archives searching for images of bridal lingerie that were poetic and inspirational. In the changing retail environment that is consuming the intimate apparel business today, I wanted to share the impact that great photography has in marketing a brand's mission. After all, in an environment where a product's sale depends so much on digital media, there is a goldmine of possibilities within the bridal industry.
I have often asked myself why someone like me, whose entire persona is about "less is more, stay under the radar, keep it simple and 'stuff' doesn't matter", is so enamored with the fanfare associated with the entire bridal world? After all, I was married in City Hall with only my parents present.  It took me awhile to figure it out. But researching and writing this blog for the past 8 years has provided me with the answer. A merchant's purpose is to curate the market and stage a story. We do this in 2017 with words and pictures.  We are inspired by ideas and what better inspiration than the themes that nurture a bride's wedding day dreams.
The lingerie brands that use this tool to nurture their product are finding success, propelling their customers to partake in the tale that they choose to tell. And in the same way that a great window display is landscaped, a creative photo seduces a consumer to learn more. No this is not specifically about a December wedding. But it is about the gift that imagination brings to the process.
"The Whole Point Of Taking Pictures Is So That You Don't Have To Explain Things With Words." Elliott Erwitt