By Ali Cudby
In the immediate aftermath of the CurveNY show, I'm still processing the gorgeous garments I saw to determine what it all means for lingerie retailers. In the meantime, one topic that immediately jumped out me was a presentation by Lelo about the post-50 Shades of Gray era. The bottom line? Vanilla is the new black.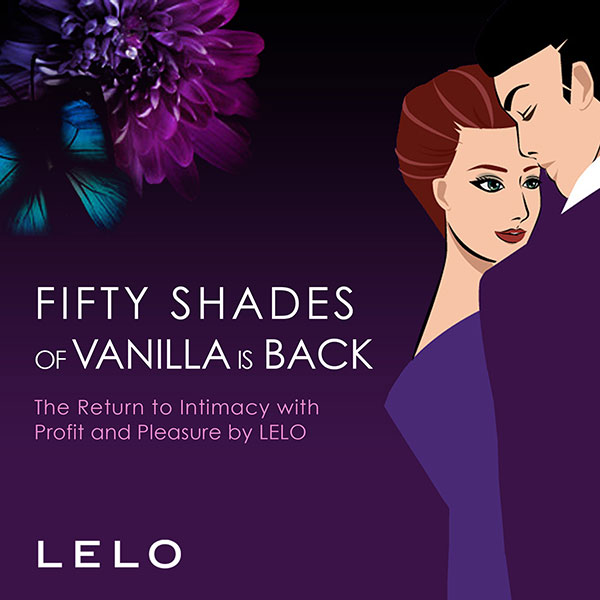 The past few years seemingly everyone has been heavily influenced by kink. You couldn't swing a flogger without smacking handcuff, blindfold and bondage-themed lingerie and accessories. Women had their fun, and men hardly knew what hit them (literally or figuratively).
In December 2012, pleasure product company LELO began a yearlong study of customer behavior over more than 25,000 participants.
In the aftermath of the book, a lot of women experimented in the bedroom (or the kitchen…or in … Read more