By ALI CUDBY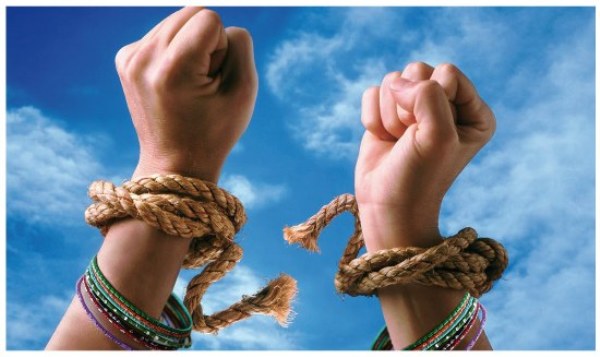 The work to empower women comes in many forms, especially in the world of lingerie. For retailers, manufacturers, and everyone else, your success ultimately boils down to one thing.
You are only as good as your team.
And yet the nature of lingerie is that employees can be transient. Sometimes employees come on board and can't handle the intimacy of lingerie – particularly in a retail store. They come into a business, are confronted by all the emotions that women have in the fitting room, and they bail out. Some, on the other hand, start working in lingerie, thrive on the opportunity to help women step into their best selves.
Sometimes even these successful retail employees don't stay – for all the right reasons.
Helping your employees find their best selves in a retail store is a powerful way to view the … Read more