Love Leggings? Coobie Has Great Styles and Colors!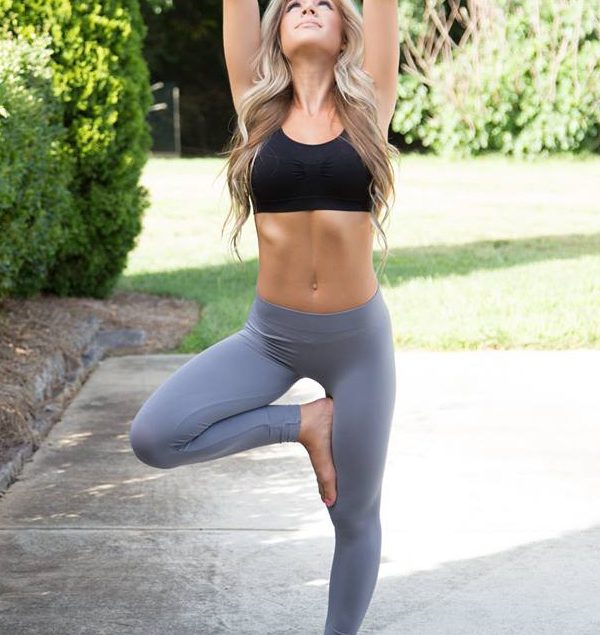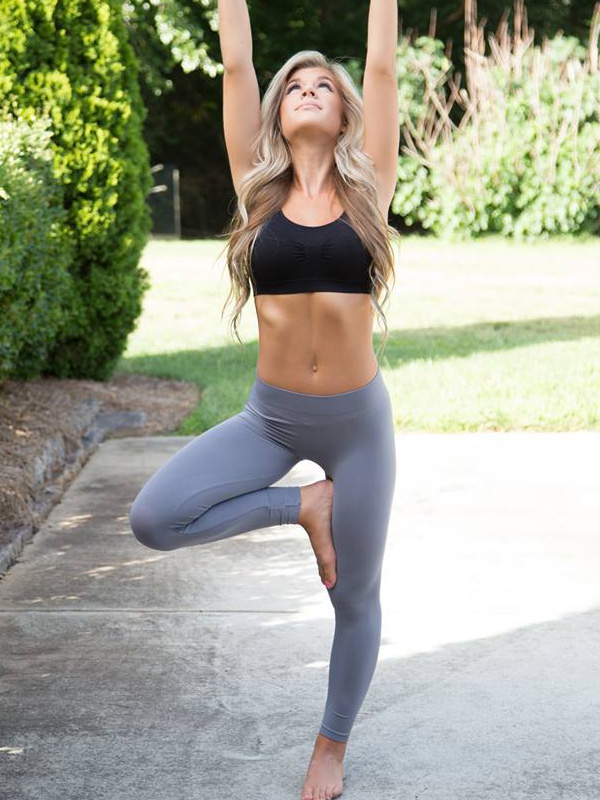 Coobie Leggings are so versatile and comfy they can go from yoga to work to dinner! You owe your legs a break once in awhile from zippers and pockets to enjoy full range of motion! Nothing flaunts your derriere assets better than leggings… and nothing is more comfortable!
Coobie Leggings are offered in several styles from their One Size, Seamless Leggings which are Super soft, extremely stretchy, and just wonderful! These light weight seamless leggings are sure to please. Very comfortable, form fitting and forgiving. Made of the same fabric as the famous Coobie Seamless Bras you love. Extra wide comfort waistband for a no pinch fit. Get a pair in every color. "One" size typically fits traditional pant sizes 0 – 10. The fabric is made of an ultra soft nylon and spandex blend.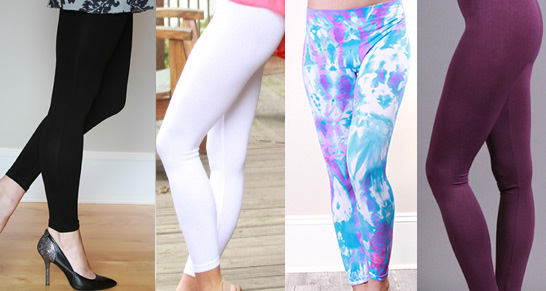 Coobie Seamless Leggings w/ Lace Trim are the same as the Ankle legging but with flirty lace trim at the ankle for extra style.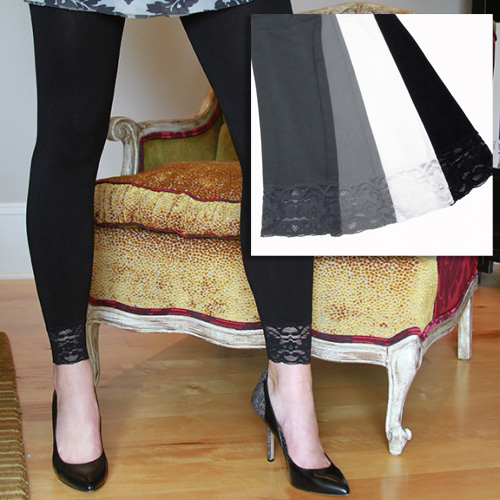 Coobie is excited to introduce their newest leggings: Wide Band Yoga Legging in both Capri and Ankle lengths. Features decorative stitching to shape & contour body. Wide waist band for comfort. Available in One size (0-8) & Full size (8-12). Comes in two fashionable space-dye colors; Black Night & Harbor Gray.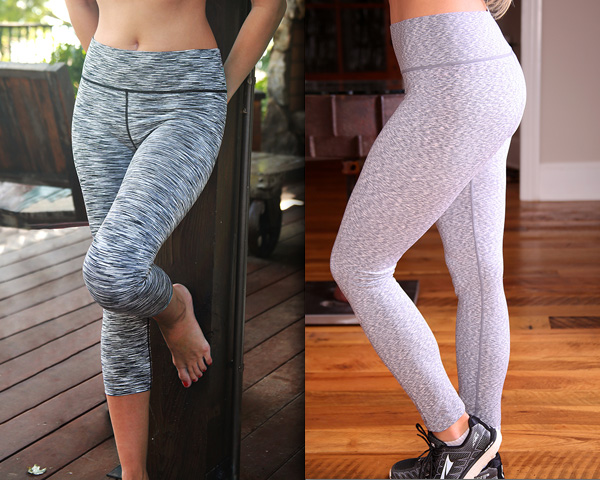 "I'm in love with my leggings from Coobie Seamless Bras!" Liz N.