By ASI EFROS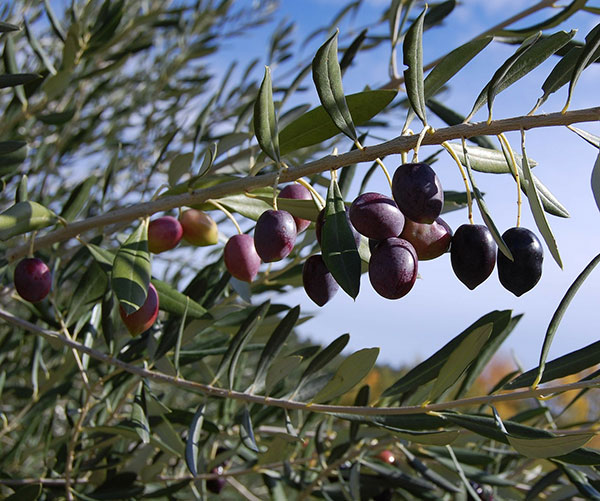 The treasure hunt is one of my favorite activities. But instead of deciphering ancient scripts in search of the submerged brigantines I roam the halls of the trade shows around the world looking for hidden gems. The Premiere Vision Expo in New York in January of 2020 presented some of the most exciting discoveries.
REBIL Group debuted a collection of packaging items they created using a groundbreaking material OLEAGO; derived from olive pits, it's an eco-responsible alternative to plastic.
The enthusiasm of the Senior Sales Manager of Turkey-based REBIL Group, Ugur Aycin, was contagious. He placed in front of me one exciting item after another while I was trying to grasp the entire scope of the invention.
Who would imagine just a few years ago that our favorite snack, since biblical times, would become a source of the Earth-saving material?… ...Read more