By TINA WILSON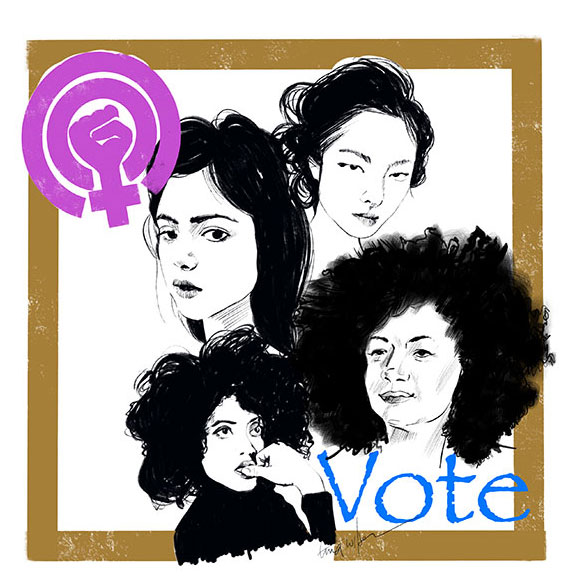 Long lines, voter suppression, voter aggression and intimidation, it's enough to make you want to stay home…Do not be deterred. Democracy needs you.  Women can be the voice that brings us out of the abyss. Women have so much to lose so we must show up.
Which brings us to what to wear, when voting?
It never mattered before. It does now.  A women's guide to dressing for the vote is in order.
VOTER WARDROBE KIT
leak proof/resistant panties
wireless excessively comfortable support bra
comfy leggings
loose top
socks made for long waits in lines
antibacterial PPE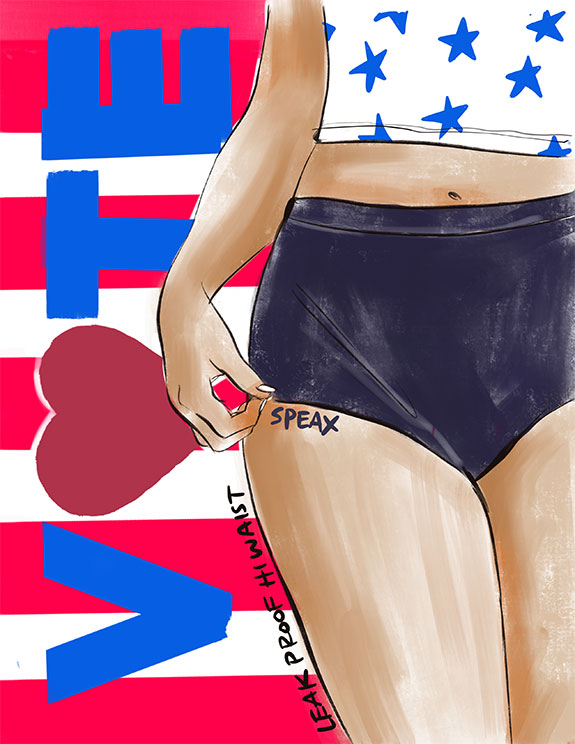 Never have leak resistant panties been more necessary than in our pandemic age.  … ...Read more