By ALISON CONNOLLY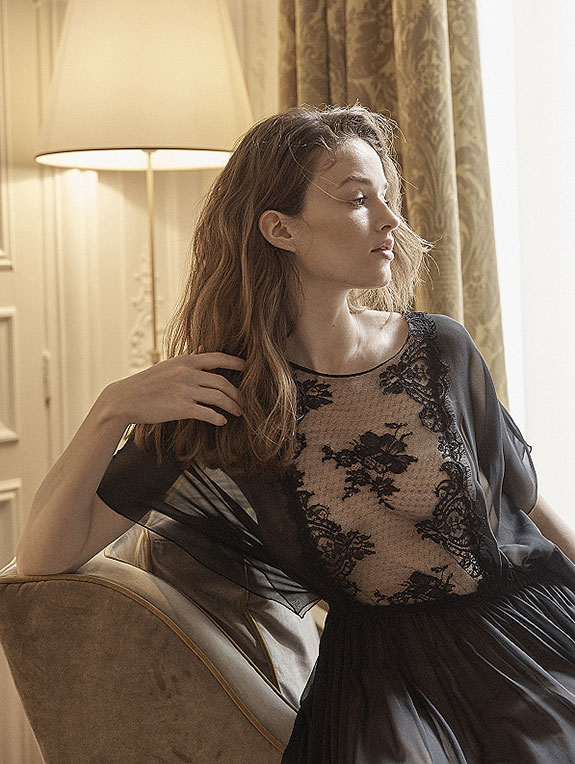 More often than not, the Gallery posts I put together are a sort of virtual wish lists of intimates I would like to own, or at the very least, wish I could wear.  Having gone through the recent look book for Australian label Ame Nue, this brand is no exception.
Ame Nue Intimates may be fairly fresh on your radar, but something tells me that in the upcoming year their latest collection will be garnering plenty of buzz.  Established in 2018 by Mira Vukovic (award-winning fashion designer) & Polly McNutt (trained textile designer) this Sydney-based brand features locally-produced luxury intimates made from lace, tulle and French silk.  Romantic and feminine are words that first come to mind when viewing the designs.  The designers behind Ame Nue refer to their brand "as [one] that inspires confident beauty".
You can currently shop the looks featured here (plus much more) at https://www.amenueintimates.com/ .  I have a feeling you'll be putting together a wish list of your own too!