Tailored to You ~ Luna Mae London
By ALISON CONNOLLY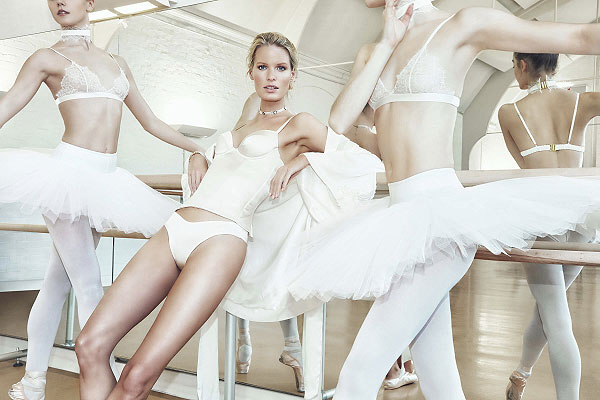 Oh, Luna Mae London, you have outdone yourself!  The latest campaign for their Bespoke collection is simply stellar; at least according to someone like myself who loves when lingerie and ballet combine.  The images are particularly enticing because what would normally be seen as a gorgeous, luxury lingerie collection is presented in a beautifully sophisticated way.  Editorial and fashion photographer Richard Bernardin captures Swedish model (and mother!) Caroline Winberg looking elegant, and quite frankly, flawless in every shot.  Only the best of the best paired together to present a collection of Bespoke (aka made-to-order) intimates.
Italian silks, Chantilly laces and everything in between come together to create something exceptional.
All of the styles featured here can be selected for a custom-made set that is handmade to order in the brand's Belgravia atelier.  Prices for a custom Luna Mae bra start at £680 and briefs at £360, but any lingerie aficionado would expect something in that range for a made-to-order luxury set.  All Bespoke lingerie orders do require a private fitting, but bespoke loungewear can be ordered remotely if proper measurements are provided.
Although quite the indulgence, such incredible craftsmanship and design make it all worthwhile.  For those of you who wish to have the Luna Mae London experience without the customization, the brand does have an online collection of ready-to-wear loungewear (mainly kimono and chemises).
Whether bespoke or not, everything Luna Mae London creates is truly timeless and a fantastic addition to your lingerie wardrobe.  So many gorgeous pieces featured here, which is your favorite?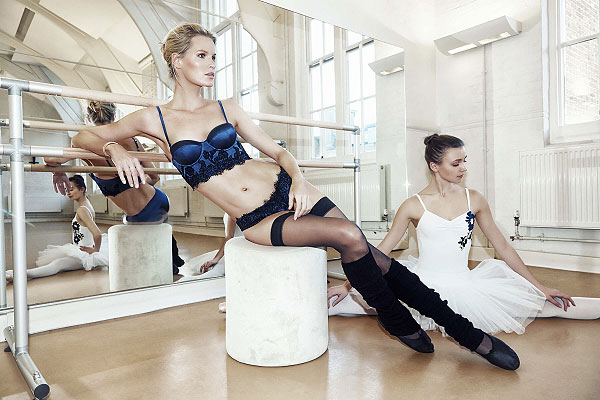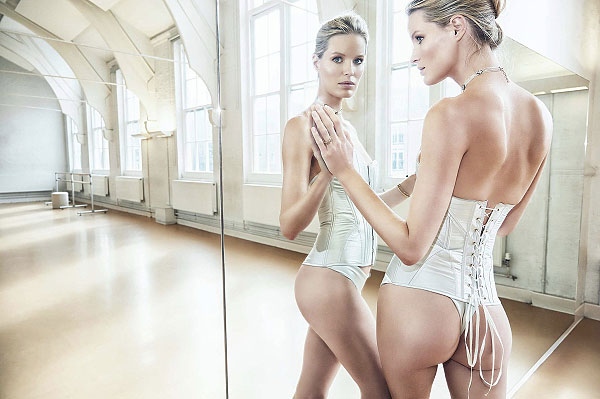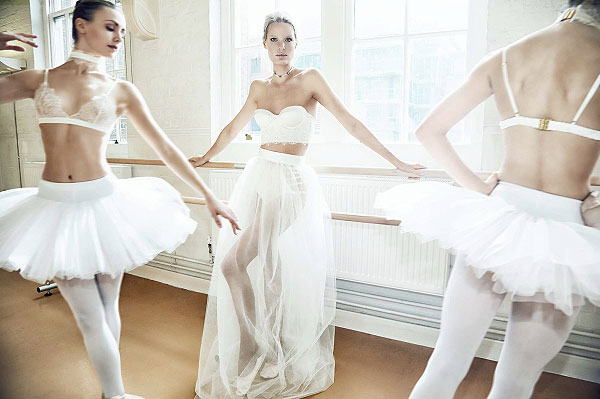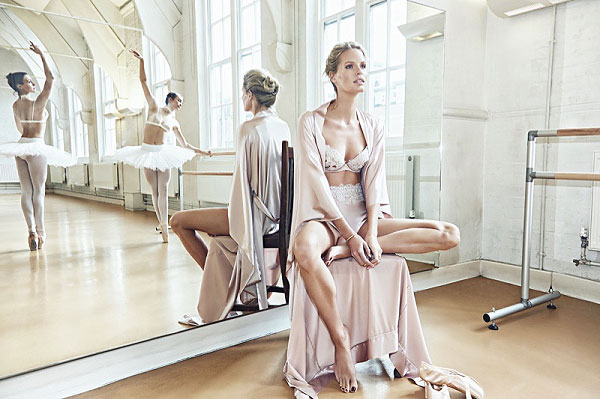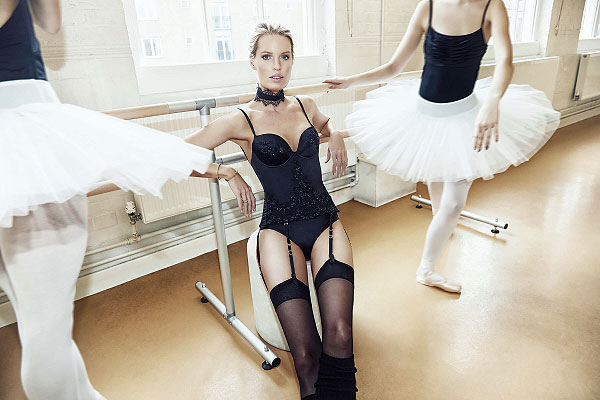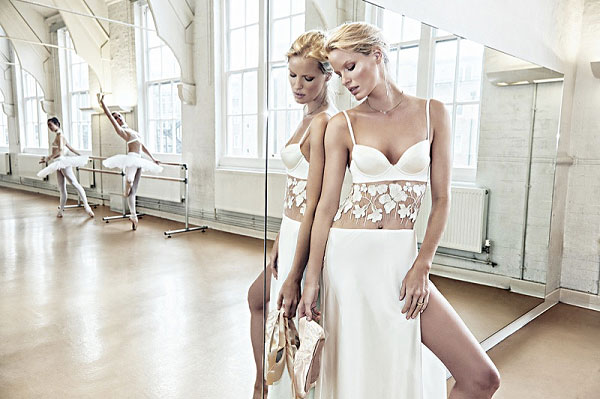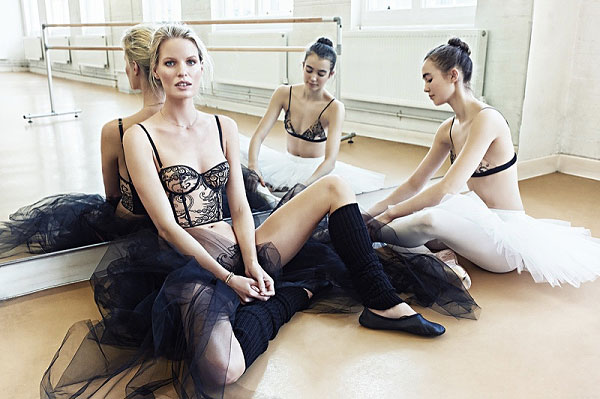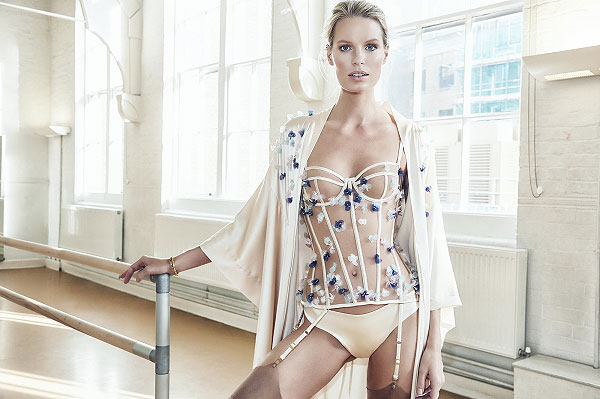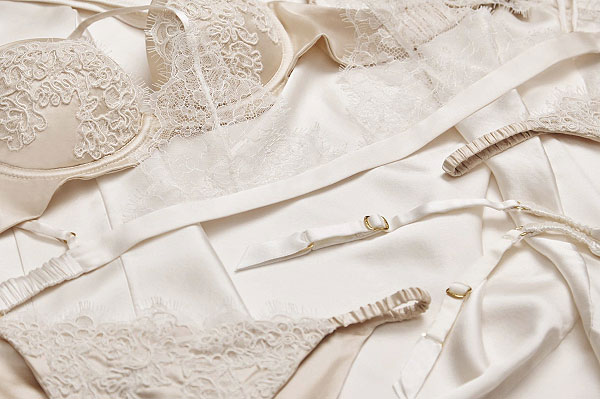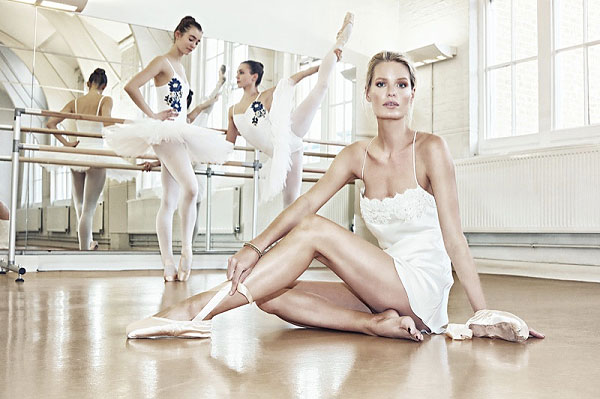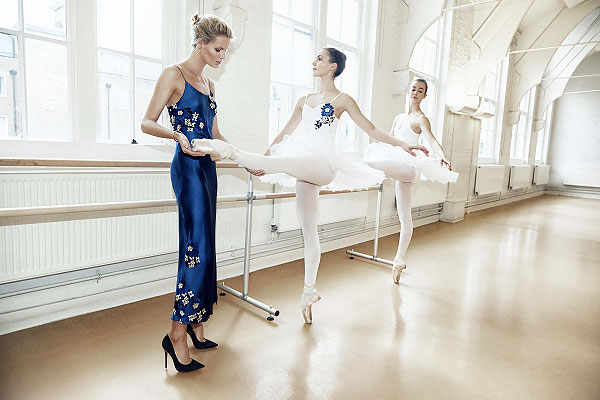 Photography: Richard Bernardin 
Model: Caroline Winberg
Creative Director: Claudia Lambeth
Makeup: Virginia Bertolani