Pure Comfort ~ Montelle Intimates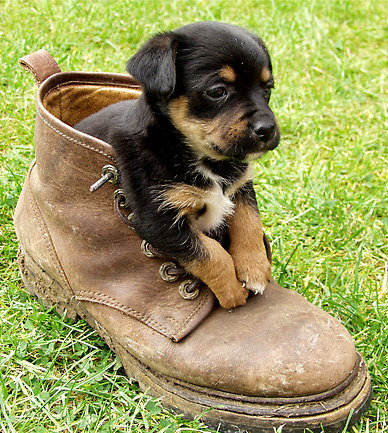 Among my favorite clothes are things that are just plain comfortable, my J. Crew sweats, my B.C. fleece hoody, and my 7 year old paddock boots, for example.  They are cozy, the first items I "go to" when I want to relax.  Long plane trips, 12 hour days devoted to my keyboard, or just managing an onslaught of family errands, I refuse to sacrifice physical solace.  For many other women, this state of being would include being braless.  Unfortunately, for me, being of a curvier stature, this has never been an option.   I need support.  As one might imagine in my field of work, I have many bras, in a variety of styles, both purchased and sampled from a bevy of sources that I have been privy to over the years. There is lots of great product out there and I can identify some amazing choices offered up by the Intimate Apparel Industry that satisfy a plethora of fit and fashion needs.  In fact, I hope I am doing that with this blog.  Truthfully, I have some personal favorites, but I prefer to keep that information private, for there are so many body types and so many fit aberrations that I think it is best to learn the consensus, best for the consumer and best for the buyers who try to satisfy their needs.
Today, however, I am breaking my rule.  Here is why.  A few months ago, I tried the Pure Plus t-shirt bra made by the 25 year old Canadian firm, Montelle Intimates for their newly revitalized Essentials Collection.  Quite simply, it has become one of my "go to" bras.  It was in my suitcase for three separate trips abroad last month; I donned it last week for a trek into the NY market and I have it on now while I write this diatribe.   It has survived my "wear" and "flair" test:  long hours without losing lift while still maintaining a modicum of feminine allure.  This bra (9020), available up to a size 42G, is so whisper light that I do not remember it is there, even after a long day.  Ultra-soft lace side panels and center gore take it from boring basic to basic beautiful.  No wonder their by-line is:  Everyday basics just got better.
.
"A woman is never sexier than when she is comfortable in her clothes" . . . Vera Wang
.
Available At:
The Maddox Shop:  Dallas, Texas
Betty Schwartz's Intimate Boutique:  Deerfield, Illinois
Besos:  Los Gatos, California
Intima:  Pacific Palisades, California
The Gazebo: Northampton, Massachusetts
Bosom Buddies: Lone Tree, Colorado
Trousseau: Vienna, Virginia
Livi Rae Lingerie: Kennesaw, Georgia
The Bust Stop: Tulsa, Oklahoma
Laina Jane: New York City, New York
La Femme Privee: Kitchener, Ontario
Hers Lingerie: Toronto, Ontario
Sheer Essentials: Duncan, BC
My Undies: Nanaimo, BC
Boutique Lucidouce:  Varennes, Quebec
Mille & Une Caresse:  Magog, Quebec
.