Perfectly Mismatched ~ Love Stories Intimates
By ALISON CONNOLLY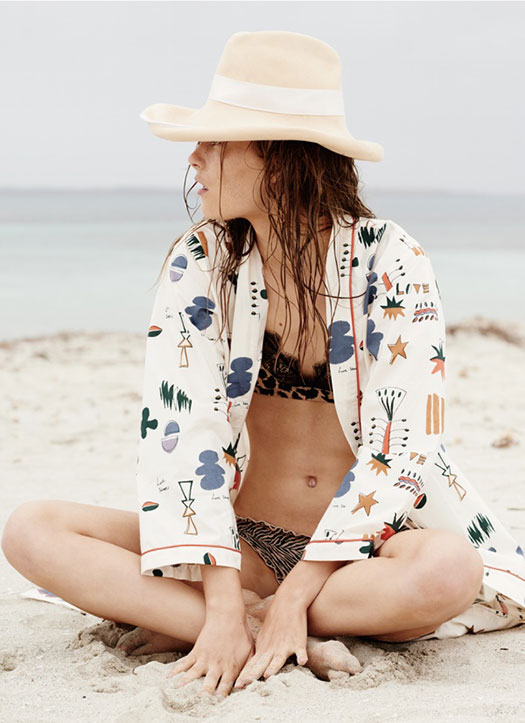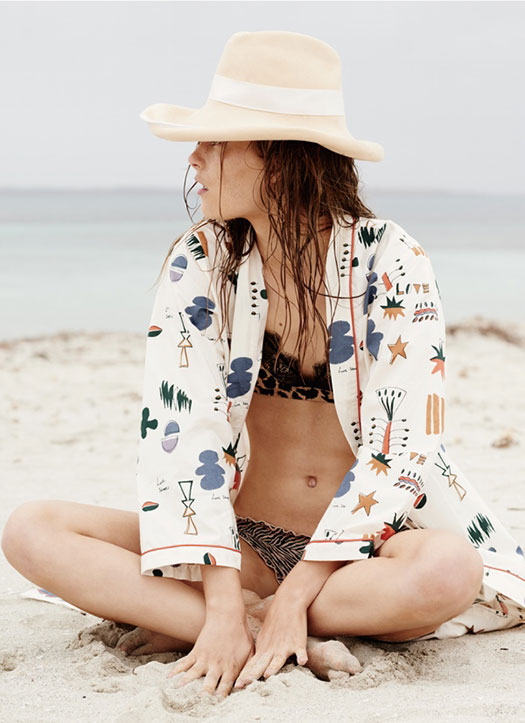 If anything, I love a lingerie brand with personality.  Whether it's provocative or playful, I respect a designer that knows how to clearly translate their vision into an effective campaign.  Probably every feature I've done in the Gallery shares the common thread of a brand that has gone above and beyond the bland "corporate catalog" images and delivered something magical.  In this case, I am sharing a successful large brand that happens to do an amazing job of capturing the indie spirit of a smaller label; Love Stories.
Founded by Marloes Hoedeman in 2013, this Dutch lingerie label is all about creating the perfectly mismatched set.  For example, we see leopard bralettes paired with zebra-print bottoms, or patterned bras sold with a solid bottoms.  Hoedeman says this style emerged from her own personal lingerie wardrobe, in which her daily look was never perfectly matched and certainly did not include big padded bras.  It was also a part of her background as a successful stylist, where the heart of her job was being able to match varying prints and fabrics in a creative way.
Another facet of the brand's identity is due in part to the work of illustrator Milou Neelen, who is responsible for many of the patterns and whimsical drawings associated with Love Stories marketing.  Neelen is best known for her "Let's Stay in Bed" graphic that we're seeing all over social media these days as well as the popular "Hotel Magique" art collection (I've been a huge fan of her work for a while!).  Personally I think this collaboration is a match made in heaven!
Love Stories places a large part of its budget in product styling, packaging and photo shoots, and that investment certainly has paid off.  Currently the brand has 7 boutiques throughout Europe, with 4 more opening soon (sorry, nothing in North America…yet)!  Each boutique is unique in its style and displays, and completely inspiring.
I know my next trip to Europe will certainly involve a trip to Love Stories, and I absolutely cannot wait!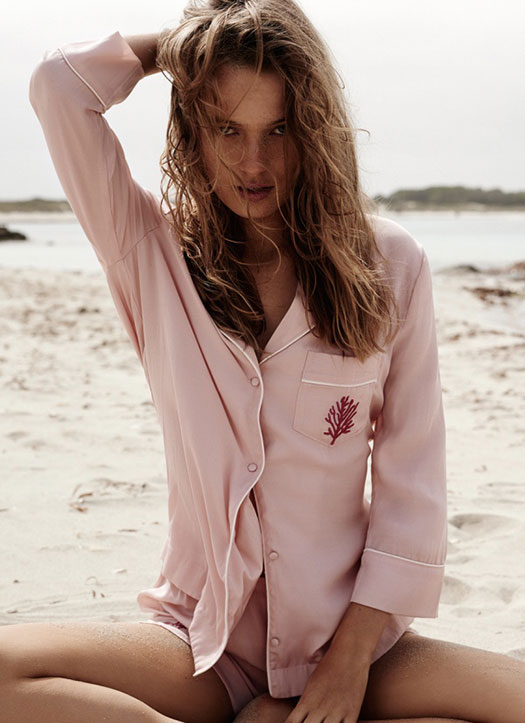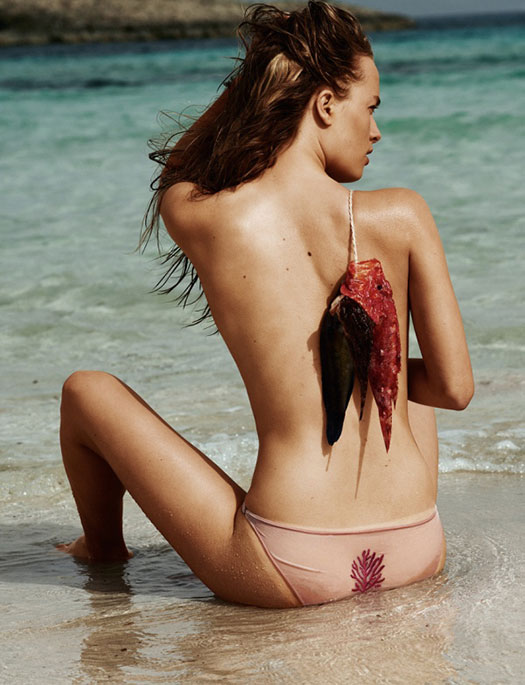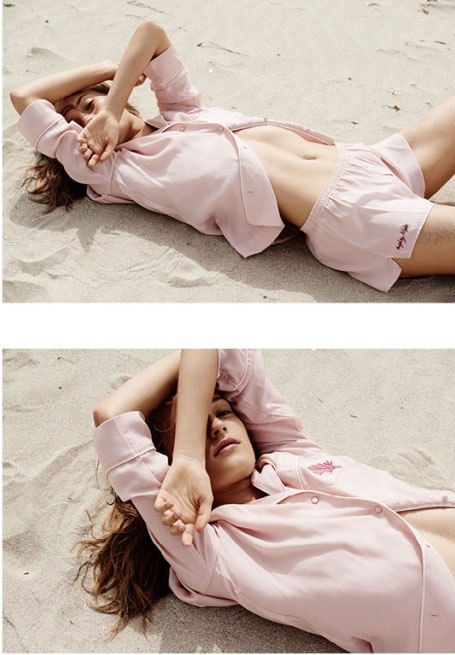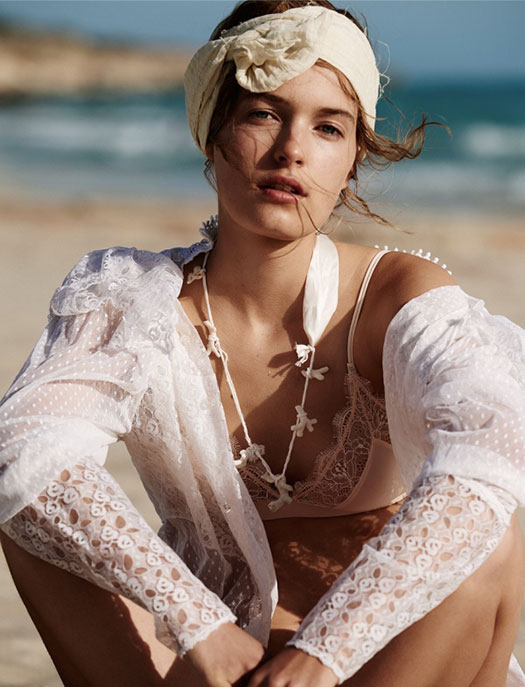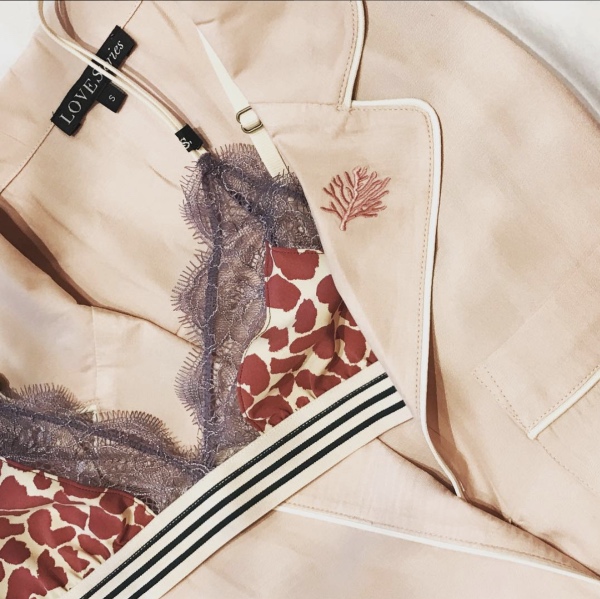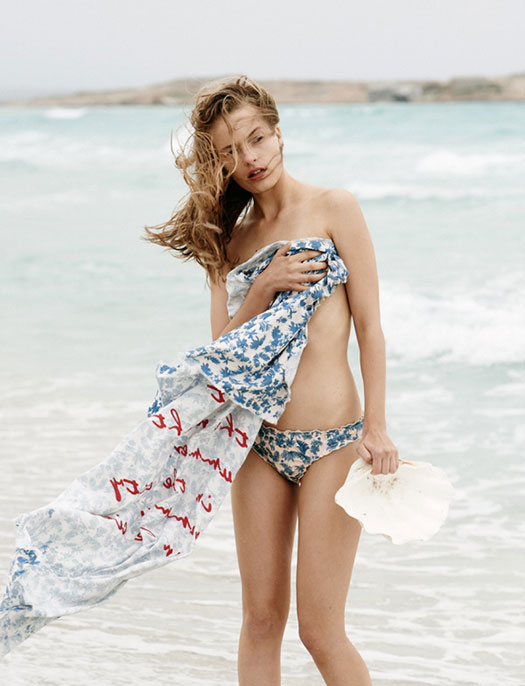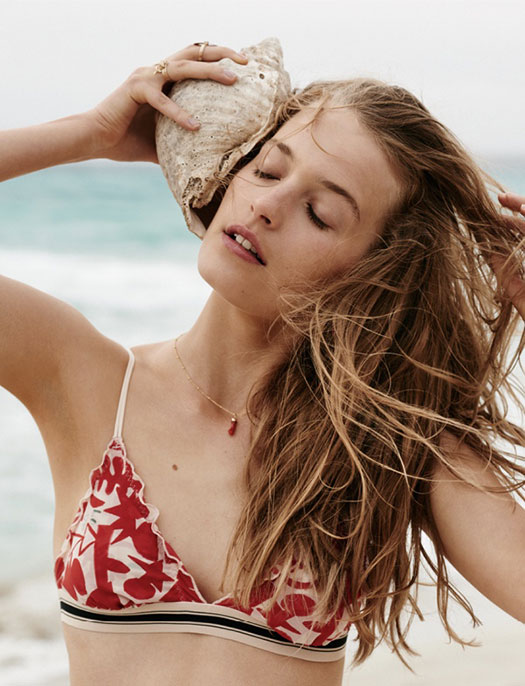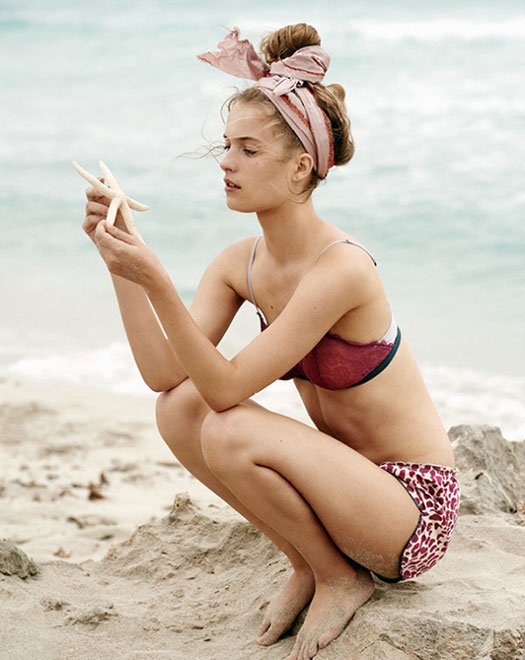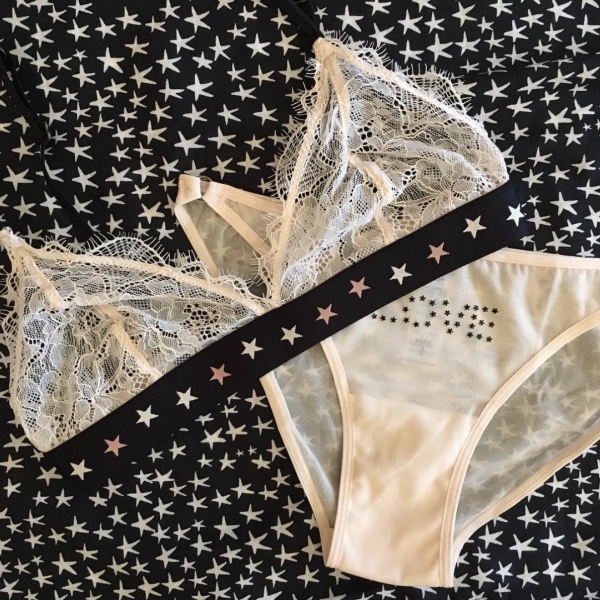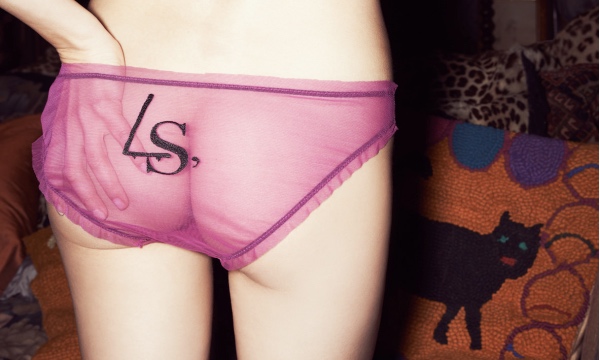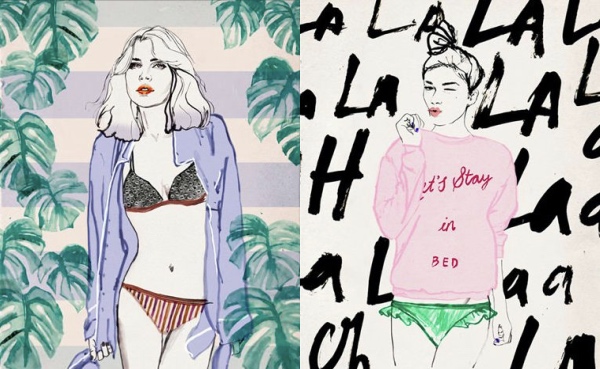 Illustrations & pattern designs by:
http://www.milouneelen.com/lovestories/