Strong, Sexy Shapewear ~ Janira Secrets Figure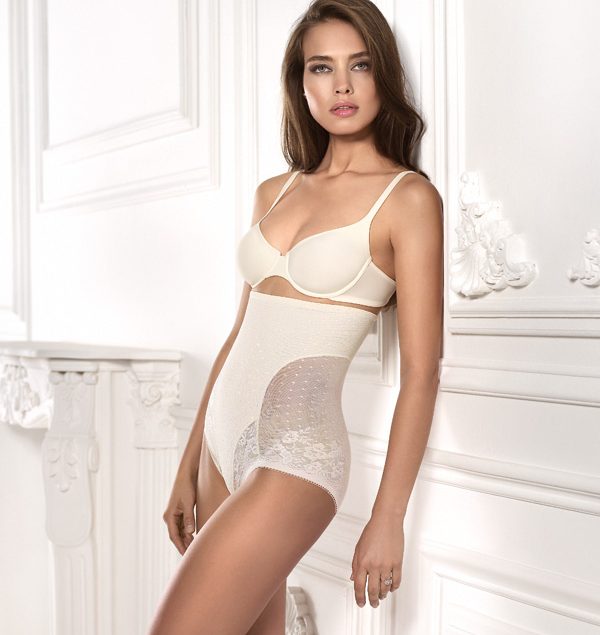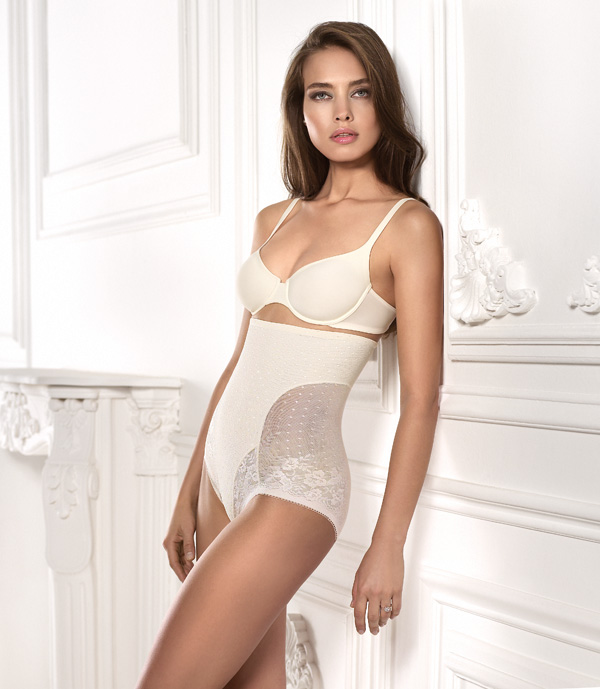 It's no longer a secret that Secrets Figure by Janira is the prettiest and sexiest slimming shapewear on the market. The name 'secrets' is because the flat lace and back are virtually invisible and doesn't show through clothing. And Figure because the fabric provides a molding effect on the entire garment and reaffirms the buttocks and lumbar areas.  Available in four colors including ivory – which of course is perfect for brides to be!
Spain's best-selling shapewear brand, Janira developed a fabric with using the highest technology and calling it "Sensitive" – this means that this fabric is lightweight, yet firm enough, comfortable and most important being breathable to the wearer.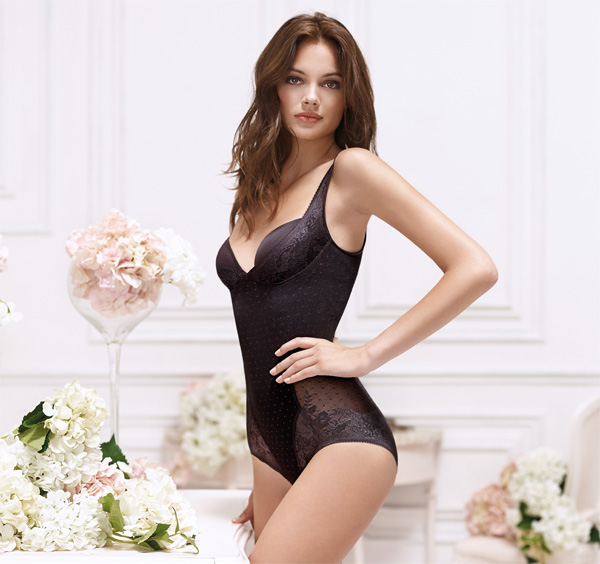 You will appear to drop at least one dress size in Secrets Figure one-piece 'The Body'. Ergonomically designed with a push-up effect to Enhance your cleavage. Enjoy the perfect figure in comfort; without any visible lines; With the added seductiveness of Its floral design and plumetti.
Secrets Figure has the famous tanga effect with an ergonomic back plus features their incredible hypoallergenic and comfortable Janira gusset.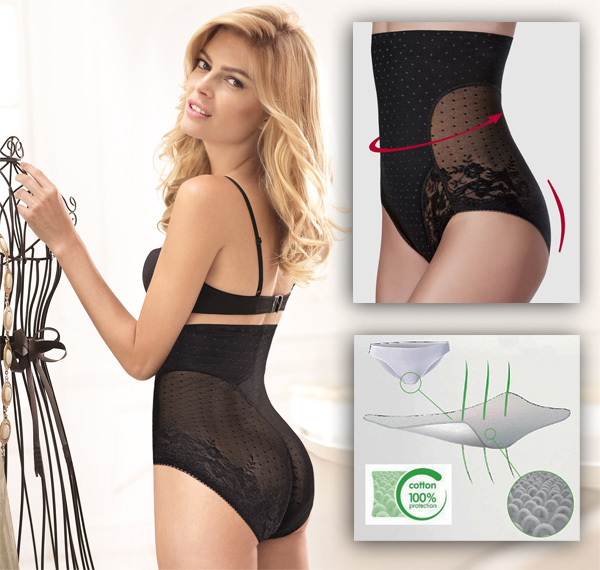 The secret to shaping ones figure is Janira. With gorgeous floral details, these feature maximum hold shaping levels and beautiful fabric that is breathable, sexy, luxuriant and extra flat so it's virtually invisible.
SEE Janira's Magic Band Panties ~ New Colors and Sizes for SS18