MAGIC BodyFashion® ~ Total Body Solutions!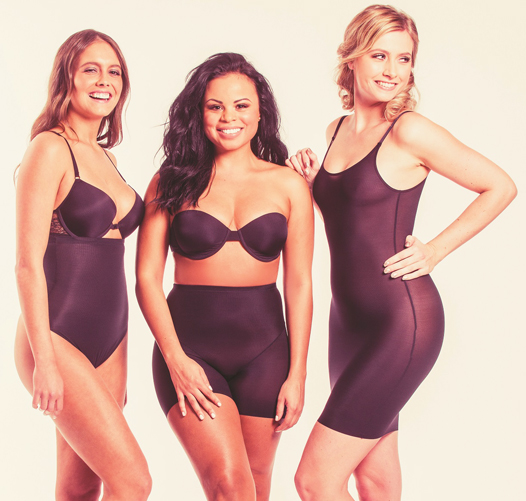 Time to dream with MAGIC Bodyfashion Dream Invisibles

The latest innovation from MAGIC Bodyfashion®, the leaders in total body solution accessories, is the new Skin tones collections of underwear. The super comfortable Dream Invisible Hipsters and Thongs will be available in a range of skin tones to match with the customers own skin tone. The Dream Invisibles Hipster and Thong are available in White, Rose, Crème, Latte, Mocha and Chocolate and there are also gifting options with special carry cases available for the party season.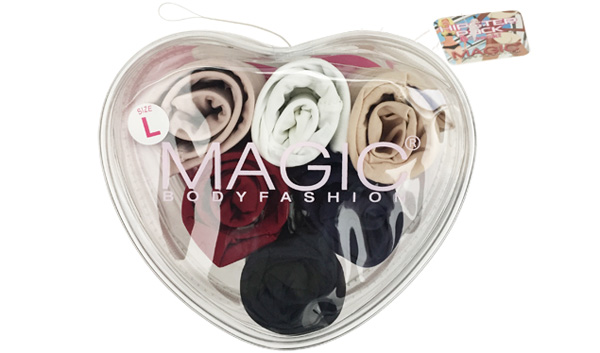 The MAGIC Bodyfashion® shapewear wardrobe is made up of several collections of varying strength and shaping compressions. One of the bestselling ranges is the 'Lite and Comfy' as seen below which is made from an ultra-sheer and breathable fabric that looks luxurious, fits comfortably and shapes beautifully ensuring clothes will hang smoothly on the wearer. Don't be fooled by the name, although it's called 'Lite & Comfy' this refers to the products look and feel not its performance. It's a powerful collection delivering a medium shaping compression.
'Lite & Comfy'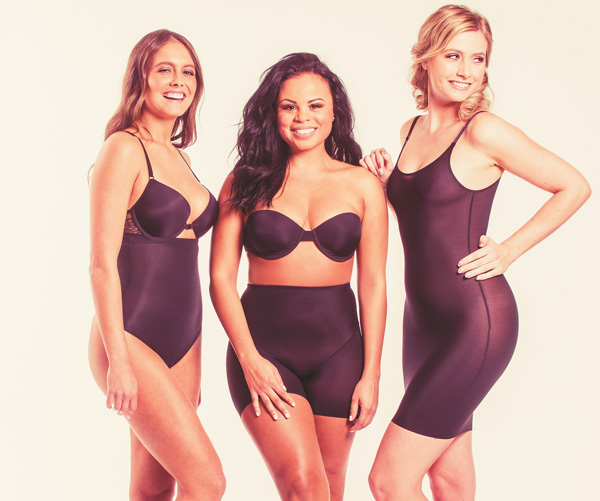 Another MAGIC Bodyfashion® top seller is the ultra-feminine Super Control Body. Made from a luxury but lightweight soft mesh material with a strong elastic function the body provides strong shaping to the stomach and hips. You can wear your own bra with this silhouette meaning that you won't inadvertently flatten your breasts while taming your tummy. Now available in a gorgeous blueberry colourway with lashings of indulgent stretch lace this is a piece you won't mind being caught in.
Super Control Body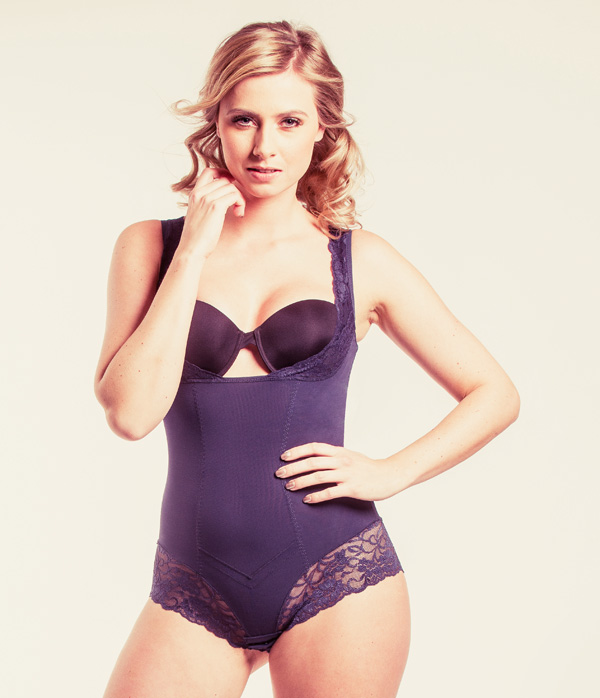 For those looking for a little extra shaping power the Maxi Sexy Shapers are the Firm Control collection of the MAGIC shapewear® wardrobe. Made from a comfortable smooth fabric which will shape your tummy, back and waist, all the items in this collection are available up to a size 4XL.
Maxi Sexy Shapers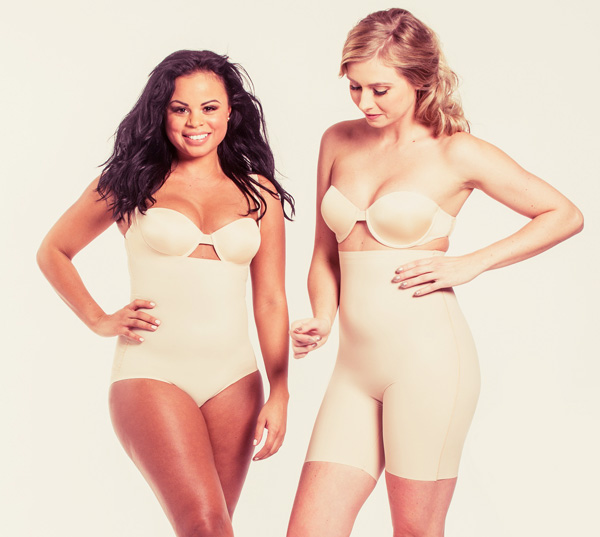 The MAXI Sexy shaper collection includes a Control skirt, a Hi-Bermuda, Hi-Brief and a Tummy Squeezer while there is a Maxi Tank Top, Maxi Bodybriefer and Maxi Sexy Dress slated for release this month so whatever you need and whatever your outfit MAGIC Bodyfashion® have you covered. For the full collection of MAGIC Bodyfashion control solutions please visit www.magicbodyfashion.com.