Favorite Panache Bras in Brilliant Jewel Tones for Winter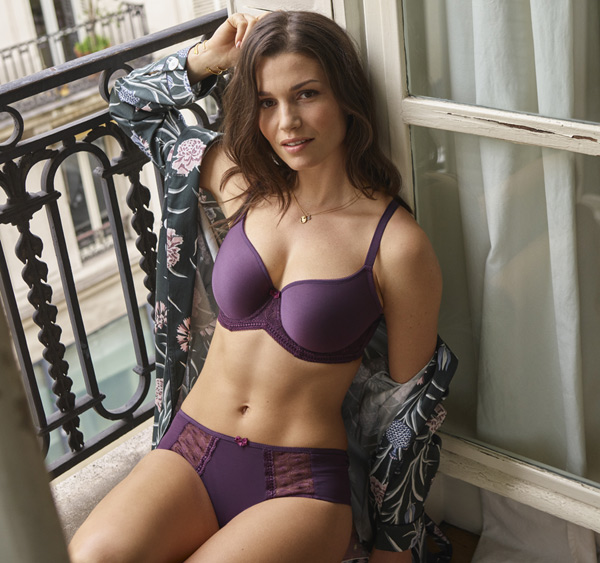 All of your Panache favorites, now in stunning jewel tones, are back to set the stage for this winter season.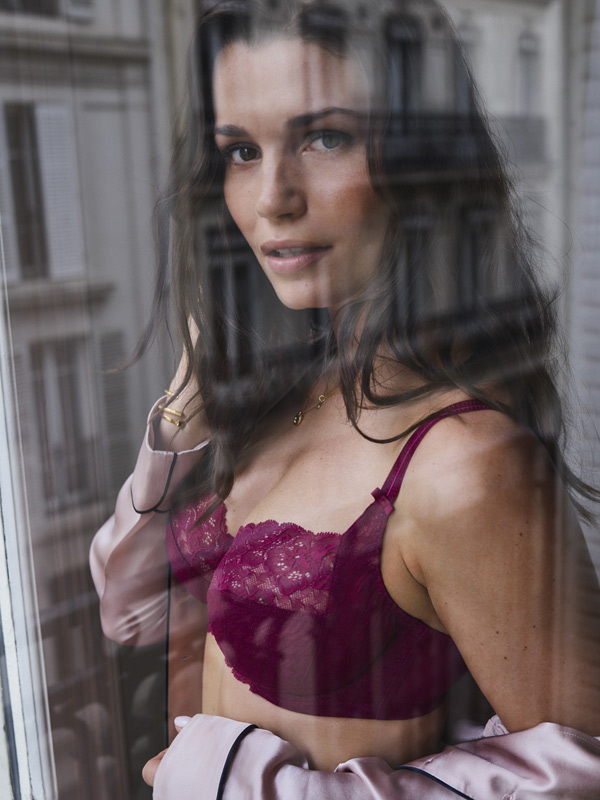 Best selling Envy Collection takes a deep rouge and pairs it with statement houndstooth jacquard and floral floss lace. Up to a K cup.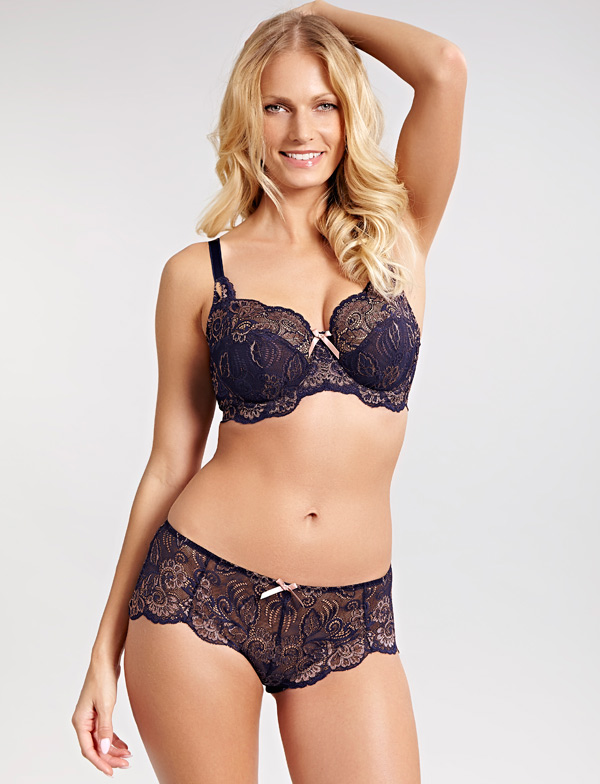 Andorra Full-Cup Bra returns in rich historic navy and gold two-tone contrast lace for an opulent look, accented with a soft gold bow sized up to a J-cup, and lightweight and comfortable Cari Balconnet T-Shirt Bra (below) returns in a rich, deep purple.