Hanky Panky Silky Skin: Luxurious Basics for Plus Sizes
By HOLLY JACKSON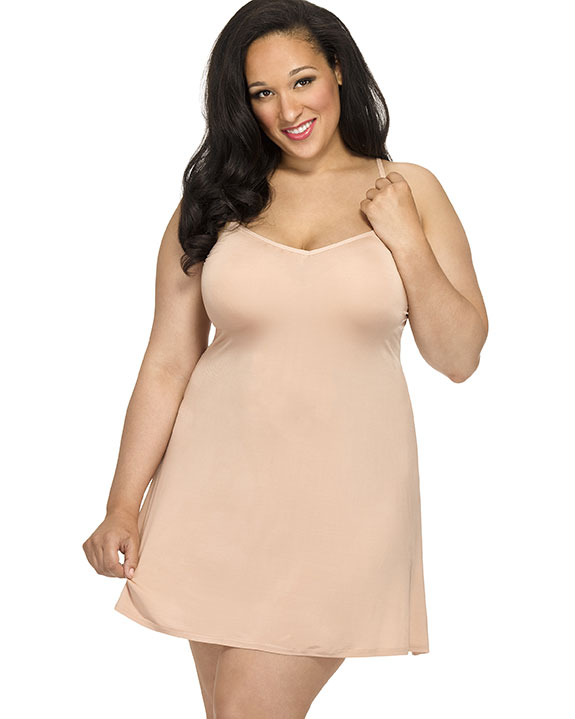 Have you ever noticed that shopping for basics is the hardest type of shopping? It's always the one simple thing that is the hardest to find: a great basic black dress or a truly fabulous pair of jeans. If you're plus size, it's even harder to stock up on the basics. Sometimes they just aren't made, or they're low quality or completely unflattering. Luckily, Hanky Panky has stepped in with their Silky Skin line to provide great plus size basics and layering pieces up to 3X.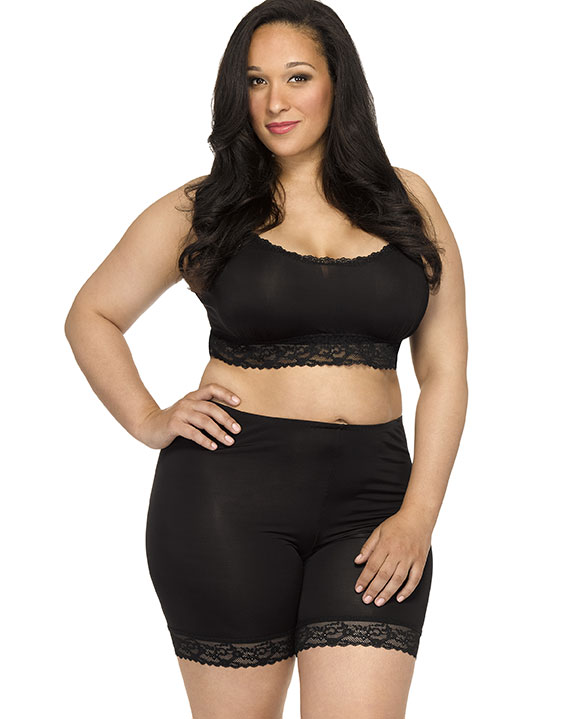 The Silky Skin line's greatest strength is it's fabric content. The ultra-lightweight rayon Lycra® spandex blend resists static and feels great against the skin, making it perfect for layering even in hot weather. Each piece is finished with a high quality lace worthy of the rest of the Hanky Panky collection, making them both pretty and practical. I gave the Silky Plus Size Shorts a serious workout last week when I ran errands and went to appointments all day on foot and they held up beautifully under my dress.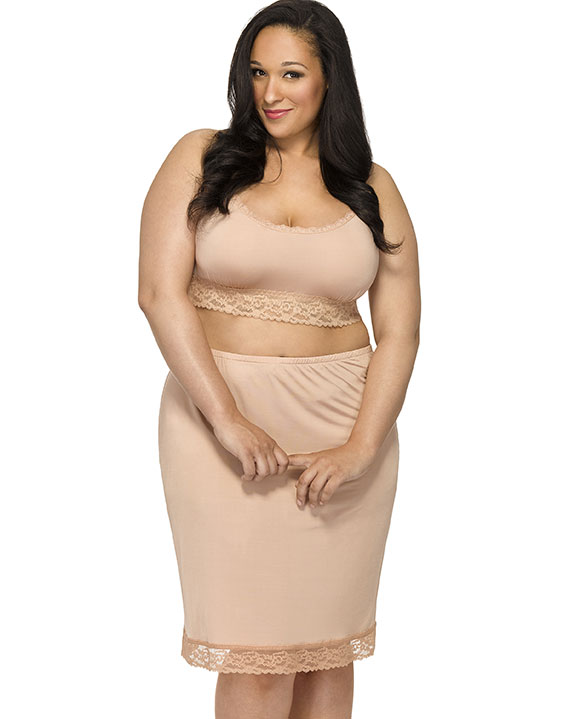 The Silky Plus Size Fitted Slip With Lace has a classic cut without any cups, which makes it perfect for curvy women of all shapes and sizes. It drapes beautifully under clothing and is comfortable enough to sleep in, which I have actually done several times! The fabric is far above and beyond other slips that I have tried, which makes it a great investment piece for plus size dress fans. Adjustable straps make it easy to get a great fit and the length is perfect for most dresses.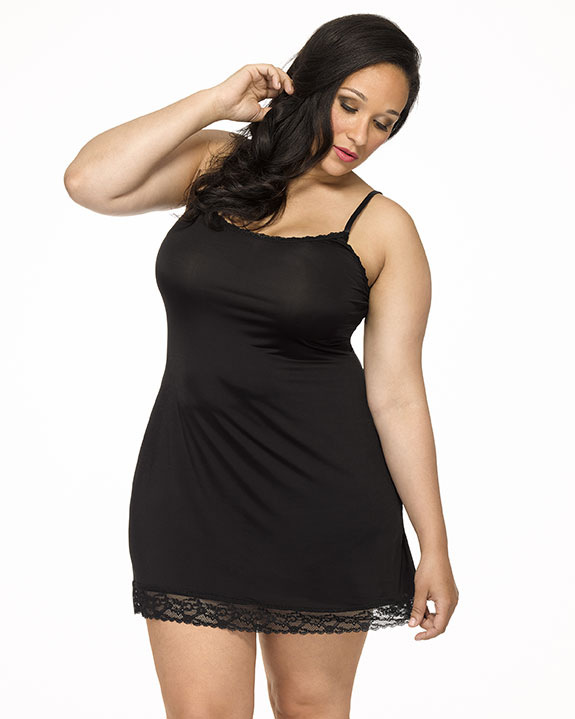 While Hanky Panky is known for their colorful lace pieces, I'm now a dedicated fan of their Silky Skin line as well. I'm so glad they've expanded sizes to make it a more inclusive line that works for everyone!