Savvy Lace Details for Spring 2019! Panache Lingerie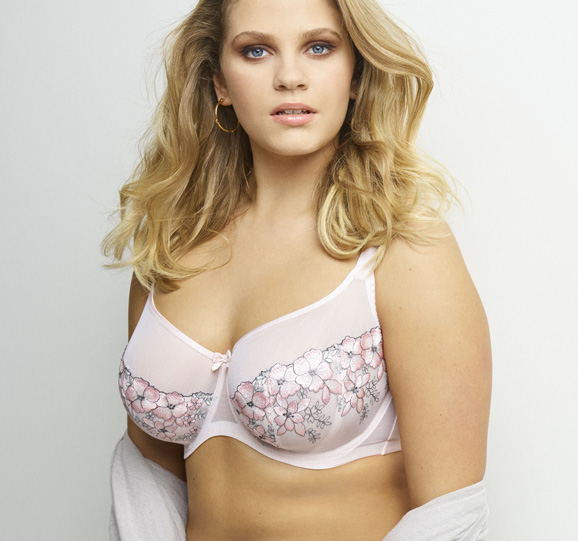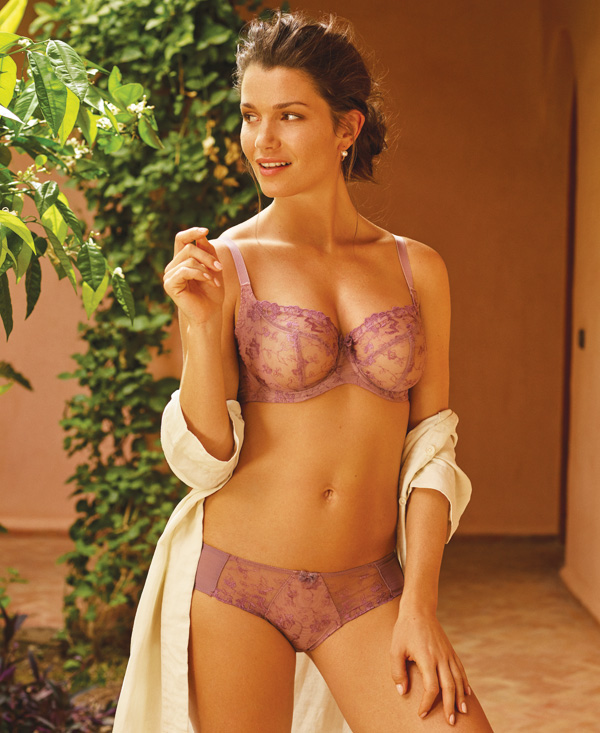 Lace details to put a spring in your step! This March is the launch of everything pretty to prepare you for spring. From the Panache collection we have Lois in mauve mist, Anya crochet, and new style Logan from Sculptresse.
Lois is a Panache favorite, (shown above) returning for its third season with glimmery pink lace, keeping its sheer detail.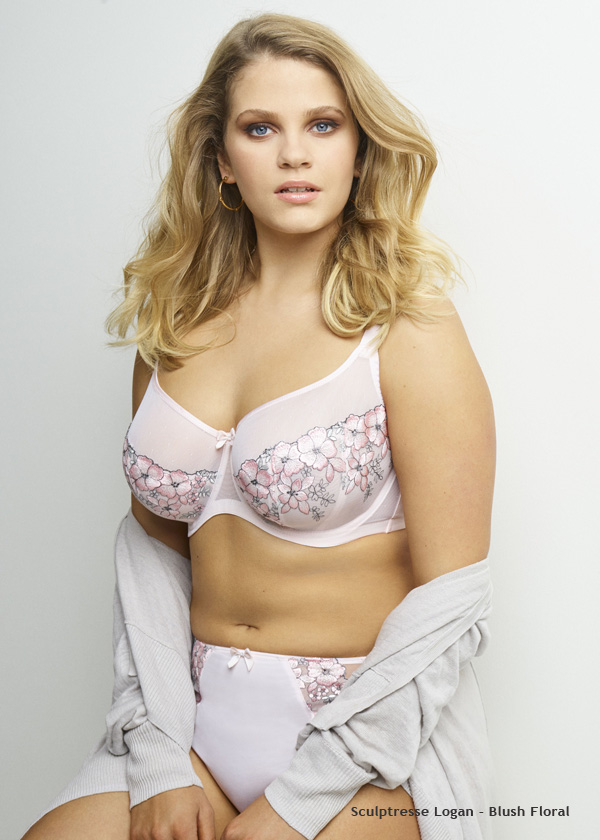 While Swim and Sculptresse also follow the trend with a crochet pattern and blush floral embroidery. Lois and Logan both provide a firm top cup for extra support and Anya Crochet gives the same fit and support as all other tops in the beloved Anya range.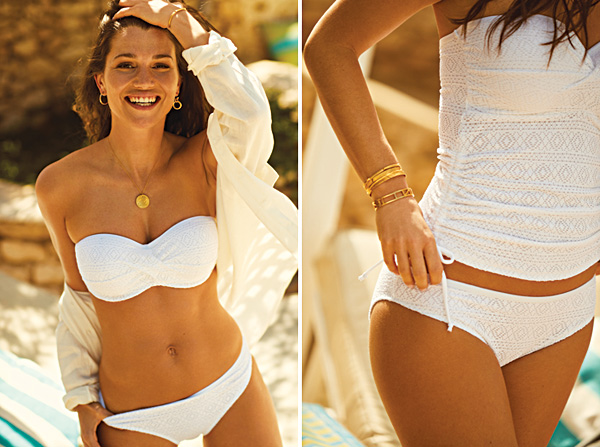 These three styles are a spring must for your collection!  See more Panache for Spring.