b.tempt'd Buy a Future Foundation Bra, Give a Bra Program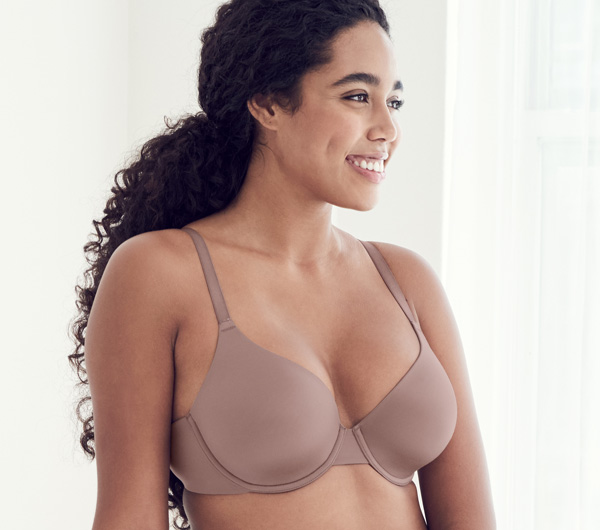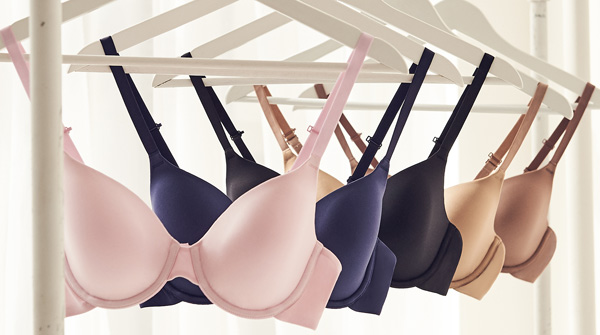 Simplify your life in ultra-soft Future Foundation bras, brought to you by b.tempt'd. With the purchase of any Future Foundation style from March 1-April 20, b.tempt'd will donate a new bra to a woman in need, in partnership with Delivering Good.
Meet the bras that give back: Future Foundation T-Shirt Bra, Wire Free Bra, and bestselling Wire Free Balconette.
Future Foundation T-shirt Bra is the must-own everyday bra for the woman who loves the functionality of a wire with the feel of a cloud. The lightweight ultra-soft fabric has a subtle sheen and hugs your curves in the most comfortable way.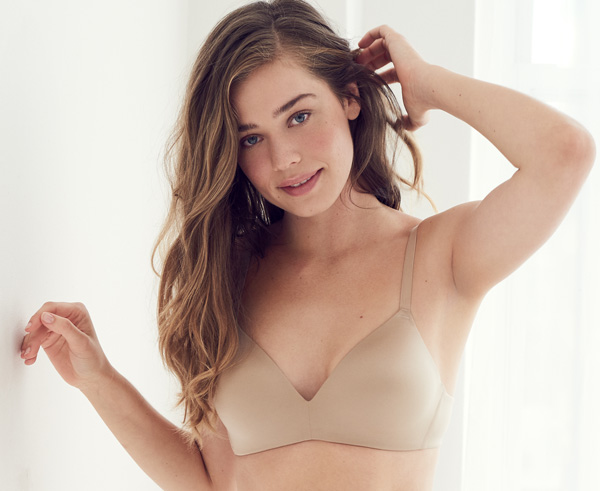 Delicious is the best word to describe the lightweight, ultra-soft fabric that makes the Future FoundationWire Free T-Shirt Bra complete perfection. Softness smooths right over the marshmallow foam cups for a base layer that is so wearable.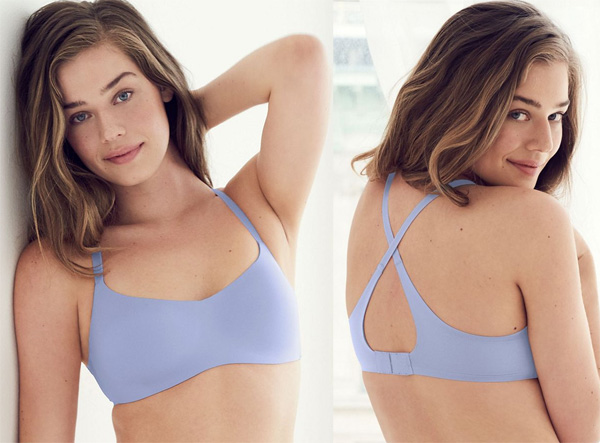 Future Foundation Wire Free Balconette has all the best elements of beloved bralettes, evolved with stretch foam and a straight-across silhouette that is smooth all the way around. This sophisticated wire- free upgrade is ahead of its time in the way it combines comfort, contour, and of course cool factor.
Future Foundation bras help simplify your life (at least the getting ready part).
---
b.tempt'd is proud to support Delivering Good by donating up to 6500 bras! Delivering Good is a nonprofit organization that distributes new merchandise-donated by companies in the fashion, home, and children's industries-to other charitable organizations around the country and the world that directly help people impacted by poverty and tragedy. Wearing a high-quality bra can be a life-changing experience, and b.tempt'd is partnering with Delivering Good to help empower women in need with the confidence that comes from looking and feeling their best.
---