b.tempt'd new Future Foundation Bras with Lace: T-shirt, Wire Free & Crop Top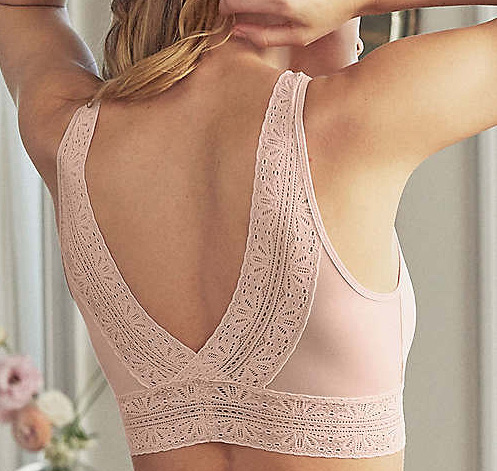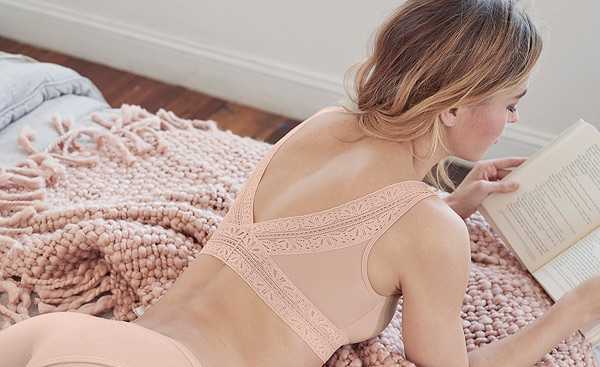 Better than basics: The bestselling Future Foundation Collection from b.tempt'd now includes a T-shirt Bra, Wire Free Bra, and Crop Top – all detailed with soft lace.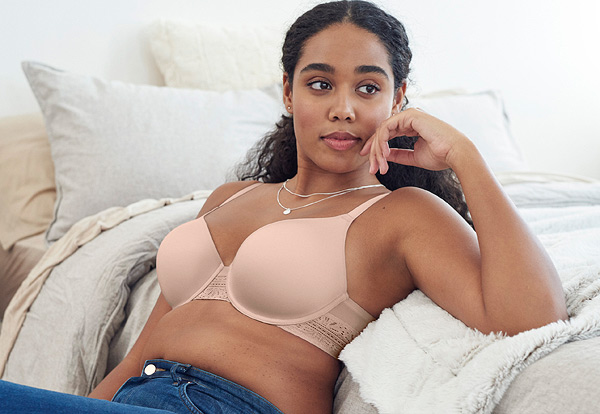 The most easygoing Underwire T-Shirt bra just got even easier to wear 24/7 with one new feature: a soft brushed lace that hugs around the entire body. Pillow soft stretch foam cups provide natural shaping and a clean finish neckline adds sleek styling points.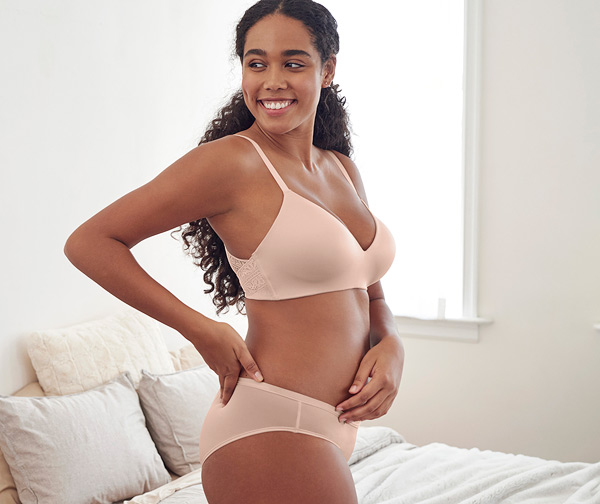 The deliciously lightweight Wire Free T-Shirt Bra wraps the body in soft brushed lace. Underarms appear smooth thanks to elastic-free sides, expertly constructed in a crisscross design to ensure that skin doesn't pucker.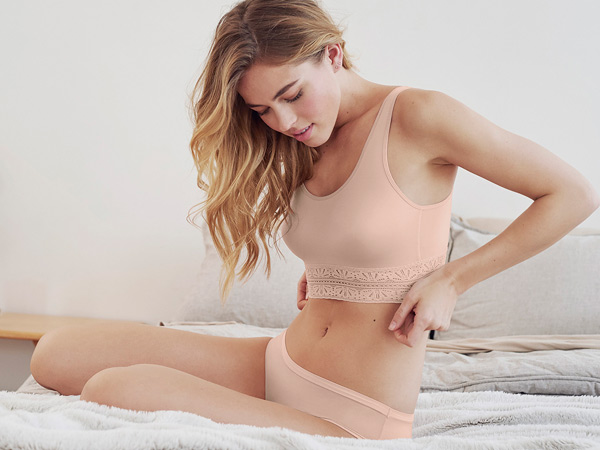 Pull on the comfy Future Foundation Crop Top with Lace and enjoy an ultra-soft experience with every wear. The gently molded construction creates space that sets this crop–and your bust line–apart.
Whether it's morning yoga, girls' brunch or date night, b.tempt'd's Future Foundation with Lace Collection has comfortable, stylish and essential basics for your everyday needs.