MORE GENDER LESS ~ Lingerie Evolves
By TINA WILSON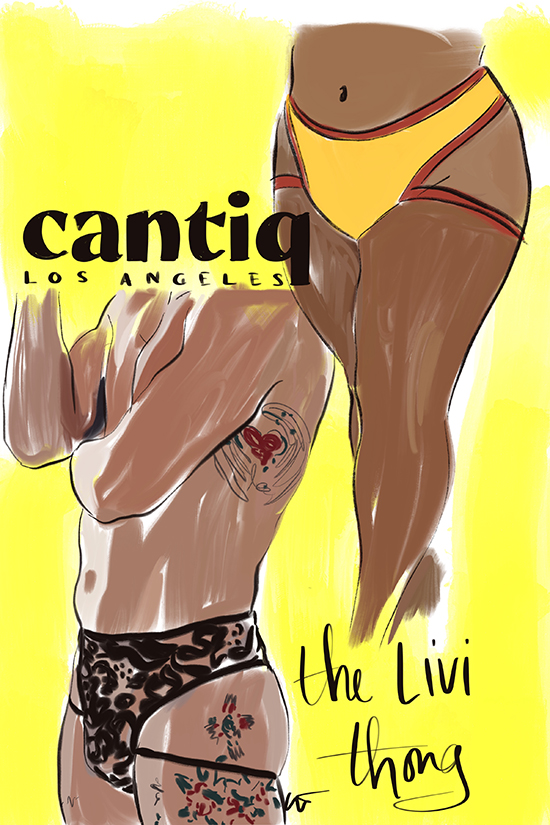 I was damn lucky. Lucky to have moved to NYC (too young to vote) at a time when it was fascinating, really scary, and bizarre. I was damn lucky to meet and often become close with people who initially freaked me out…. there was no comfort zone, and it was exhilarating. This was the 80's, a time when the LBQGT community was more threatened and yet somehow more embraced than now. Doesn't make sense really but if you were around in the 80's there was solidarity in the every night-night clubbing, in the glamour of dressing up, and the lack of cash to do any of it… between gay and straight.
My first encounter with someone who was transgender was a Parsons School of Design classmate, Terry Toye. Google her. She was Stephen Sprouse's muse and one of the first transgender models and she was pretty, her good friend was Manuel, also transgender. I will admit initially they were exotic oddities to us and yet we secretly wanted to be friends with them, but most of us just weren't cool enough. I was however cool enough to be friends with Ross. To my knowledge Ross had no desire to be a woman but he excelled at dressing as one at night. He had an extensive wardrobe of dresses, corsets, high heels, fishnets and veiled hats or wigs. I will admit he dressed better than I ever cared to and he was magnificent. Make no mistake he was not a "pretty woman "and no one would ever mistake him for one and he did not care. I miss him.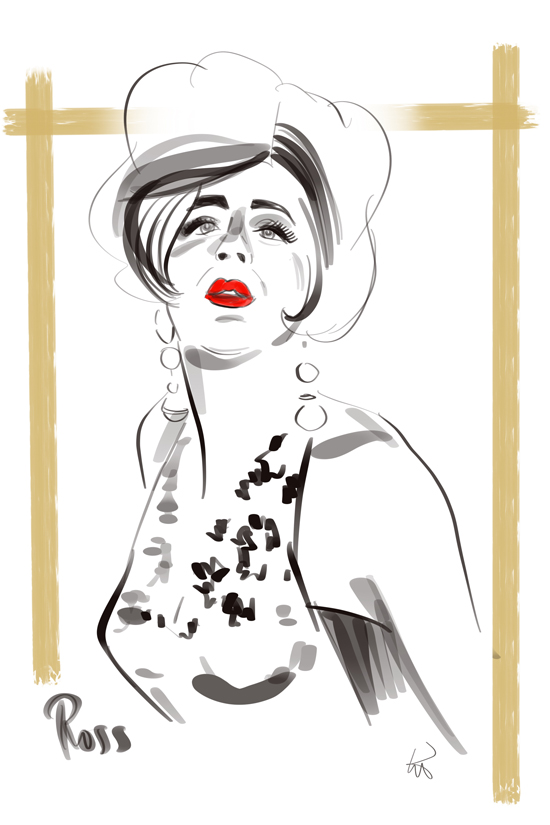 While Terry Toye was petite and probably had no issues finding clothing to fit her, Ross was a big and very tall guy, and he often lamented that dresses were too tight, corsets were too tight, and shoes too small and he struggled with where to hide his "junk". I can't help but think that he would feel like a kid in a candy store with all the size choices to be had now. I read an article the other day on the possibility of most clothing becoming gender neutral in the coming decades, I'm not sure about that but colors are definitely taking that turn. As for intimate apparel, the choices are plenty depending on your needs or desires.
Cantiq is an LA brand whose classic bestseller is the Livi thong. (image above) A high waisted confection that comes in many sizes and colors, its simple in construction but it's the "thigh" bands that make it cool on men and women.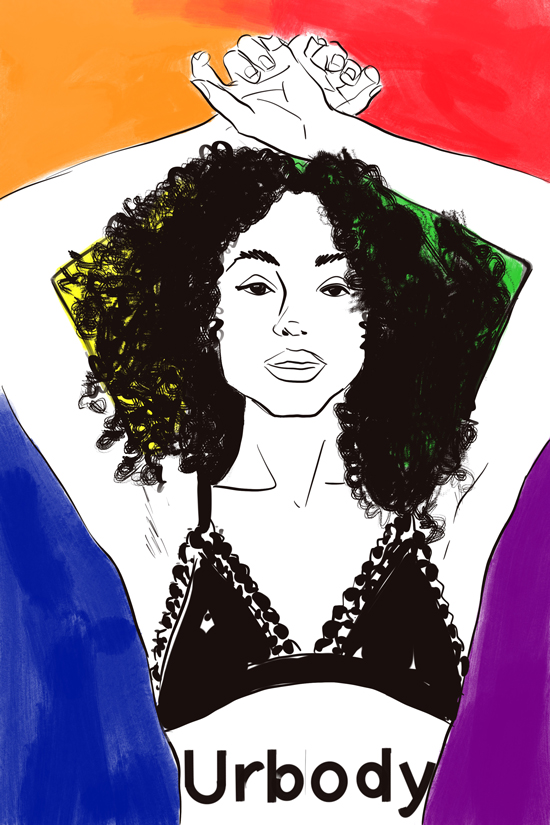 URBody has a wonderful tag line on their website. "In Nature, gender expectations and assumptions can disappear. Nature does not judge or label". Their bralette is ideal for those who have wide backs and chests but very little breast tissue. So many of their styles solve fit issues for those in transition.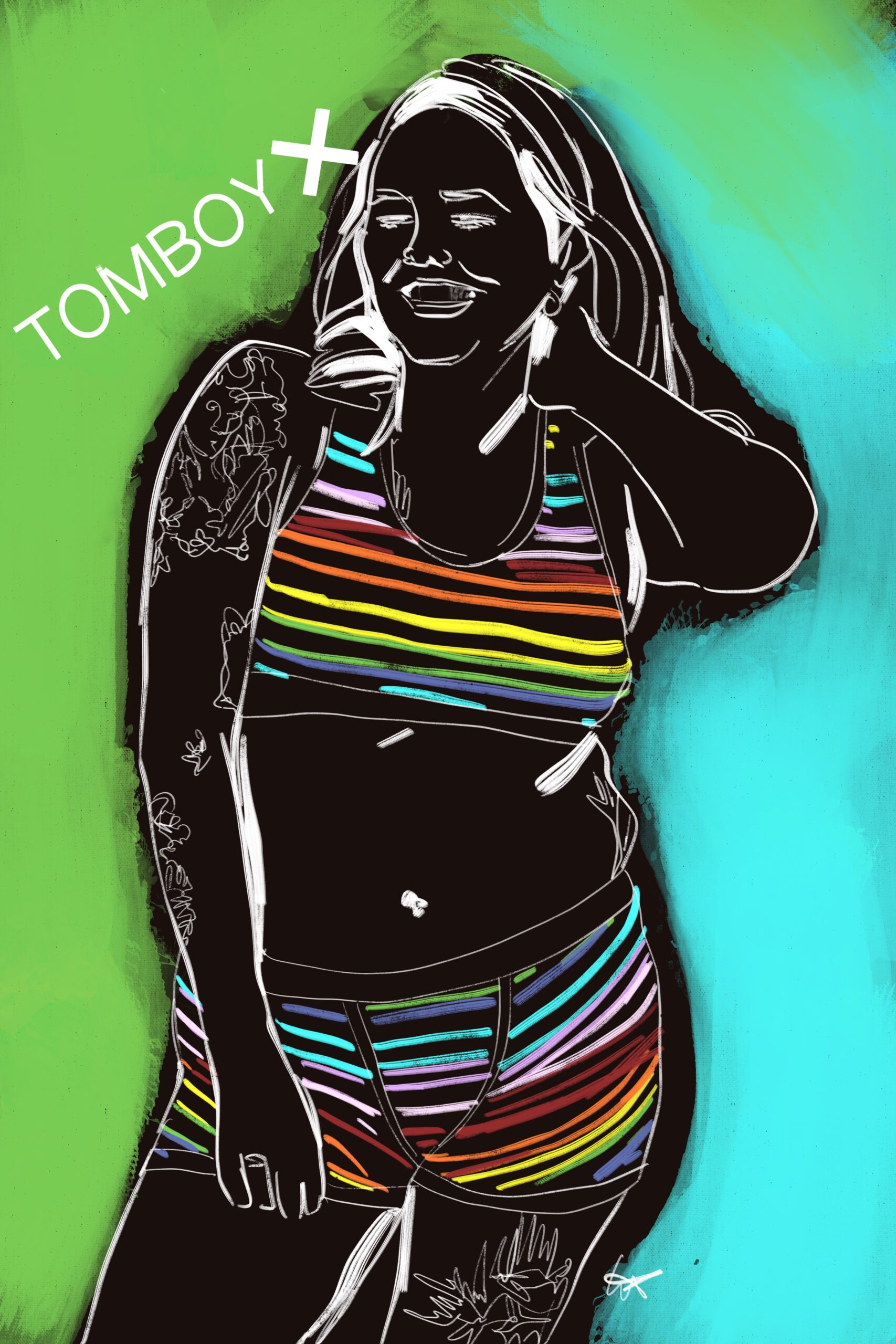 Tomboy X is a "queer-founded brand dedicated to empowering our LGBTQ+ community year-round" …. they are dedicated to donating 50,000 pair of underwear a year to people in need. They are especially known for their trunks, boxer briefs and fly boxer briefs.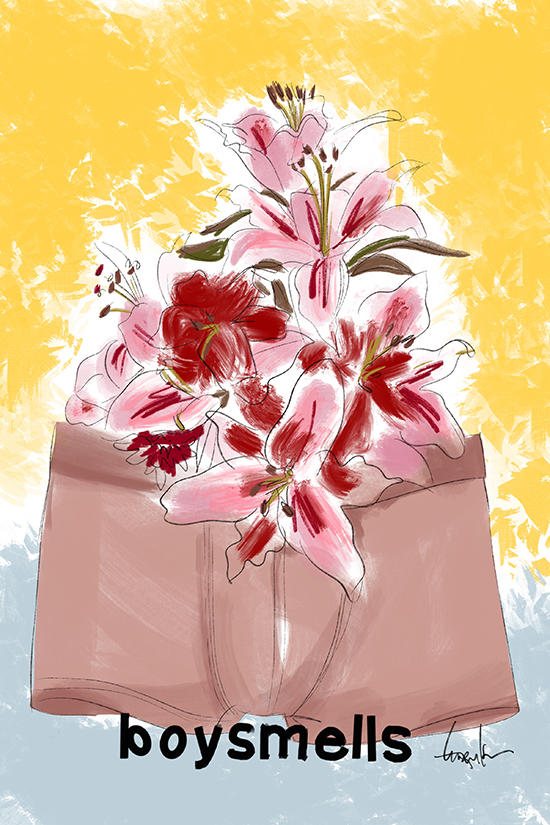 Boysmells is special in that they carry scents with names like Violet Ends and Tantrum as well as "unmentionables" for "boundless identities" in beautiful colors.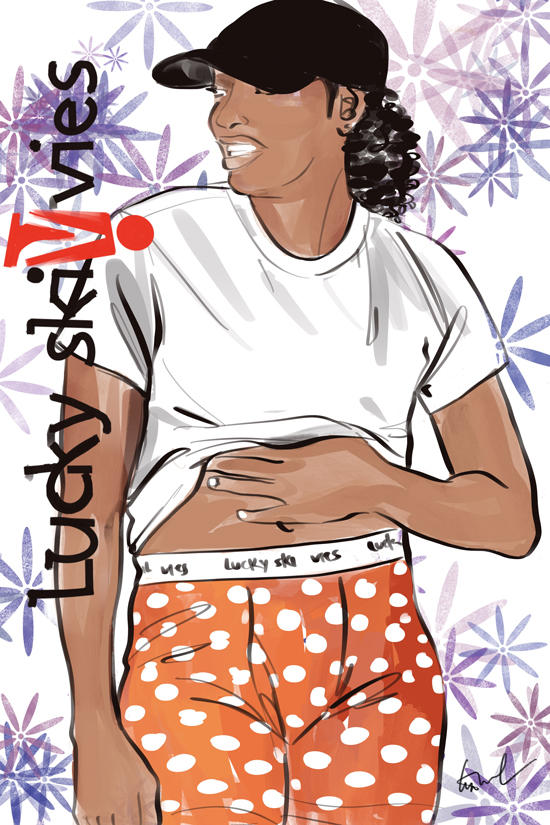 LuckySkivvies is all about gender neutral boxer briefs.
Their prints are fantastic and happy and what we all need…from pandas and avocados to pineapples and pugs.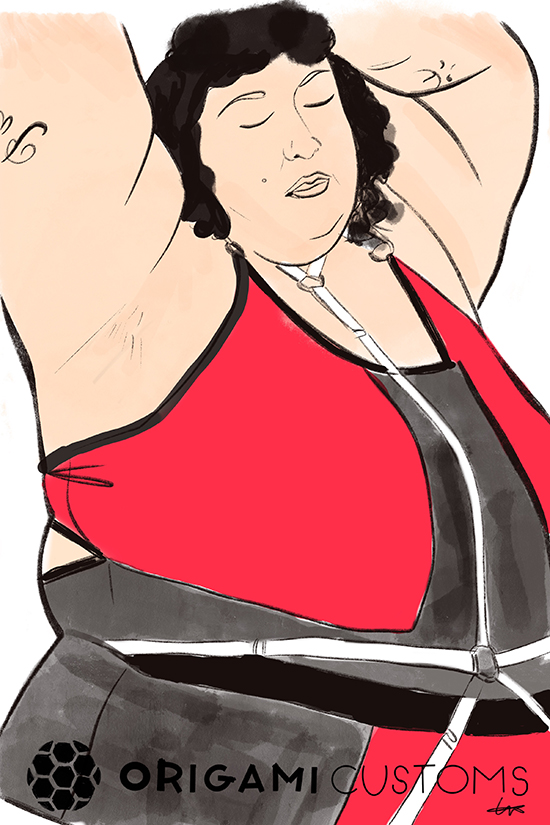 Origami Customs is a line of swimwear and lingerie for all genders made in Montreal. When viewing their website, I learned about binders and gaffs…binders are exactly what they sound like, garments to compress the chest….and a gaff is a designed to hide the male genitalia.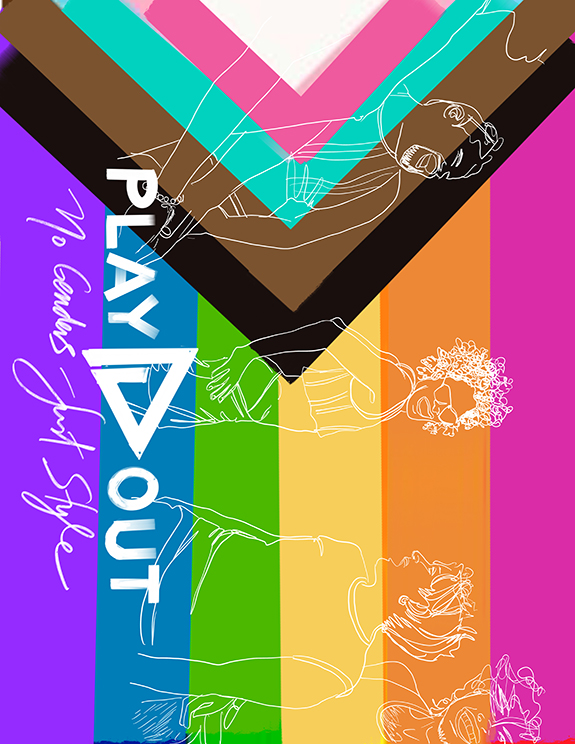 Last but not least is Play Out Apparel, which is a fun fest of thongs, jockstraps, bikinis and boxer briefs…all come in either Pouch Front or Flat Front, I think that is brilliant.
These are just a few of the brands that are available to those who have transitioned, thinking of transitioning, happy with the body they were born in, experimenting or like simply love to "dress up" like my buddy Ross. RIH
Peace, Love and Tolerance, and Mask up, it aint over…YET.
Take care,
Tina