The season's new signature style: radiance.
Simone Perele's new Spring-Summer 2017 colors prove that lingerie is always our first layer of chic. Feminine neutrals and dreamy blues captivate, drawing us into effortless summer beauty.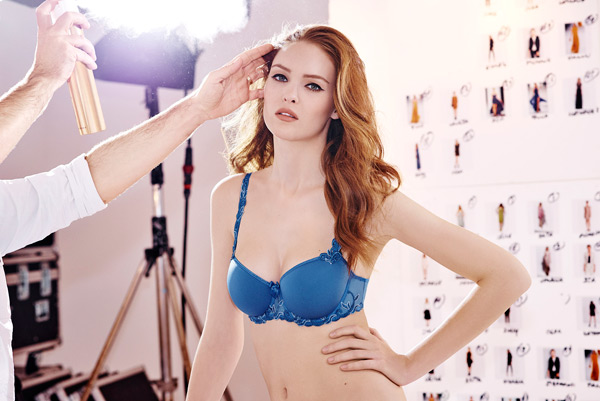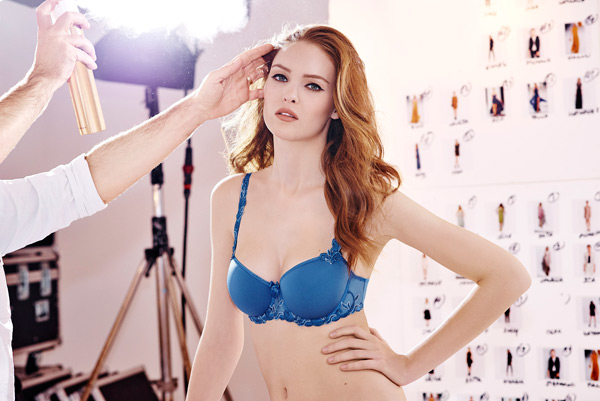 Andora Collection ~ Color: Sky
NEW SPRING 2017 FASHION COLOR NOW AVAILABLE
Bonjour, St Tropez summer style. The exquisite embroidered Wish Collection embodies French elegance in two-toned navy.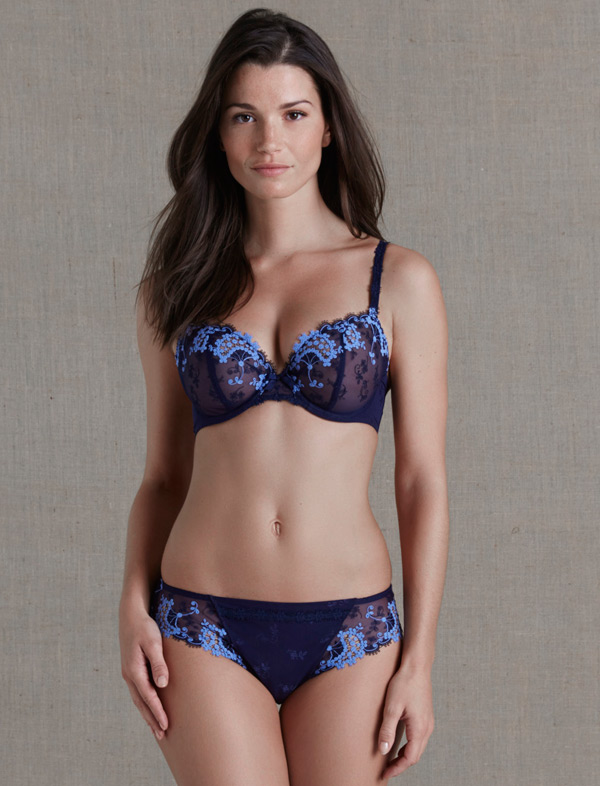 Wish Collection ~ Color: Navy
NEW SPRING 2017 FASHION COLOR NOW AVAILABLE
Sun-kissed … Read More