BRIEF ALERTS! Montelle Intimates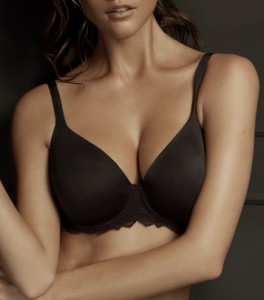 Introducing  BRIEF ALERTs ! to the Lingerie Briefs Blog: This week's Intimate Discovery.
From Montelle Intimates based out of Montreal, Canada I am highlighting style 8020, a full coverage contour bra.  Unbelievably comfortable, with sustainable coverage for a large cup customer,  I wore it from 7AM until 11PM with no loss of support.  Available now in 34 -40, C – DDD sizes, it's also an incredible value.  Worth looking into, we will surely blog about it in the future..
wholesale inquiries:  melitta@montelle.ca