Royal Fun ~ Wild & Free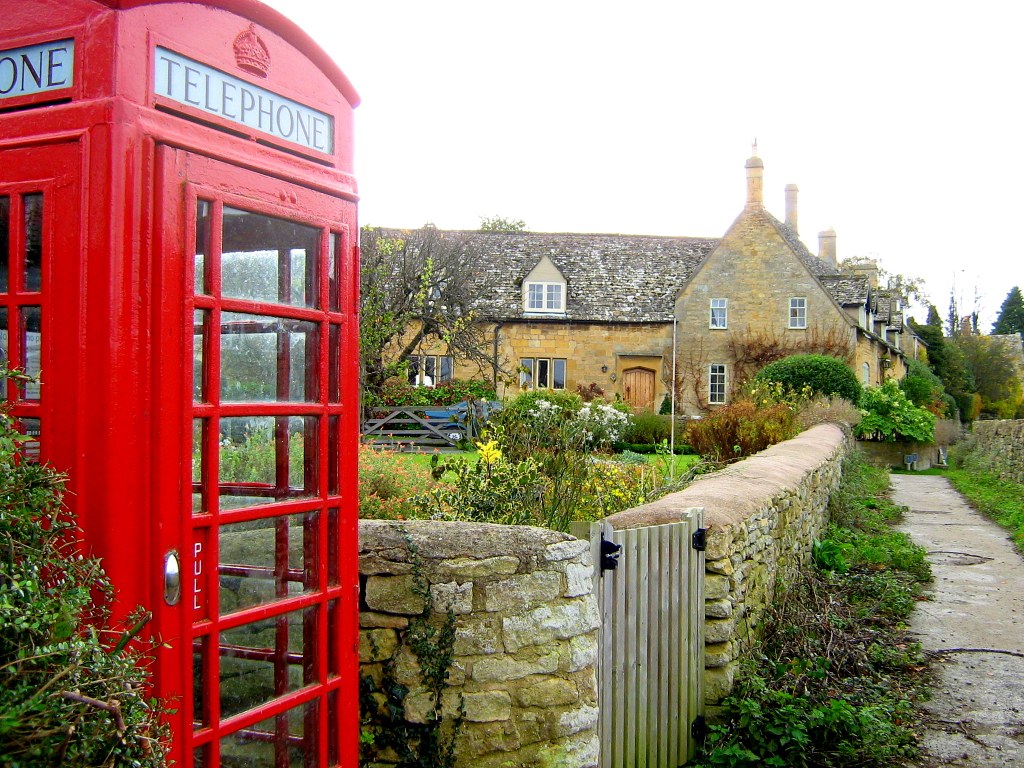 The Monarchy is the Hollywood of The British Isles.  I could pretend that I am immune to the frivolity of pop culture, but in fact, I find it to be the ultimate brain drain.  I enjoy the escape.  The marriage of William and Kate, the hype of which has risen to a feverish pitch, is just days away and I wonder if the BBC will match the media frenzy already initiated in the USA.   I am not sure where I acquired my affinity to all things Anglican but I think it was initiated during my college days when I spent a summer studying at Oxford University and became familiar with the subtle dichotomy of British culture.  The seemingly casual abandon of carefully organized gardens, Victorian antiquity feathered with Carnaby Street eccentricity and, the essential politeness of daily etiquette offset by a quirky sense of humor were just my cup of tea. I respect most things British (except the food) and recognize the standard that British theater, art and literature provide to their American brethren.   In America, we are pioneers, cowboys, and daredevils.   In England, history, tradition and reserve inform the national character.
I do not know what you are wearing to the royal wedding, but I know how you can be properly attired.  In case your invite has been lost in the mail and you will be forced to watch from the sanctity of your home, I would suggest that you drape yourself in this whimsical ode to the British Flag created by the recently launched Wild & Free brand, a division of California based Loomworks Apparel.  Part of the British Invasion collection, this 100% cotton knit indigo sleepshirt, available in sizes XS – XL, is the perfect marriage of classic intimate style and an uninhibited state of mind. I bet Kate, soon to be called Princess Catherine, would just love the freedom of this simple but campy loungewear after a long day of pomp and circumstance.
"England Swings Like A Pendulum Do" . . . Roger Miller
.

Available At:
Julian Gold:  San Antonio, Texas
The PJ Shop:  Austin, Texas
The Hope Chest:  Haveford, Pennsylvania
Posh Essentials: Highland Park, Illinois
Widensky's:  Coral Springs, Florida
Park Lane: Baton Rouge, Louisiana
Lori Karbel: Birmingham, Michigan
Diane's Beachwear:  15 stores, California
Fanny Wrapper:  San Luis Obispo, California
Rebel Boutique:  Newport Beach, California
Attitudes:  Calistoga, California
Popular:  Calabasas, California
Girlfriends:  East Norwich, New York
Jill Scherer:  Roslyn, New York
Gainey Village Health Club:  Scottsdale, Arizona
Olive Boutique: Redmond, Washington
Houpette:  Greenville, Delaware
Nordstroms:  All Stores
.
Mother's Day Gift Contest for ALL Lingerie Brief's Readers:
Click Here to enter to WIN a beautiful Pima Cotton sleepwear set of your choice from B*Up Lingerie!! (3 WINNERS WILL BE CHOSEN!)
Contest Open to All!
.
Congratulations to My Boudoir Lingerie of San Francisco California:  Winner of $1000  (wholesale) merchandise from DuMi Shapewear.
.