BRIEF ALERT! Hanky Panky
This week's Intimate Discovery:  Born In The USA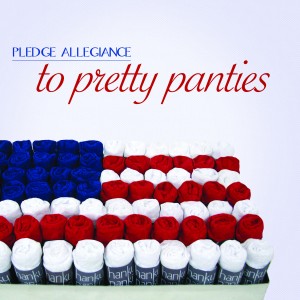 Its America's birthday and nothing fits this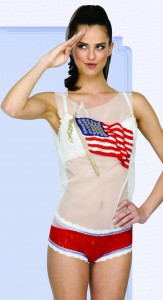 classic celebration quite like the domestically made Hanky Panky brand.  This is the 25th Silver anniversary of the iconic 4811 thong, the one size fits all panty phenomenon recognized worldwide for its legendary style and revolutionary comfort.  Available in a parade of colors, this is the original stretch lace thong that sparked fireworks in the Intimate Market and inspired so many patriotic followers.  What better way to salute our flag than to pledge our allegiance to this domestic dynamo, 100 % designed, developed and produced in the USA.
.
.
"Ours is the Only Country Deliberately Founded on a Good Idea." ….John Gunther
.
wholesale : lisette@hankypanky.com
.
.