BRIEF ALERT! Miss B Havin
This week's Intimate Discovery:  Playful Bras at Great Pricepoints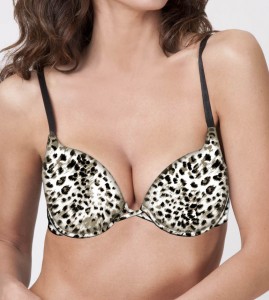 I am fascinated with the kaleidoscope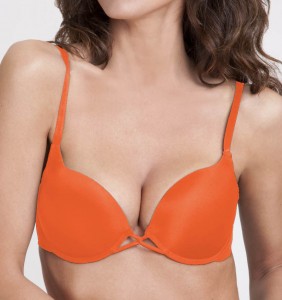 merchandising approach to inexpensive sweets offered in "buy by the pound" candy shops located in malls across America.  They remind me of childhood trips to the local candy store where we bought nickel treats to stash away from adult eyes or for barter in play.  You can scoop a variety of delicious confections into one bag for a mere fraction of the cost of the fancy bon-bons sold in elite shops nearby.   Youth likes fun in plenitude. That is why I was intrigued when I saw the new brand, Miss B Havin by Bi-flex Intimates in the market a few weeks ago.  Geared to a youthful attitude looking for some extra lift, these bras enhance the smaller bust line up to two sizes in an assortment of colorful choices at price points enabling multiple purchases.  Sometimes less is more.
.
"She Was Like a Kid in a Candy Store. . . "  Anonymous
.
wholesale inquiries:  pam.arfield@biflex.com
.