A Star Is Born ~ Curvy Kate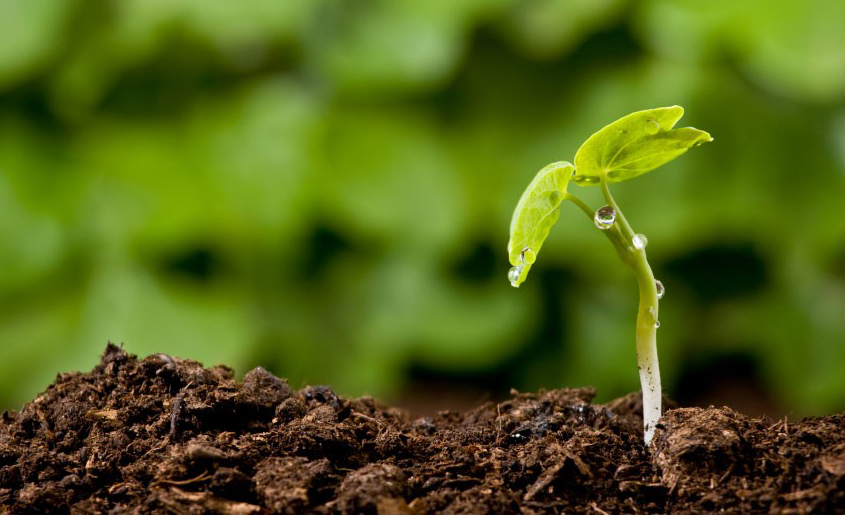 Time has a way of teaching us.  In my 20's my definition of success was to have my picture on the cover of Time Magazine.  I wanted recognition and I equated it with fame.  The idea of being the center of attention in a room full of strangers was a lustful objective.  In my youthful naivety, I did not understand that true fortune was not born from noisy laurels, but rather from instructive council.  However, I did have some remarkable mentors whose patience and appreciation for my curiosity and hard work nurtured my ego.  From them, I learned that if one challenges and supports those with less experience, victory will result.  I finally realized that reaching the limelight was a team effort.  A superior product requires many channels of creative input. Nothing blooms in a vacuum.
I am always cautious with new merchandise, analyzing its position, fit, function, and infrastructure.  I am interested in substance.  For a while now, I have heard rumblings about the 2 year young British based brand, Curvy Kate.   Recently recognized in the UK as the "Fuller Bust Brand of the Year", this line, dedicated to sizes 28 – 44, D – K cups, is conceived with a bubbly feminine attitude.  Based on their extraordinary growth rate at retail, I have to also believe they really fit.   But what entices me about Curvy Kate is their focus on developing new talent.  In partnership with England's De Montfort University, they have launched a design mentoring initiative "Create a Curvy Kate", to source new talent for the lingerie industry.  The winning concept is highlighted as an integral part of the actual collection.  This season's winner, The Lottie Bra (1601), has already garnered applause.  Featured here it will be continued for spring 2012 in basic colors.  It's easy to reach the spotlight when you cultivate talent.
.
"Hitch Your Wagon To A Star" . . . Ralph Waldo Emerson
.
Available At:
Bra La Vie:  Hammond, Louisiana
Old.New.Blue:  New Orleans, Louisiana
Zoe & Co:  Concord, New Hampshire & Westerly, Rhode Island
A Sophisticated Pair:  Burlington, North Carolina
Bra-Vo Intimates:   Royal Oak, Michigan
Clair De Lune:  Overland Park, Kansas
Hush Fine Lingerie: Richmond, Virginia
Sara's Fine Lingerie:  Encino, California
Scarlet Label:  La Mesa, California
At Last Bra & Lingerie:  West Sacramento, California
The Enchantress:  San Diego, California
Creative Woman:  Monrovia, California
Bare Necessities:  Lutherville, Maryland
Lingerie Vanessa:  Mont-Laurier, Quebec
Lingerie Farouche:  La Sarre, Quebec
BraChic:  Ottawa, Ontario
Coquetta: – Kingston, Ontario
Coup De Foudre :Richmond Hill, Ontario
Envie Intimates:  Cambridge, Ontario
Kathryn's Lingerie:   Toronto, Ontario
Tres Jolie:  Toronto, Ontario
Tryst Lingerie:  Toronto, Ontario
Pert Lingerie:  Toronto, Ontario
Rosalind's:  Cambridge, Ontario
Scented Drawer:  Orangeville, Ontario
My Top Drawer:   Simcoe, Ontario
.
MINI BRIEF ~ Intimate Affair:  The Underfashion Club hosted a panel discussion entitled "Eye on Trends" on Thursday, October 13, 2011 at The St. Giles Hotel in NYC.  Moderated by Guido Campello, Cosabella's vice president of sales, branding, and innovation and member of the Underfashion Club's board of directors. The panel was comprised of trend experts David Wolfe, creative director of The Doneger Group, Sharon Graubard, senior vice president of trend analysis at Stylesight, and Danielle Black, co-founder and chic operating officer of I LOVE A GOOD.    For a full report on the Intimate Affair, log on to www.BraLaMode.com