It's All About The Details
by Libby Dowd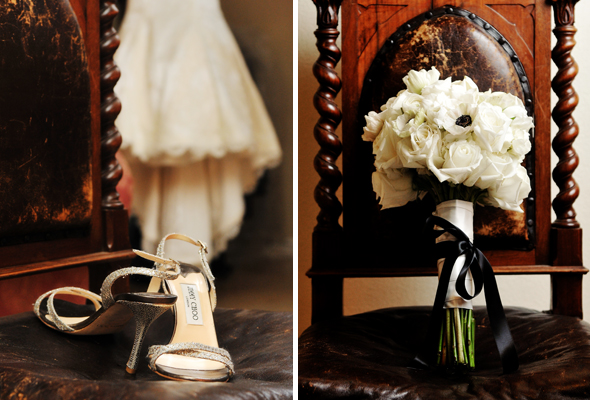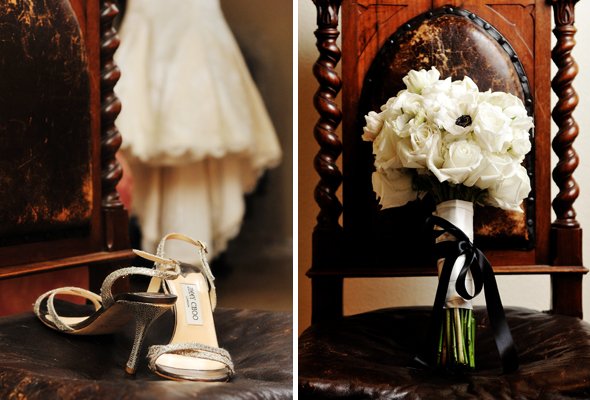 If you've ever been to a wedding, been in a wedding or flipped to one of the many wedding programs on TV, you've heard the phrase, "It's all about the details." I was married last spring and as I planned the event, I spent the majority of my time focusing on the details. From the 40 or so vintage glass cake stands my mother and I hunted for at local antique stores to the monogrammed suspenders my groom and his men donned, I had them all figured out. It's safe to say I lost sleep over many. There was just one detail I ignored—my bridal lingerie. As a contributing editor for The Lingerie Journal, I'm embarrassed to admit that I overlooked what every bride should consider to be the most important accessory. After all, the proper undergarments are what make an outfit. Luckily, I was working with an expert seamstress who fit me in the right bra, right away. But the whole experience got me thinking that not enough brides consider what they will wear under their gown. I recently asked readers on my blog, Followthewife.com what lingerie they wore on their wedding day and learned from many that lingerie was not their top priority either. One reader even said she didn't notice the seamstress had forgotten to sew cups into her gown until after the ceremony. By that time, it didn't even matter, she added.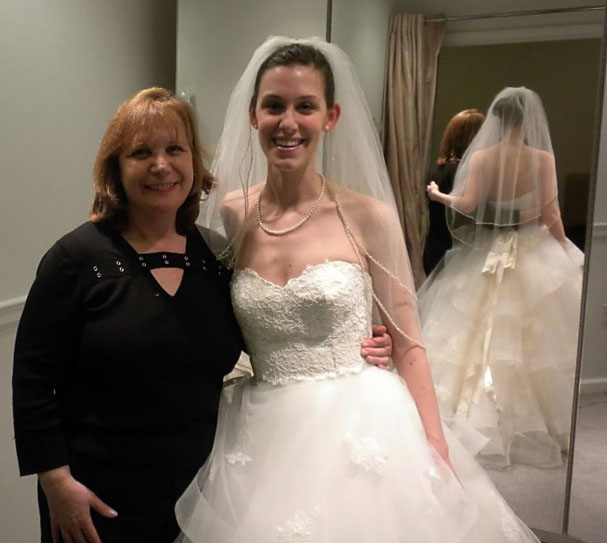 With so many great products available, bridal lingerie can be a huge market for intimate apparel retailers and manufacturers. But the many options can easily confuse or frustrate brides. After all, not everyone thinks trying on girdles and push-up bras is as exciting as sampling cake. Educate brides about their options and show them how important their wedding day lingerie really is, and you'll be well on your way to building a lasting customer relationship. Here are some of my favorite ideas for making the most of the bridal biz.
Hold an in-store event for brides to introduce them to all the intimate apparel options you carry. Brides love to attend special events, and most will bring a friend or two. Ask them to come with a photo of their gown and offer mini lingerie consultations. Serve champagne and sweet treats to make the girls feel extra special.
Partner with a local wedding boutique to set up a pop-up shop during a busy weekend. Once a bride finds the right dress, you can step in and offer advice on which undergarments will work best. Be sure you have extra business cards with you for moms or bridesmaids that may need intimate apparel suggestions once they find their dresses.
Talk to local wedding businesses about becoming a preferred vendor. Ask if they can link to your website, mention you on Facebook and include your information on any printed materials. Word of mouth advertising is an important tool and getting recommendations from trusted industry professionals will help you become the go-to source for special occasion intimates.