Fifty Shades Of Corsetry
By Aimee Guthinger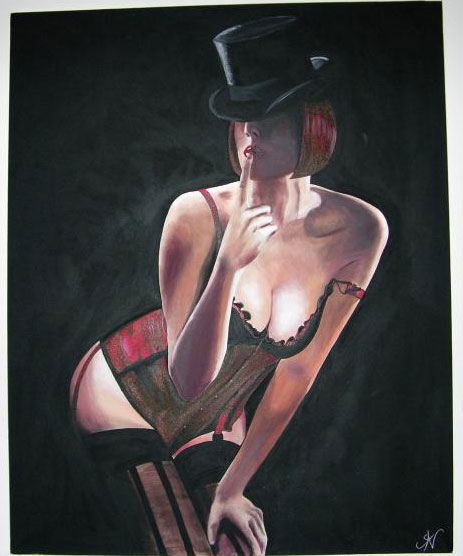 So it would seem, like every other woman (and likely a lot of men) in the world right now, I am reading Fifty Shades of Grey.  I started the trilogy as a homework assignment because of the impact the series appears to be having on pop culture, as well as retail sales in a number of realms.  However, it was not until hearing from a friend that an 86 year old male client announced, with great enthusiasm upon arrival to her office, that he was also reading the books.  After that, I was committed to write a  blog on this literary phenomenon.  While I have heard from some who were not impressed, the majority of my friends have reported (myself included) that it is difficult to put the story down.  I don't agree with (or practice) a good deal of the content, but I have been thoroughly enjoying the story and find myself rooting for the characters.  STOP – IF YOU INTEND TO READ THE FIFTY SHADES TRILOGY DO NOT READ ANYMORE OF THIS BLOG POST OR IT WILL SPOIL MUCH OF THE PLOT …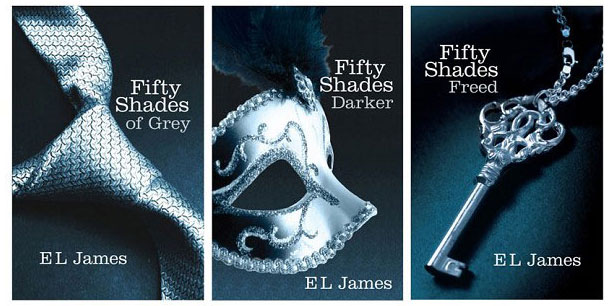 I cheered on Christian and Anastasia while reading the story of their formal proposal, wedding and honeymoon.  I was thrilled to read of Ana surprising Mr. Grey with the same corset and stockings lingerie styles I mentioned in the last blog.  Do I spy a trend forming here? Either way, I want to again suggest getting out there and trying on some corsets ladies! They are clearly making a comeback and you don't want to miss The Fair Lady when she sets sail for Cannes do you?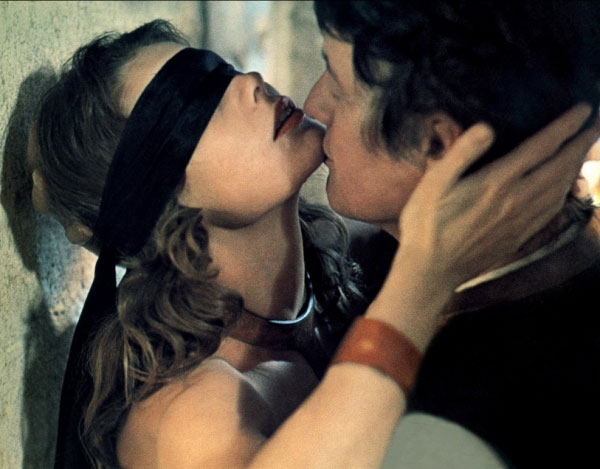 Here are a few of my own favorites to consider…
I make no apologies for Chantelle being the standard by which I measure all bras.  Others may feel differently, but my life was literally transformed following my first expertly fit Chantelle bra (which by the way was fit by Debbie Winthrop in Portsmouth RI).  I have never really looked back since.  My absolute favorite is the Eternelle collection which replaced the previous Chantilly collection.  The luxurious lace with which the new and old collections are comprised is both feminine and delicate, offering durability suitable for everyday wear as well as special occasion and appears invisible under clothing.  Don't ask me how they do it, but I know from firsthand experience.  Honestly I was as surprised as you likely will be! This bra is available in ivory & black making it an excellent bridal or black tie option.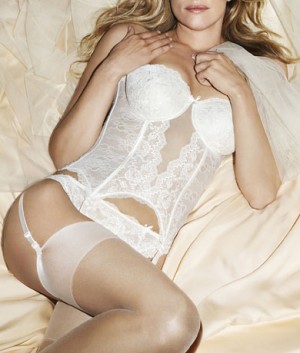 However, with a Fifty Shades of Grey theme inspiring me, I would be remiss not to also share the Paris Paris Corset, another fabulous style from Chantelle.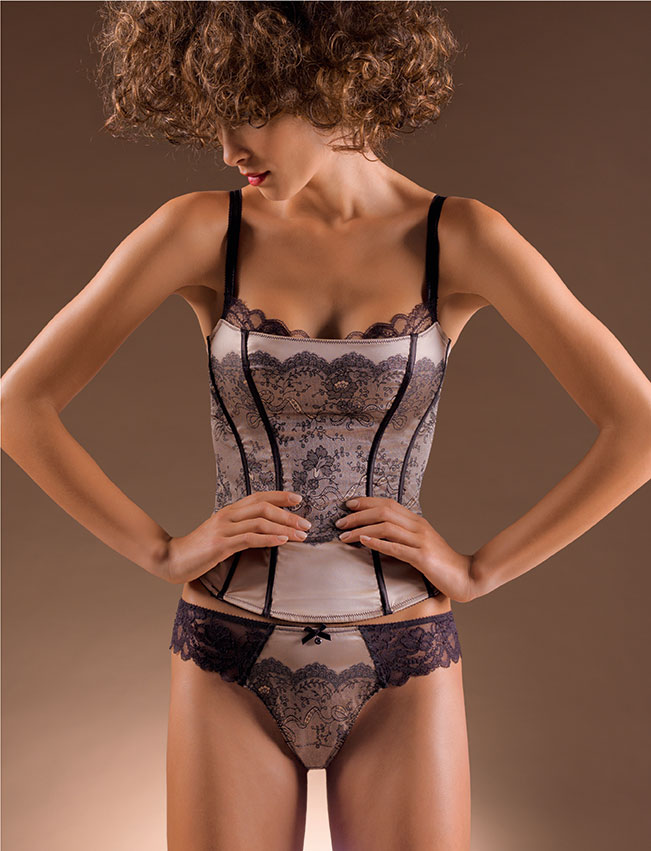 Another suggestion is a bra that Cosabella named the Marni Strapless Low Back Plunge Bra, however I like to refer to it as a mini-corset.  This maybe the most functional bra a woman will ever own.  It's basic, offering no embellishments, but with a plunging low front and low back. It really doesn't need anything more as far as my customers and I are concerned.  There are very few dress styles that will be incompatible with this bra, so if you fall within the size range in which it's offered (32-36, B-D) I consider this to be a no-brainer,  must have part of every wardrobe.  Really, this is one of the best-selling bras in my shop!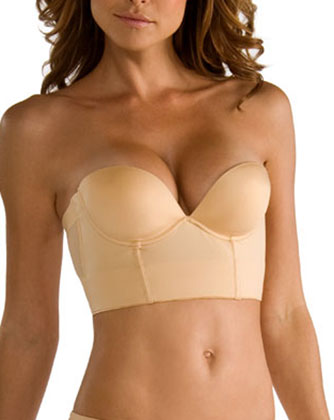 Finally, if you are fashion forward and looking to really surprise your own Fifty, check out L'Insoumise by Aubade.  The gold standard in fashion lingerie the brand that brought us the now infamous lessons of seduction by number.