A Shore Thing ~ Honeymoon & Everyday!
By Aimee Guthinger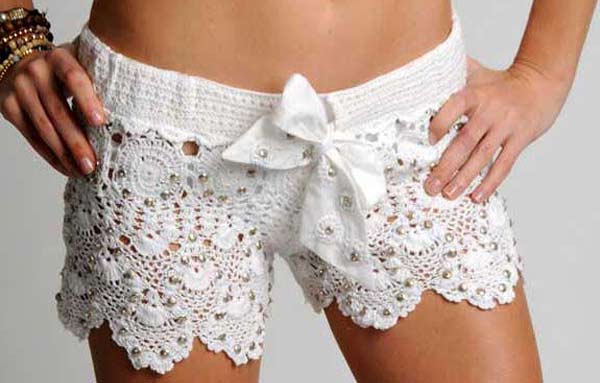 Sexy, feminine, & uniquely detailed, is this lingerie or swimwear? Perhaps it's whatever you want it to be! With the boundaries becoming increasingly blurred between ready-to-wear, swimwear, loungewear & intimates I am using the Letarte Swimwear Trunk Show taking place at my store on Cape Cod this week as an opportunity to talk about a modern day phenomena that I refer to as pliant fashion.  This is my own terminology and loosely attempts to describe those instances when a garment offers more than one wearable option within a wardrobe.
 
Is that a chemise to sleep or lounge in, or can it also be worn as outerwear? Are those lounging pants, maybe for pilates class or can I pair them with a cocktail top & heels to wear out to dinner? Is that a beach cover up or an easy summer dress? In a shorter length, perhaps it's a cover up and a summer weight tunic? So much of what we buy today has more wearable options than we consider at the time of purchase and I think that's due to the presentation of the garments themselves and perhaps our need to categorize our wardrobes and avoid the ambiguity.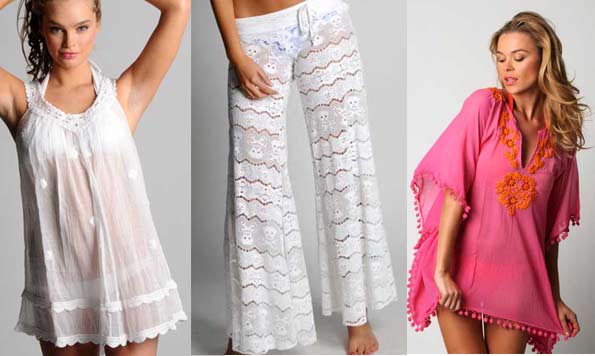 Now, I'd like to think the one area where this issue of pliant fashion would not apply would be swimwear & intimates, but in my store and assumingly due to the eclectic collection assembled we hear questions like this often enough to tell me that no area of fashion appears to be immune.  Taken one step further I am also often surprised by how uneasy visitors become when the decision is left in their hands.  This being my present day observation I want to encourage readers to embrace the ambiguity.  Be as bold as your comfort level will allow.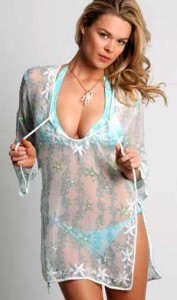 If you're heading to a beach resort or on a cruise for your honeymoon, consider wearing that tankini top over shorts or a skirt and see if anyone notices that it's swimwear or if it even matters? Take some chances and I think you're bound to find added value when you allow your wardrobe to cross some lines of wear and become more useful to you as a result.
 
Accompanying images are some of my favorite Letarte styles that present pliant fashion potential.  And for the brides reading today, I have added a good many beachy white pieces.  Be sure to keep in mind that some of these pretty cover-ups also make perfect honeymoon suite lounging pieces and thereby also show us examples of pliant fashion.  Enjoy!