Breezy Light ~ On Gossamer Panties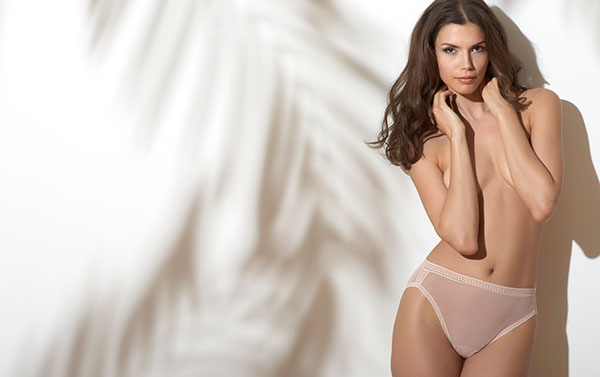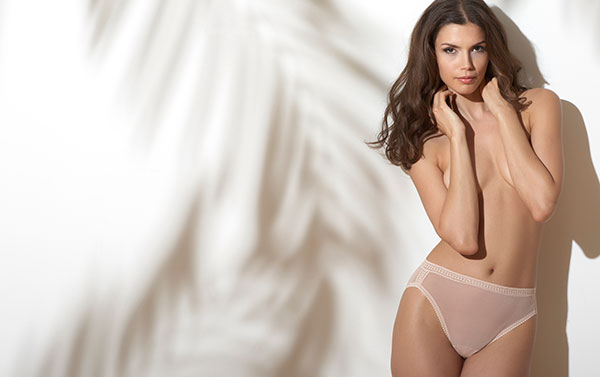 We are in the heart of summer now.  July 4th surrenders us to hot languid days, off shore breezes and evening thunder storms.  The best feeling is not to feel burdened at all: light clothes, whisper soft, airy, almost bare.  I, who am in constant search for panties that perform without fanfare, and are feminine and delicate as if they are not really there, have found the perfect pair.  On Gossamer's nylon mesh briefs are a feather weight answer to this quest.  Available in sizes S -3X, no wonder they have become a brand signature reaching key item status in stores stocking the entire hip and hi-cut underwear collection.  It's like sprinkling fairy dust on your sales.
On Gossamer Wings
When you feel a little breeze,
or notice a tickle, or need to sneeze
or find your things are rearranged
or something seems a little strange
Look very closely and you might see
sparkly dust, or a buzzing bee:
Behold! a fairy with gossamer wings
has come to show you wondrous things!
~William Allingham~