Spring 2014 Preview ~ Christine Lingerie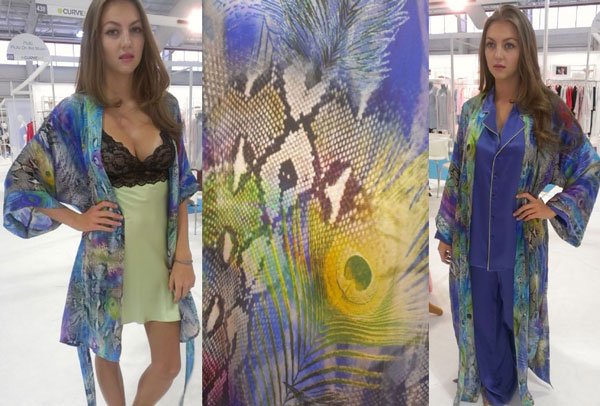 Yesterday I got caught in a flash flood here in Connecticut. I was taking a riding lesson when a wicked downpour exploded over the ring. Thunder and lightning forced an immediate dismount.  By the time we got the horses back to the barn, there was water everywhere and rising fast.  We took refuge in the hayloft to wait it out.  That storm defies the fact that summer is over even if this weekend is the unofficial turn of the seasons.  

I was thinking about this while waiting patiently for nature to take its course; about how for the world at  large, fall 2013 is moments from our doorstep.
Yet, for those of us in a fashion business, we are halfway through spring 2014.  For retailers and designers, time runs in a parallel universe. We have spent the entire summer devoted to this market.  At trade shows, fashion shows and showrooms, Spring 2014 collections  have been the major focus. Major lingerie brands are deep into the business of selling. Because I think a glimpse into the future enables us a unique perspective on what shapes our lives, I thought it would be interesting to highlight some of the intimate stories in the forecast. Today it is some of the gorgeous colors and prints that define the Vancouver based Christine brand.
"Imagination Is Everything. It's The Preview of Life's Coming Attractions" ~ Albert Einstein