Featuring ~ Nani Nalu Beachwear Boutique


Submitted by Jennifer Cermak, owner of Nani Nalu Beachwear Boutique in Edina, MN
I too, have cried and verbalized self-pity alone in a fitting room with piles of swimsuits that covered too little or looked too horrid. I have been there, that dark and scary 'I hate swimsuits' and by default 'I hate my body' place. After 10 years in the swim industry working for others yet struggling to find a great fit myself, I had to do something to about it. I set out to ease the fear and pain swimsuit shopping brings by helping women find the perfect fit.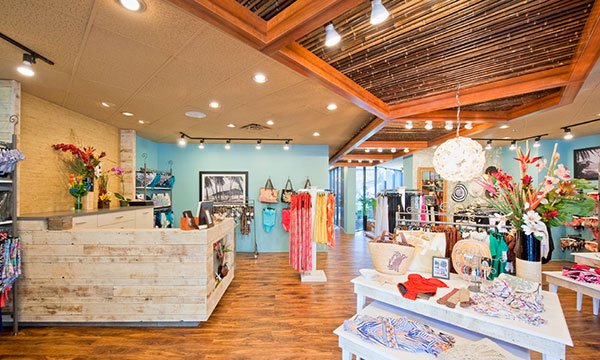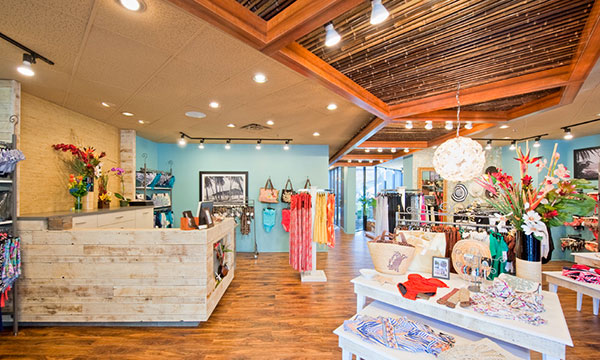 In 2006, I opened Nani Nalu Beachwear Boutique, located in Edina MN. We aim to make women feel comfortable and confident in their dream suits. Our fit experts are personally trained to know who each brand was designed for, and how and what body types each style fits. Our knowledge allows us to pull suits based on customer's actual measurements, providing them with a fitting room of options that actually fit the first try! This eliminates the guesswork of sizing, giving us time to focus on what flatters the most. In addition to helping tie and adjust each suit tried on, we engage in conversation to learn where our customer is going, whom they are going with, and what they plan to do while wearing a suit. This allows us to work in functionality and additional add on items into the sale while staying focused on the customers actual needs. Special orders and alterations are also available.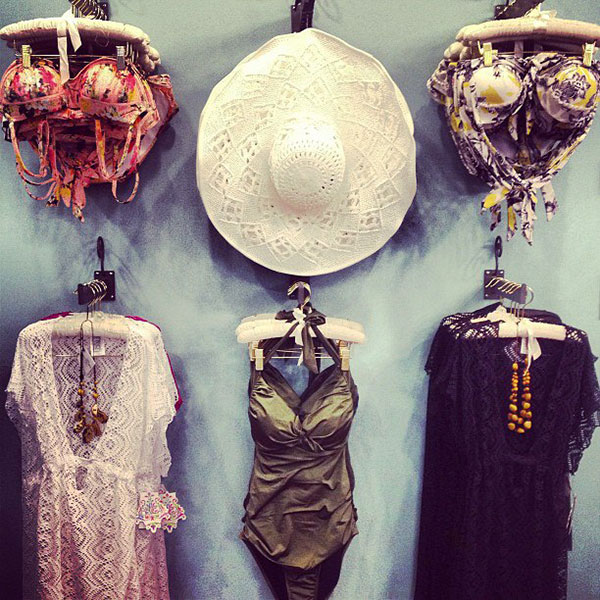 Our processes is so much more then just purchasing a swimsuit, it is about finding the suit you feel confident, comfortable and fabulous in. People are so grateful when we find them the perfect fit. From the 17 year old size 32F girl who needs a suit to fit in with her friends, the stay at home mom looking for a pool suit to wear around other moms, the jet setter who just lost 40 pounds and is off to Trinidad with her husband to celebrate, to the 85 year old lady who swears nothing will fit her because it is all saggy now…. The entire interaction at Nani Nalu is positive, and women leave feeling better about their bodies and actually excited to wear their perfect fitting swimsuit!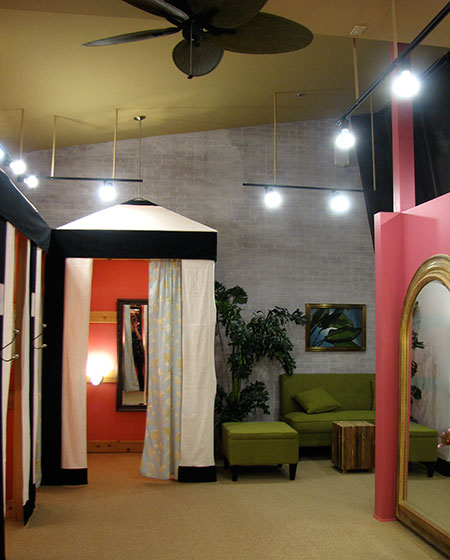 Nani Nalu retails over 35 designer brands fitting women sizes 0 to 18, A to G cup.  In addition to the store, I design and manufacture JennaSea, a collection for the D to G cup busty beauty. Our 2014 collection includes new prints and cover-ups as well as wholesale opportunities.
Nani Nalu is located at 3821 West 50th Street, Edina MN 55410