Swimwear 2014 Resort Trends
By Jennifer Cermak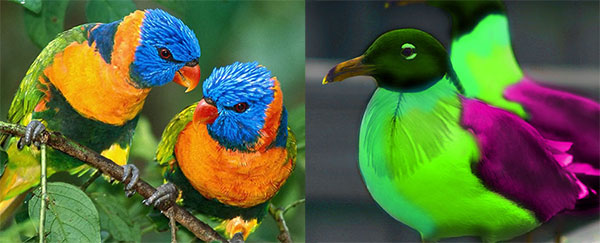 Arriving to stores mid-November, the 2014 cruise collections feature ethnic prints in bold colors like lagoon blue and tropical orange. Purple and lime move into accent colors featured in trims and accessories. And of course, the best bright white and jet black monochrome duo's hit the shelves just in time for people to purchase a great happy hour suit.
So what is the lifestyle of the cruise customer? Lets break it down into 3 main activities that I hear my cruise customers being excited about.
Sunning– For most of the country a resort vacation is a quick getaway to soak up some sun since home is being dusted in snow and frost. This is a special suit to sit pool or beachside, and tends to push the envelope in trends. It can be any style, but fashion forward is a must.  For 2014 I recommend playing with prints and or small cut away details (that means no solids and no mono-kinis).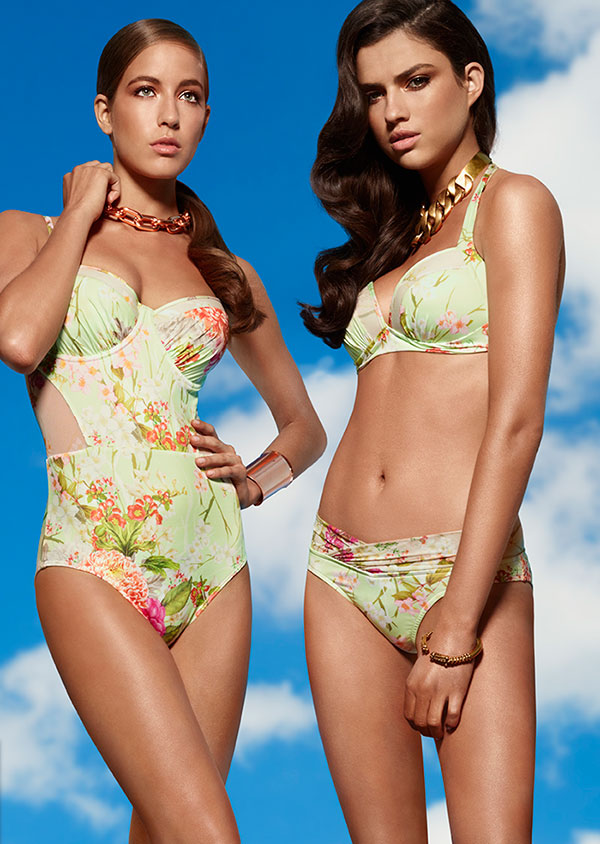 Out & About – Modern resort travelers are doing adventure vacations and cruise ship travel with other people. A great suit that offers style and function is a must for this jet-setter. This suit should be able to be worn easily with a cover-up, and most people appreciate matching. A great tankini or the 2014 trend of having a matching rash-guard works great. All you need is a great pair of shorts or wrinkle free skirt to create an outfit!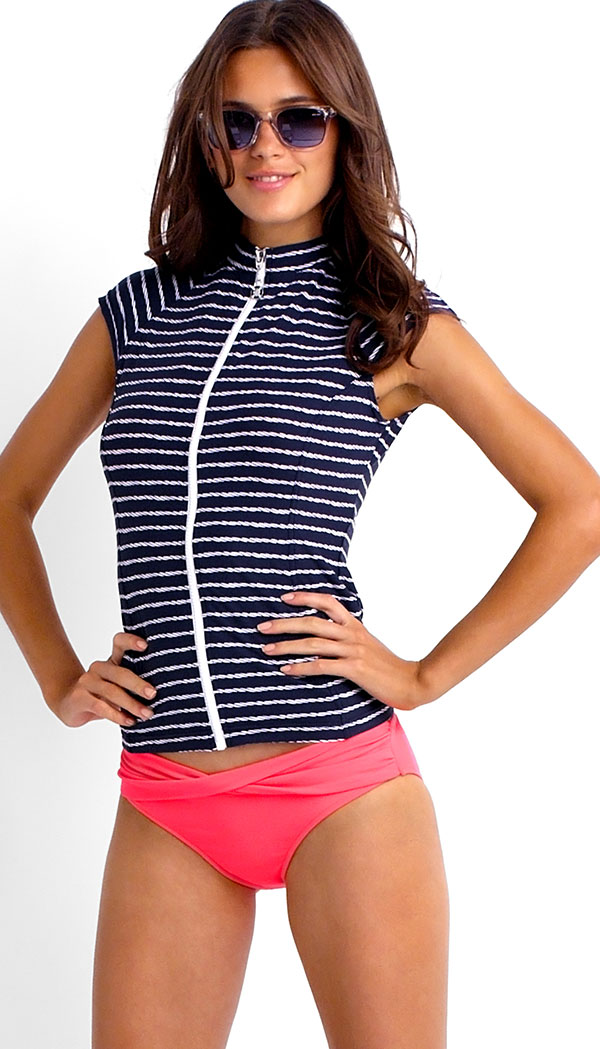 Happy Hour – Most cruise ships and resorts offer happy hour poolside. This traveler wants a suit to be seen in. Something fashion forward that looks even better when holding a blue Hawaii in one hand. Play with gold and silver details and match the suit with a silk sarong or fashionable sheer cover-up.  For the more self-conscious, offer them a great maxi or beach dress that looks luxury and travels wrinkle free.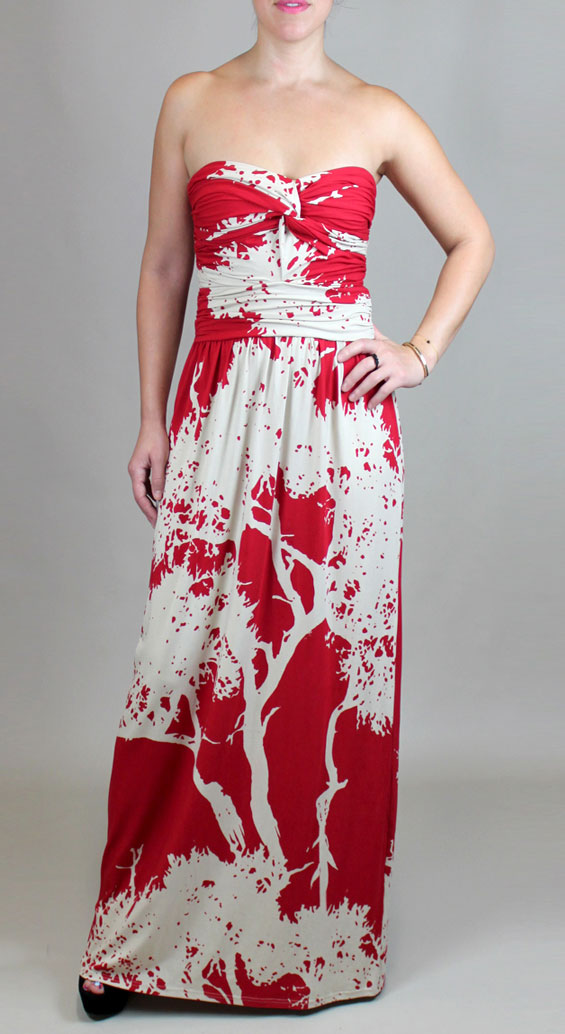 No matter which lifestyle the customer participates in, accessories are a must this season: the retro sunglasses, a great fedora or small brim hat (crushable for easy travel), the comfortable flip flop and the perfect beach bag.  These essentials help travelers arrive in style.