Live From Paris ~ At The Show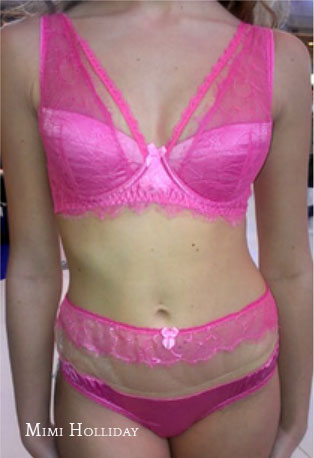 Salon De Lingerie officially opened over the weekend and on the first day, as I usually do, I spent the time (apart from a few crucial appointments) doing my best to secure an overview.  Although the show was smaller, it seemed more crowded, but the real take away for me today, was the low key dynamic, a curious lack of that usual french drama that the Paris exposition generally offers and a more a greater focus on the job at hand, buying.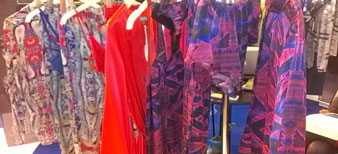 Beautiful Bottoms
Nonetheless, there were some obvious messages including the prevalence of chocolate, gold, smokey grays, deep purples, aqua through cobalt blue and pinks from brights to garnet.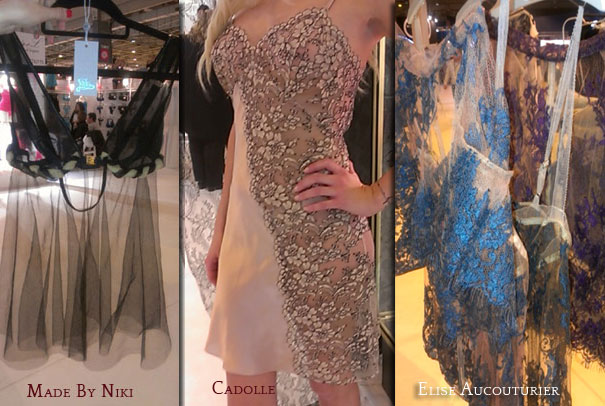 Add to the mix the whisper light mesh and laces and surge in embroideries, all in modern interpretation of florals and geometrics  and a design trend is born.  Rich and Romantic, Fall 2014 is here.