Purple Power in Swimwear 2014
by Jennifer Cermak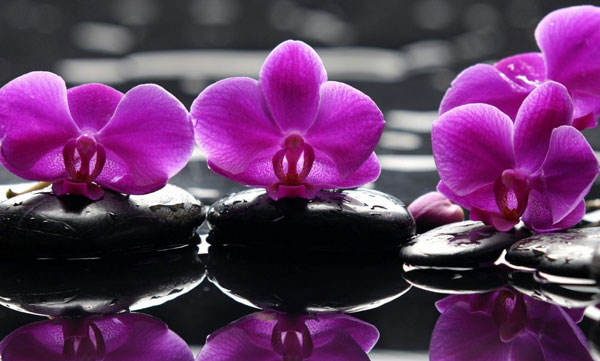 Expressive and exotic orchid blooms with confidence and warmth… Purple is a color you cannot quite pass by today – being Pantone's color of the year, we have seen it pop up everywhere in fashion, interiors, and even home appliances. Purple is a flattering color that is quite easy to wear, as it blends both cool and warm undertones and remains complementary to neutral colors.
I have had purples and plums as a swimwear staple in my store for the last 7 years, even going so far to include hues in my own collections and as special runs just for my store from select designers. A rich purple, as well as a deep green have been my go to non-black basics for years. For 2014, my options seemed limitless when it came to the new trend color. Here is how I pair it: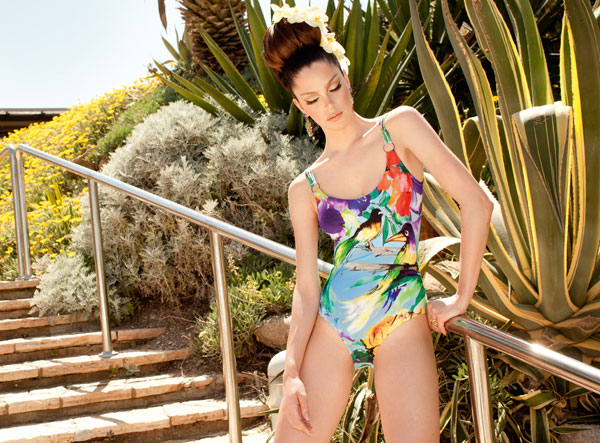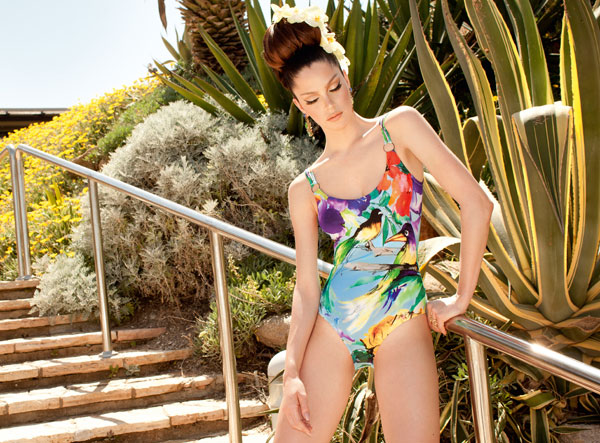 Diva, a dazzling attention-getter and as adaptable as it is beautiful, the color complements olive and deeper emerald greens.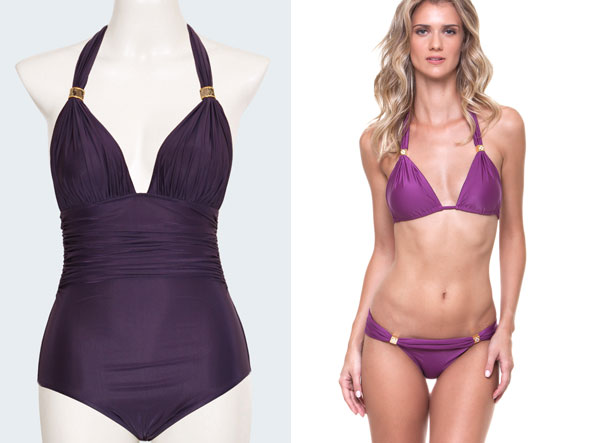 Paired with a hint of gold hardware, the color transforms from bold to luxurious. (Lenny, Vix)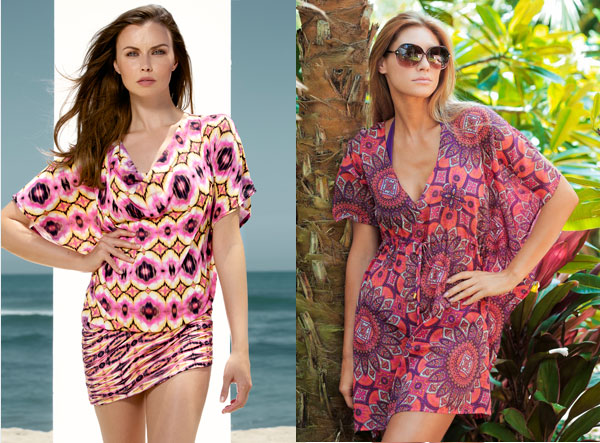 Carmen and Helen Jon swim cover ups are patterned with yellow or coral, the color becomes bold, bright and tropical.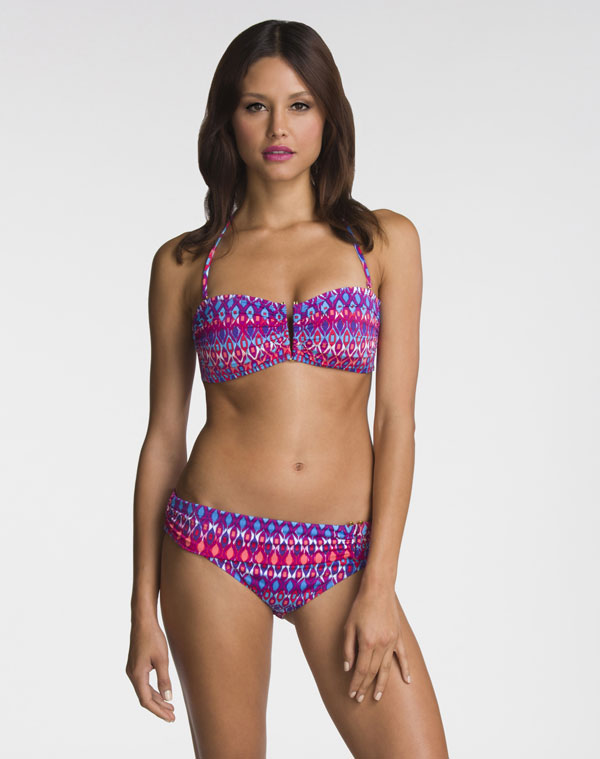 A gorgeous combination when paired with turquoise, teal like this La Blanca bikini.
A soft statement when paired with sister shades of lavender, purple and pink with L Space's Celestial Ariel Bandeau & Monique.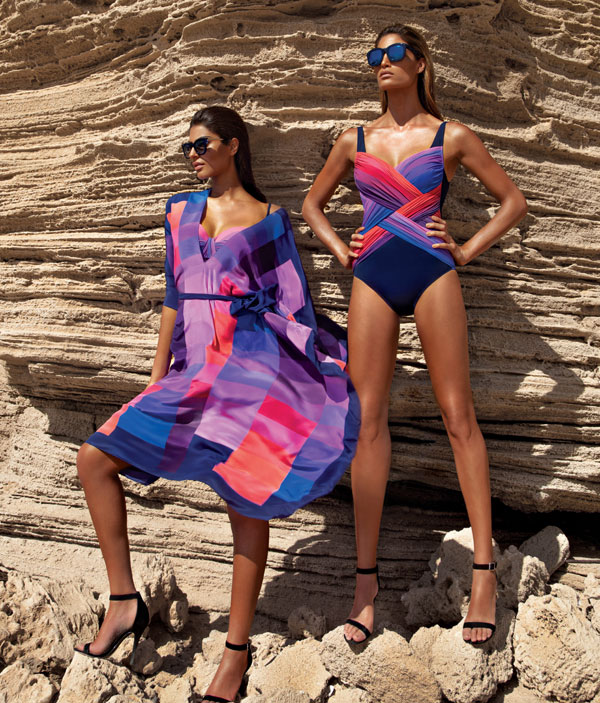 A seductive combination when paired with red ~ Gottex Swimwear.