Paris Wrap ~ Salon De Lingerie Fall 2014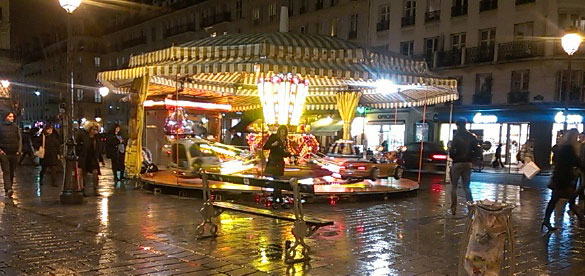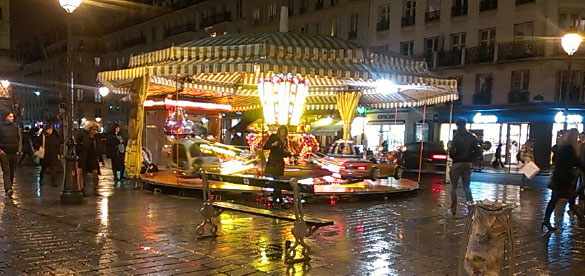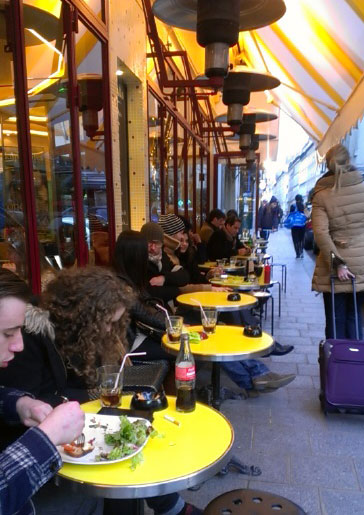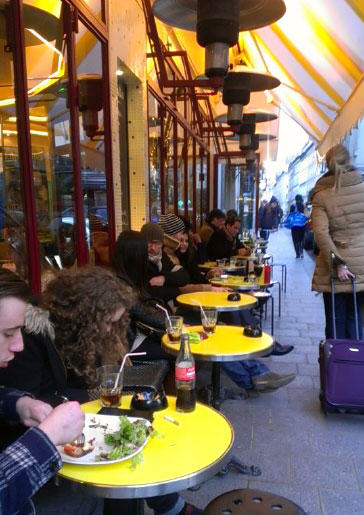 Last year, Paris was all about the snow; unusual and dramatic. This year it was the rain.  Perhaps I am being a bit politic but there was a palpable austerity in the air; a general aversion to the current administration.  The wealthy are fleeing the city to avoid sledgehammer taxes leaving shops void of some of their tried and true customers.  Nonetheless some things never change in Paris and all the usual suspects; outdoor café dining, open markets replete with gourmet food and gorgeous flowers blooming on the sidewalks in January defied the grey atmosphere.
The Salon De Lingerie followed suit.  None of the usual fanfare was in sight, but the booths were packed and vendors were generally upbeat about the traffic, which appeared to be buoyant.  I was impressed with the product content, particularly in the bra lines, where no one holds a candle to the design aesthetic harbored in the European lines.
It was nice to see some of our North American resources doing brisk business: PJ Salvage, Hanky Panky, Cosabella, Affinitas, Eberjey , Rago, Va Bien and the Kenan Group to name a few.  Their booths were extremely busy proving that perseverance in the International market works if given time
There was a rich color story, blues leaning to cobalt, deep purples and pinks blooming in every shade from pale to garnet.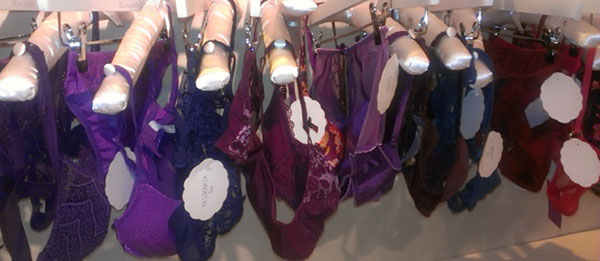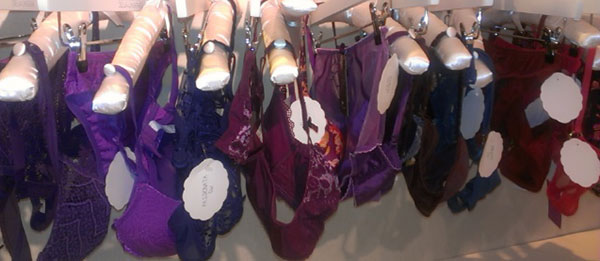 Prints were also graphic, or watery. I am not a print person but these were vivid statements; clear pronouncements of modern design.
The daisy motif reigned supreme, but this was not your mother's bouquet. And Guipure is back in force.
Very graphic, as were all the laces, highly influenced by architectural elements and floating on light as air backgrounds, this was a very contemporary interpretation of an ancient art.
Delicate highlights of metallic threads added a richness to the details.
Paris is still Paris, no matter the weather or world events.  It is still the birthplace of some of the most exquisite Lingerie in the world, and still gives us that moment of  unexpected flair.