Sleek Seduction Bra ~ Le Mystère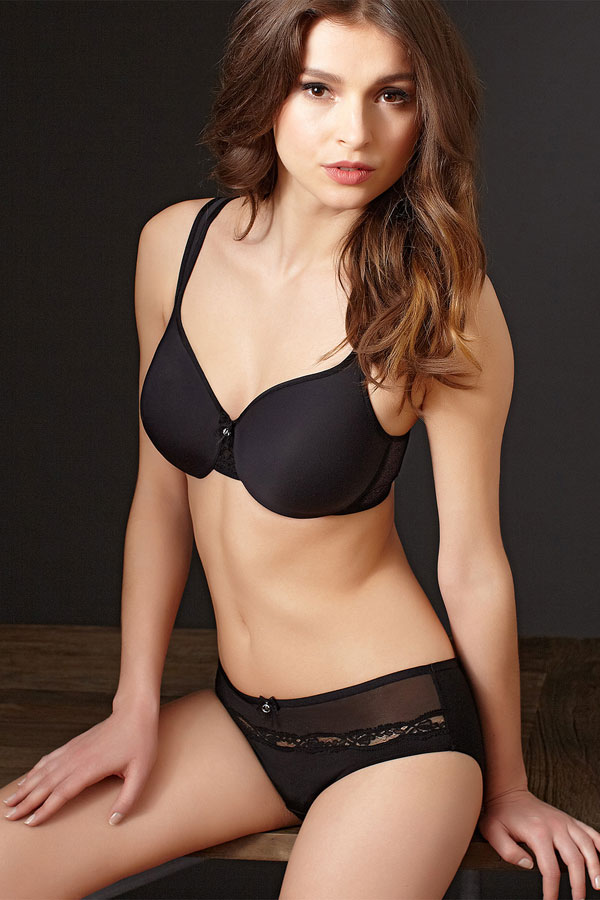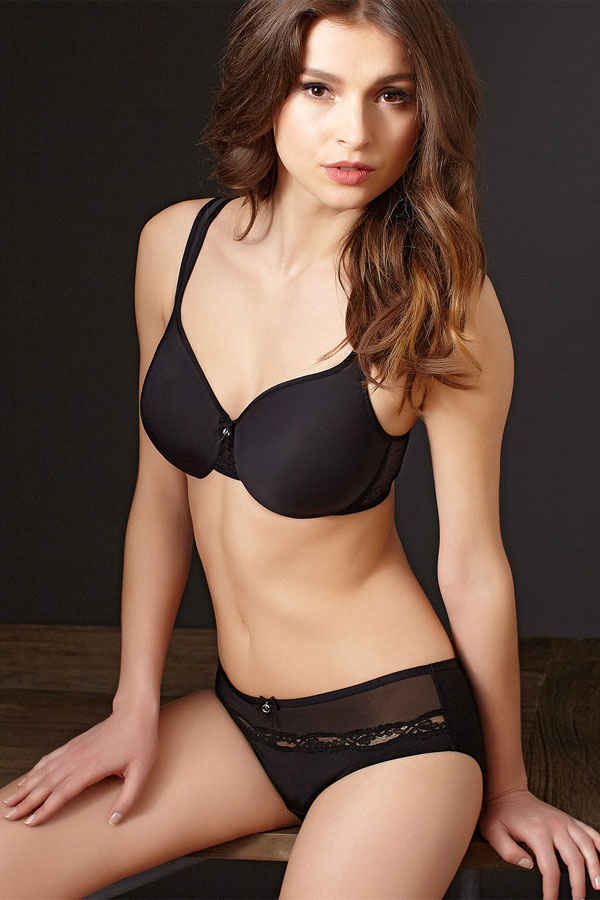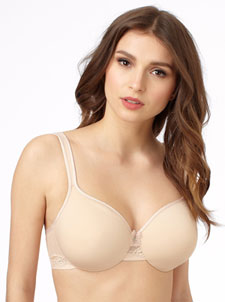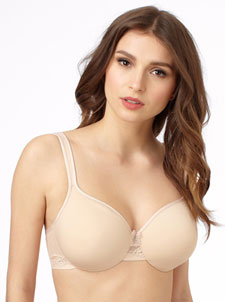 Le Mystère's Sleek Seduction bra features micro luxe spacer for a lightweight and breathable soft molded look with T-shirt sensibility. The ultra fine monofilament will not crush or crease.
Sleek Seduction's silky hi-tech fabric keeps you cool as the spacer allows consistent air circulation, while providing a layer of modesty. Spacer straps trimmed in gross grain ribbon are soft, cushy and comfortable as is the comfort elastics and brushed look and eye. Sleek Seduction's wide, supportive wings are inset with a signature stretch lace trim which is bound by a silky microfiber so that all you feel is comfort.
Available in the gorgeous Almond and Black as basics.