A Taste of Interfiliѐre NY ~ 2015 Lingerie Trends


I thought you might be interested in a taste of what you missed if you did not attend the Interfiliѐre New York fabric show hosted by Eurovet and Invista  on Sept 23. To be brief, besides the exhibitors, there were several interesting presentations. Invista showcased their new Lycra branding initiative, Proexport Colombia discussed the potential of the Columbian textile and apparel industry and Marshal Cohen of NPD did his retail statistical thing. But for me, the highlight was Eurovet's Fashion Trend Exposé for Intimate Apparel.  Four major stories propel the design process for Fall 2015: Wuthering Heights, Beatrix Potter, Bloomsbury and David Hockney. Here's a teaser:
WUTHERING HEIGHTS
Romanticism
Reflections of Nordic light, Crackled, Alternative Animal Prints, Cut Velvet, Brushed Surfaces, Dark Forests, Patterns from Lyon and Como Silk Tradition, Lush Guipure and Lace Incrustations, Deep, Dark Shadowy Colors, Veined Effect, Dried Leaves and Flowers, New Meshes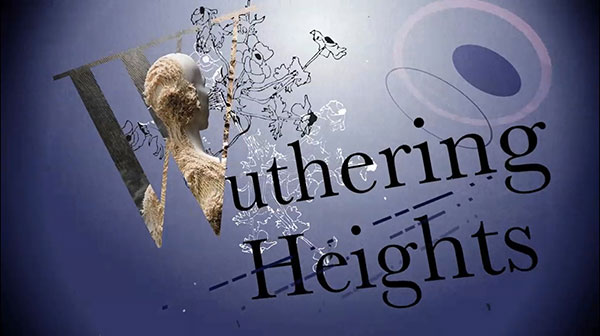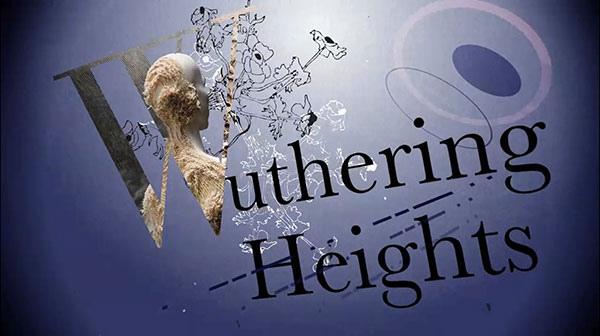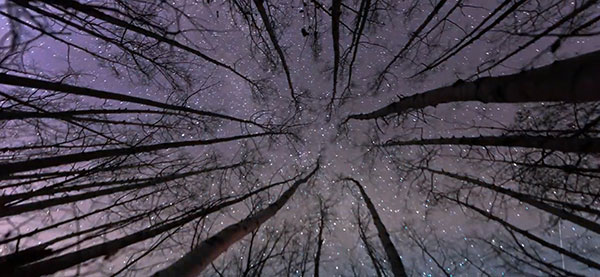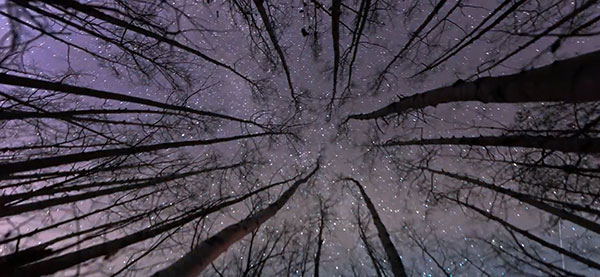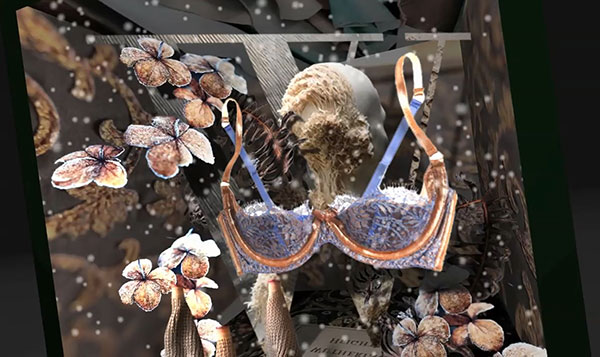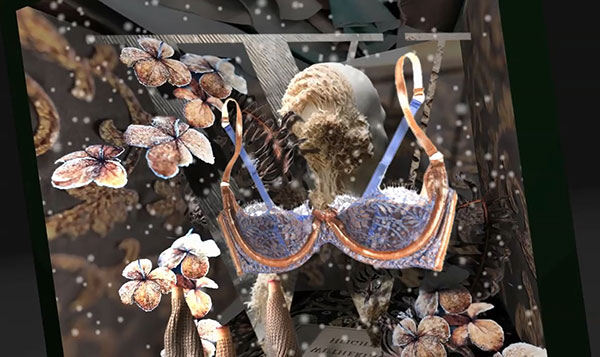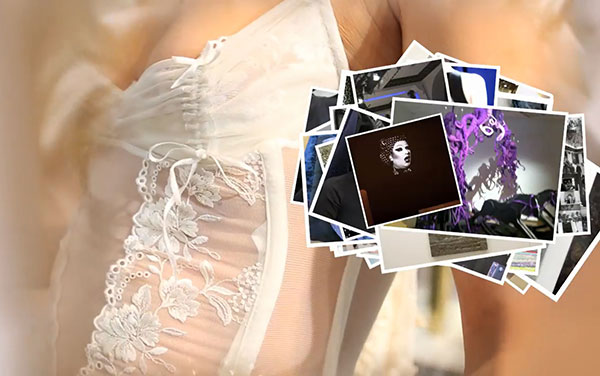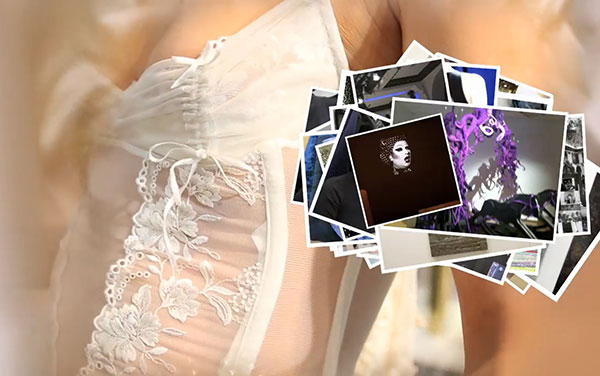 BEATRIX POTTER
Adorable & Naive
Soft Handle Fabrics, Little Fantasy World, New Treatment of Small Scale Prints, Vintage Corsetry, Girly Elements,, Focus on Trim Effects, Wintry, Cuddly Textures, Combination of Crafted and Handmade, New Proportions in Homewear, Harvest Festival, Pumpkin Colors with Beige & Grey Accents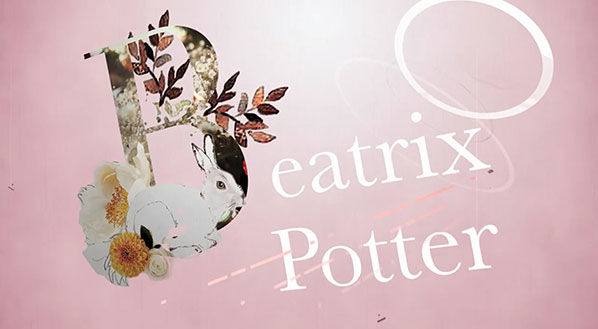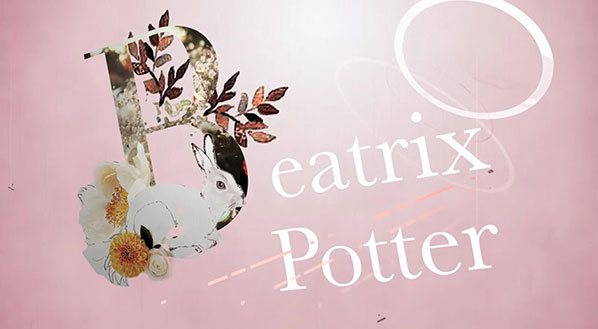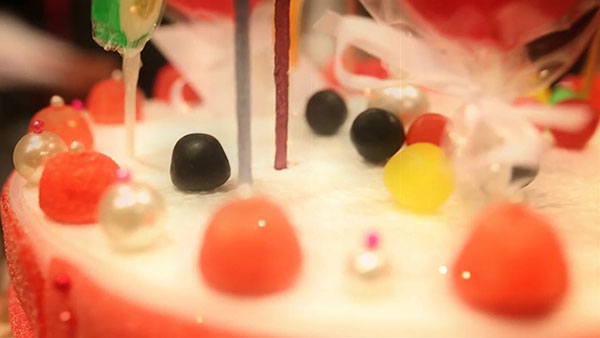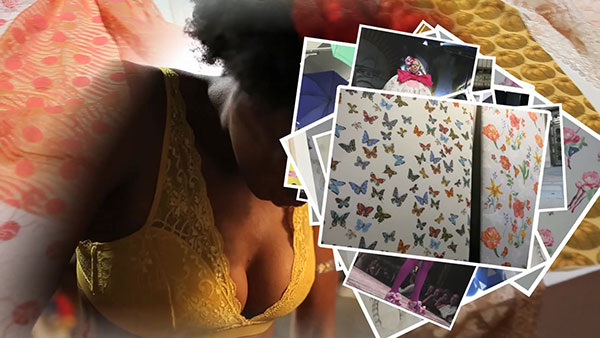 BLOOMSBURY
Eccentric & Gracious
Bohemian Luxury and Cultures Mix, Border Lace Designs in Fine Denier, Delicate and Precise Flowers, Hints of Japanese & Art Deco, Fine Line Patterns and Strong Contrasts, Lighter & Finer Spacer Fabrics, Laser Embroidery on Ultra Light Grounds, Stretch Satin, Artistic 1920's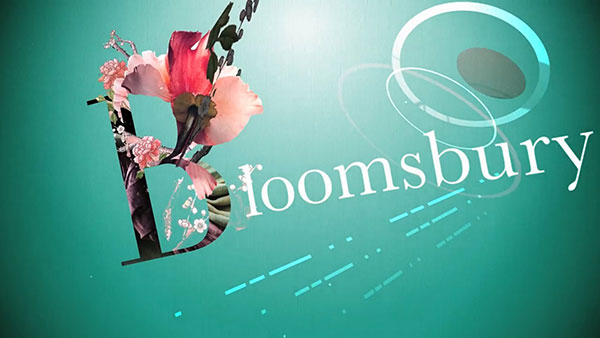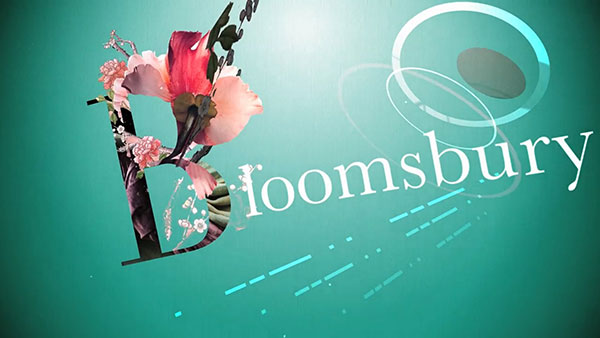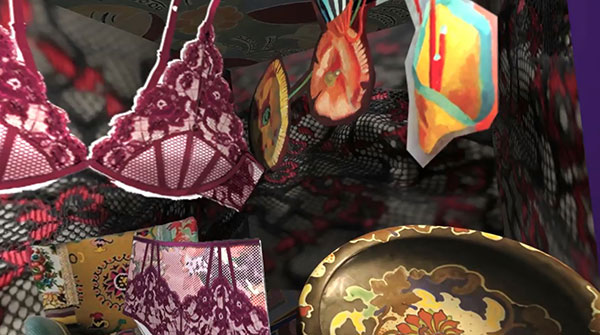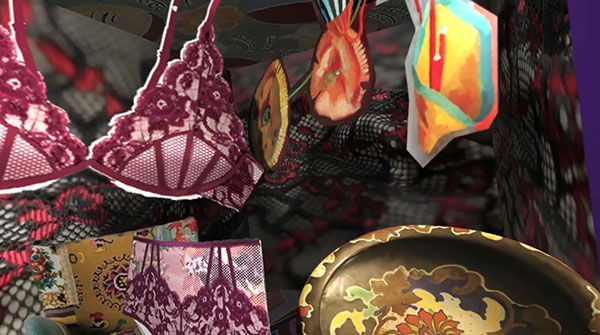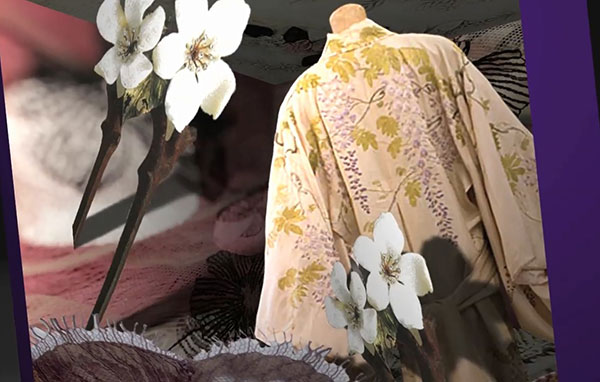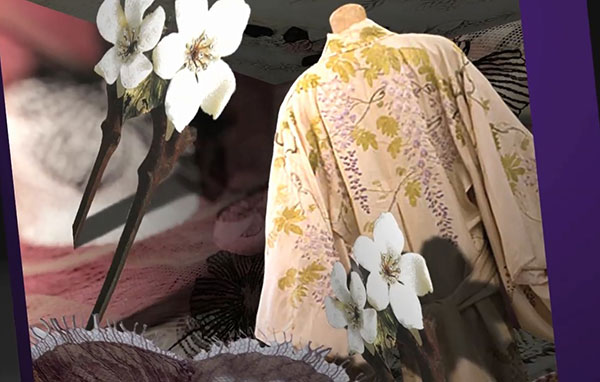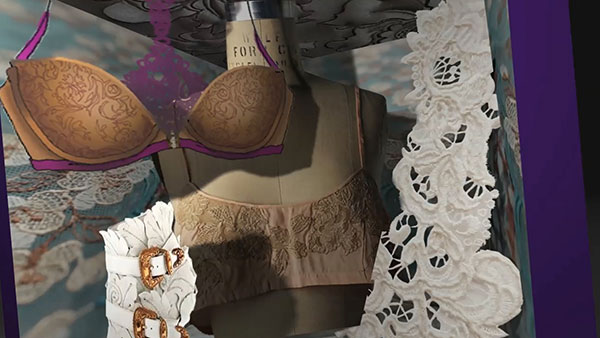 DAVID HOCKNEY
Creativity & Optimism
Colorful Prints, 60's Pop Art, Checks, Stripes & Dots, Blocking & Abstract Lines, Splashes of Paint, Digital Prints, Kimonos, Caftans & Tunics, Placed Designs, Simple Florals as Allovers or Placed, Super Light Embroidery.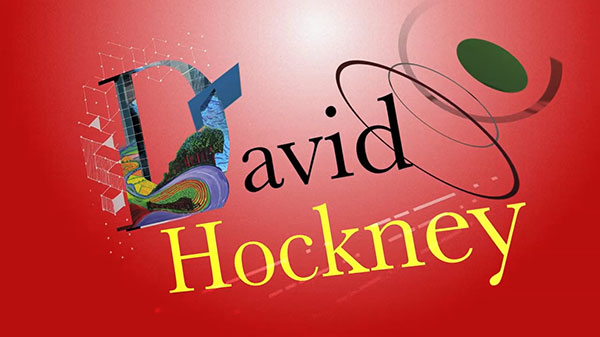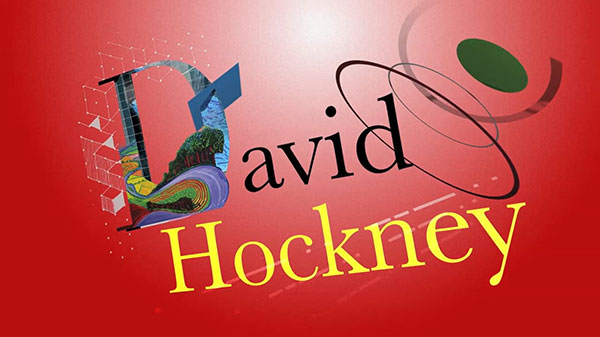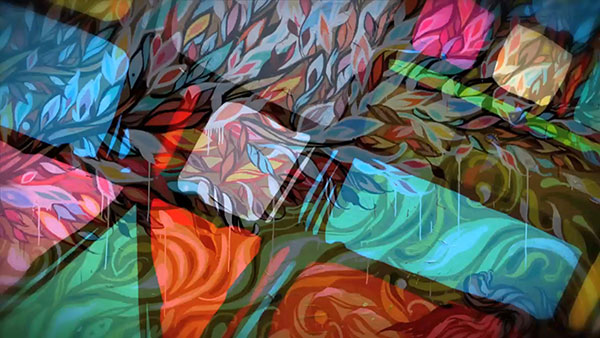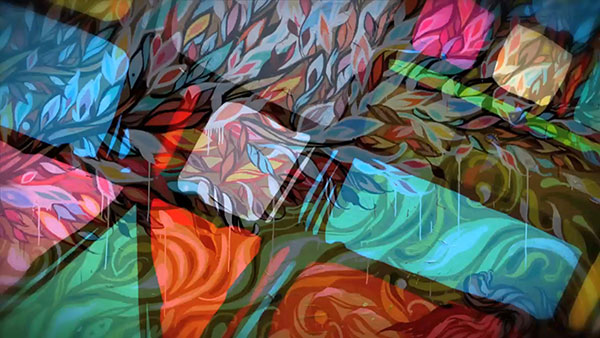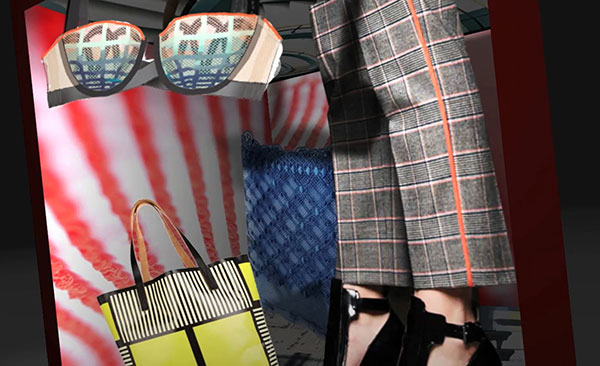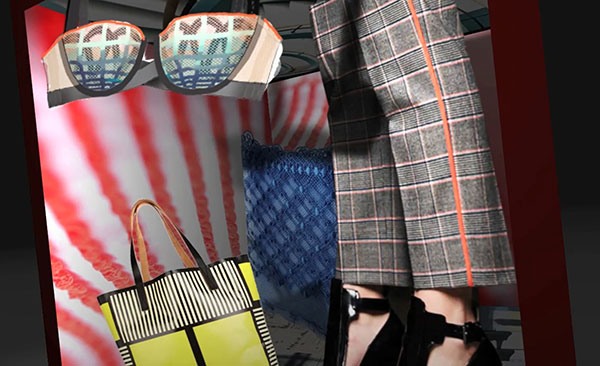 "My Goal Is To Spread Ideas. Trends Always Start At The Top" ~Homaro Cantu