Paris Wrap ~ Salon International de la Lingerie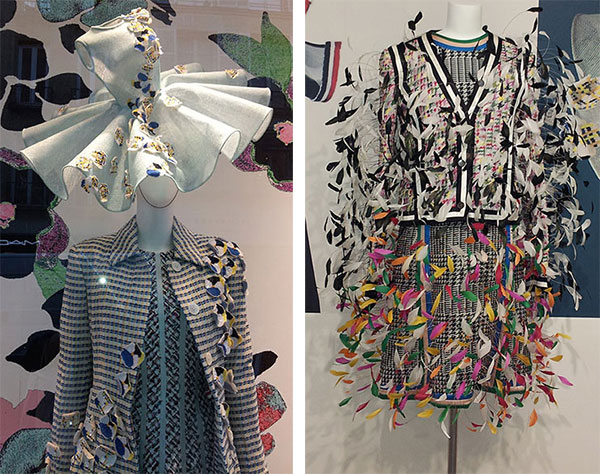 Lingerie is to me a way of lifting women up. It is, if handled with class, the mystique that infiltrates our wardrobes, a voyage to femininity and self-esteem. It was rainy and grey in Paris this past week, typical January weather, and perhaps it affected my perception that the city had lost come of its luster. I try to leave my politics out of this column but in the wake of recent current events, it was hard to ignore the mood. However, after attending the Salon International De La Lingerie show and walking the streets for an extra day (snow storm delay giving me the time), I realized that the change was more in me, than in this artfully interesting city.  Less inclined to frivolity and more interested in the message wrought in this fashion capital, I found myself more inclined to the serious business of identifying profitable potential.
Paris is a merchandising mecca. Walking around the show, as well as the extra day of shopping boutiques proved this theory true. Creative innovation lives here. Stores here are fascinating because in the end, the great ones tell unique stories with a laser focus on the product mission.  The key item approach, so bare boned in the American approach to retail, is couched in lifestyle merchandising that makes the shopping experience so palatable. And at the Lingerie Show, each stand enables a story; unique design is inspirational and a mood changer.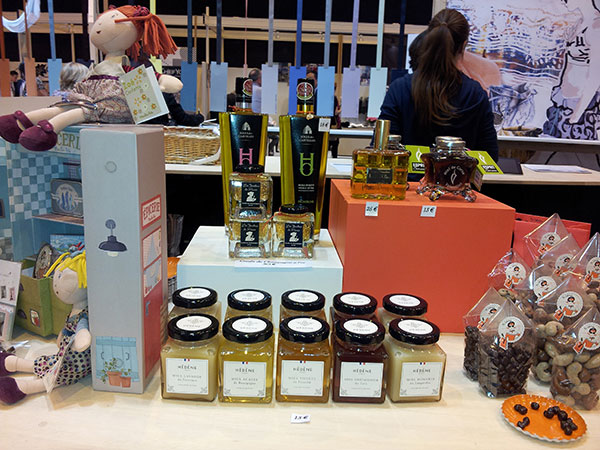 There were several messages woven through the streets of Paris at retail and reinforced at the Salon. The venerable Concepts Paris trend forums at Interfiliѐre and the key trends they defined at their renowned seminar give credibility to the brands who work so hard on product development. Here, I will zero in the a few that were so prevalent, they are sure to impact buying trends next fall and in 2016.
Blue Obsession: Blue is everywhere, now and in the future. It dominates every store and every line.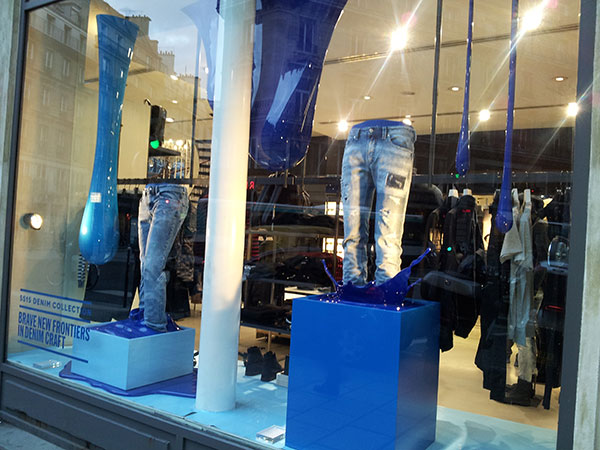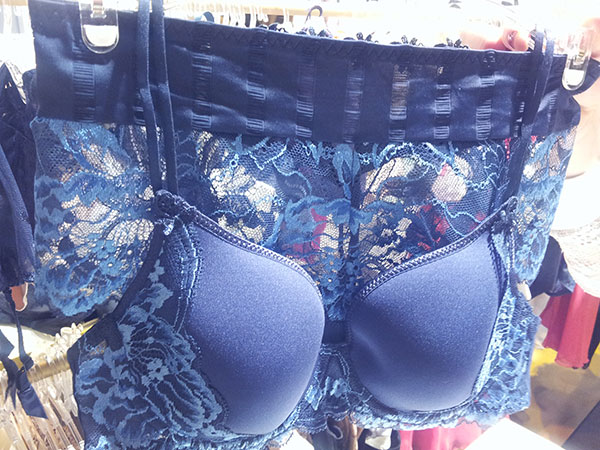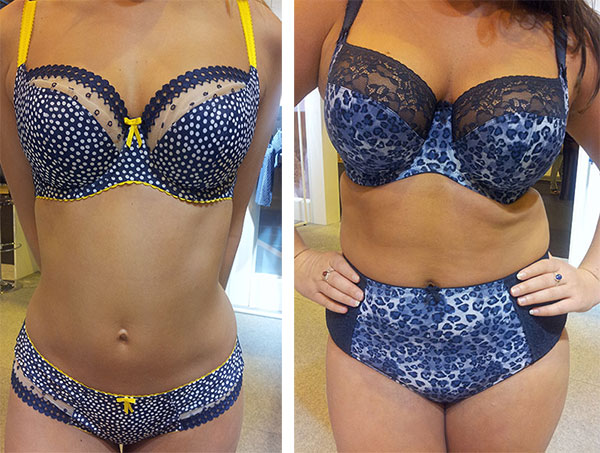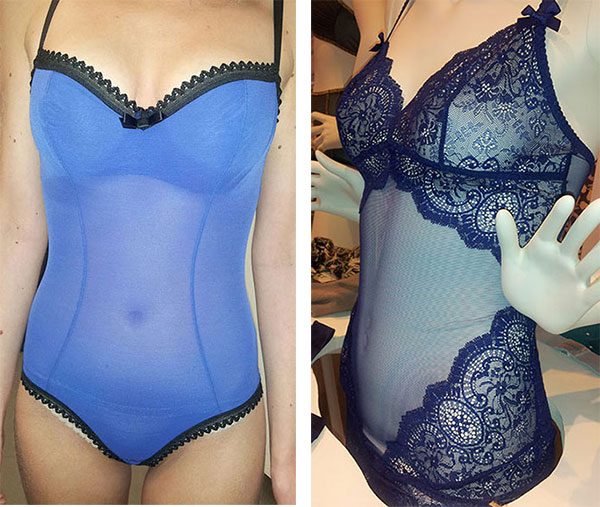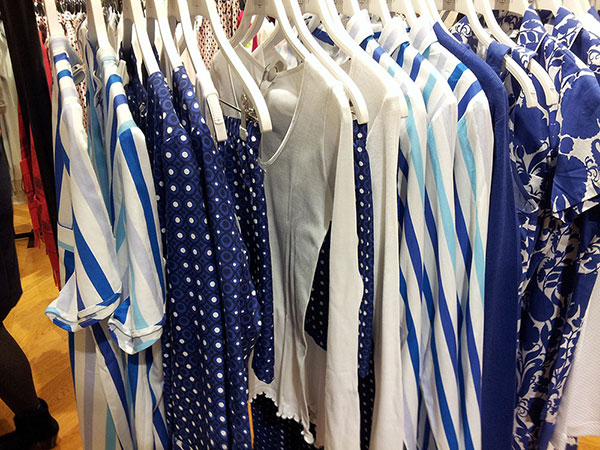 In Search of the Perfect Red: Red becomes elevated by the materials in which it is rendered.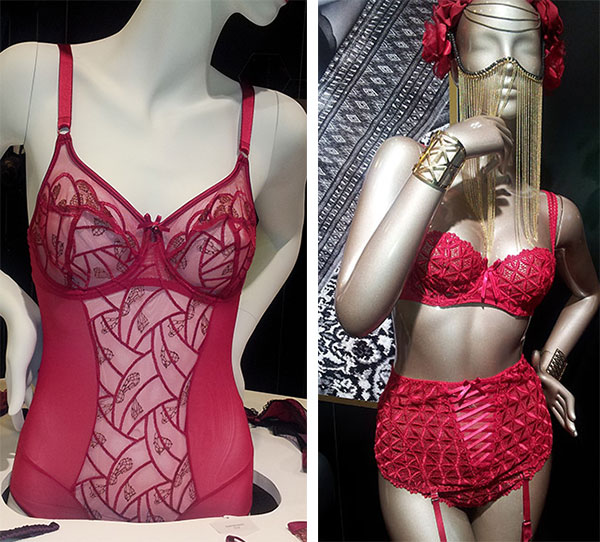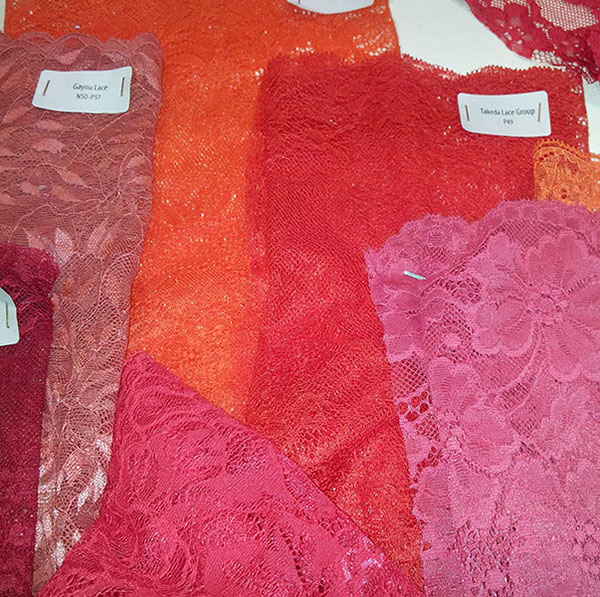 Black And White Still Drive the Business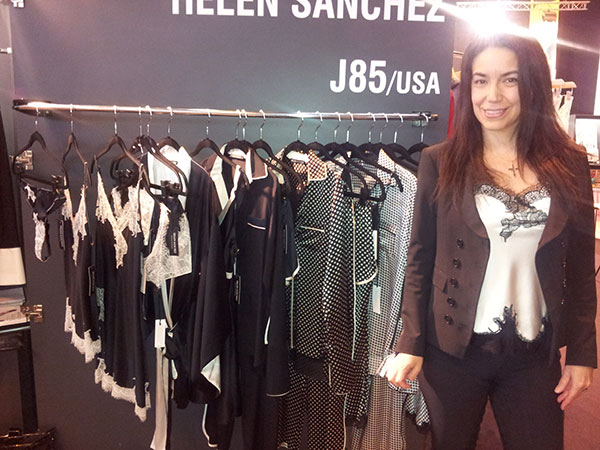 All That Sparkles Is Not Gold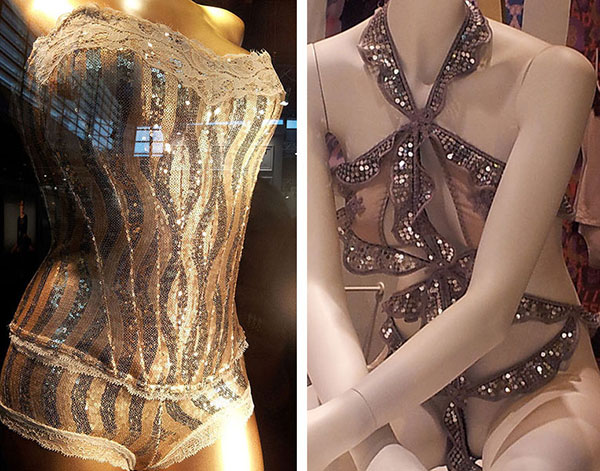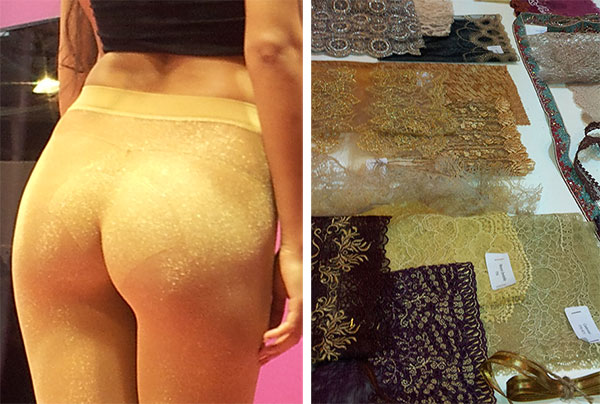 Innovation in Bra Engineering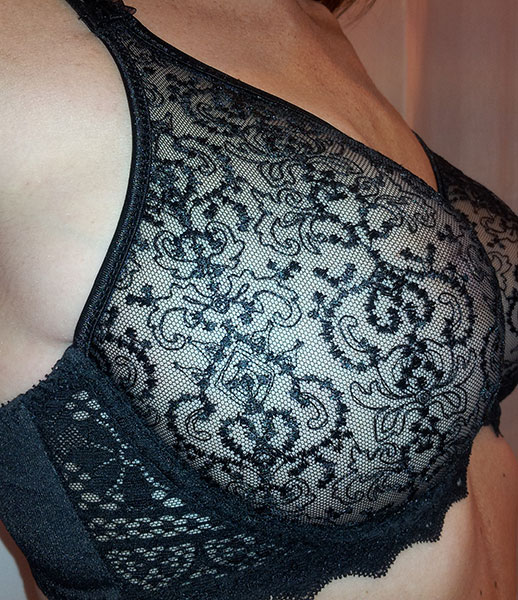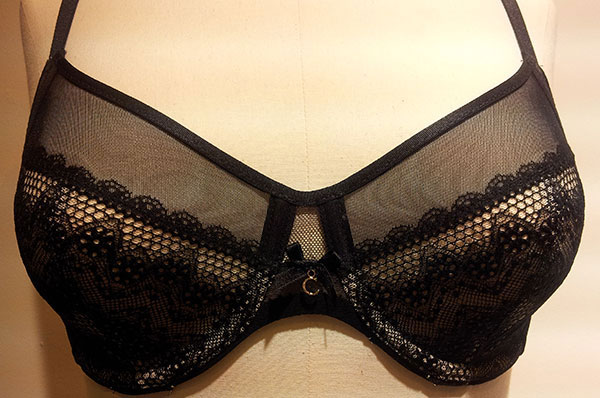 The Influence of Bondage is Dominant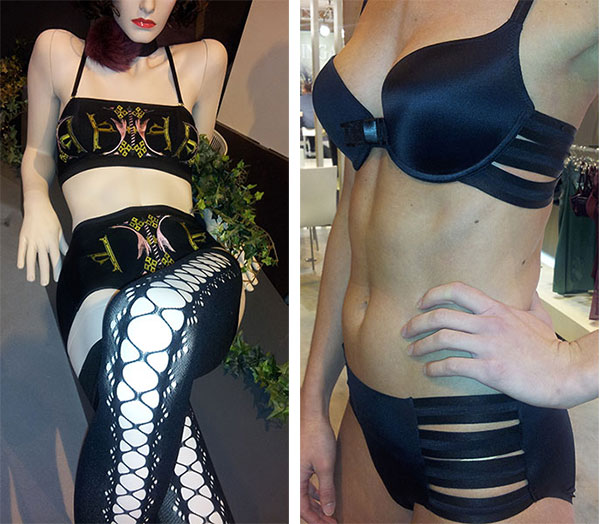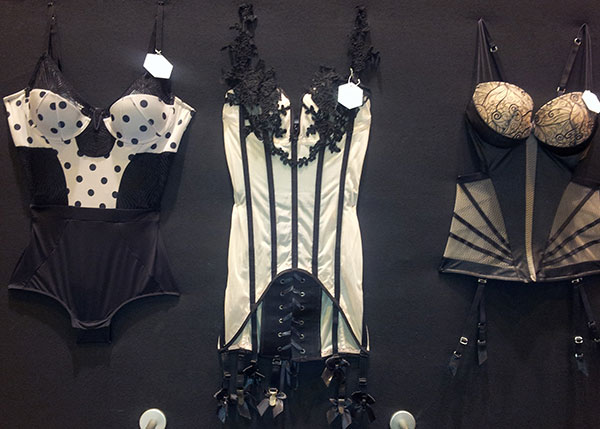 Interesting Details make the Difference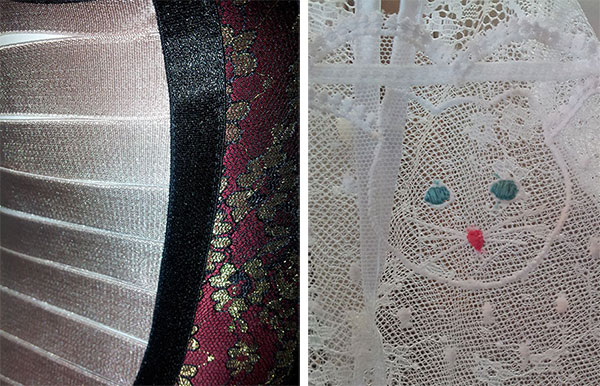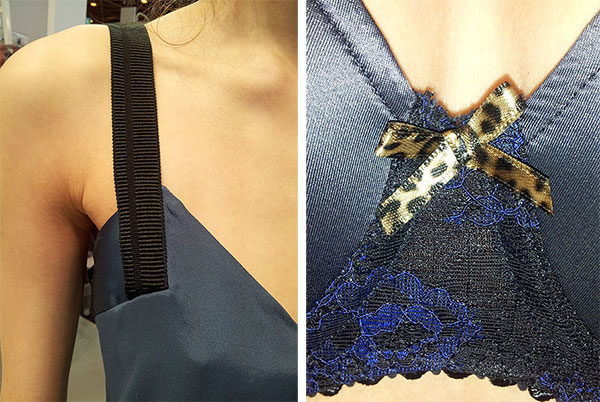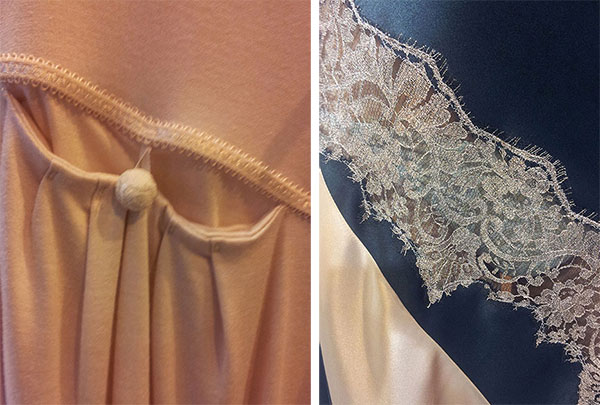 Embroidery  Prevails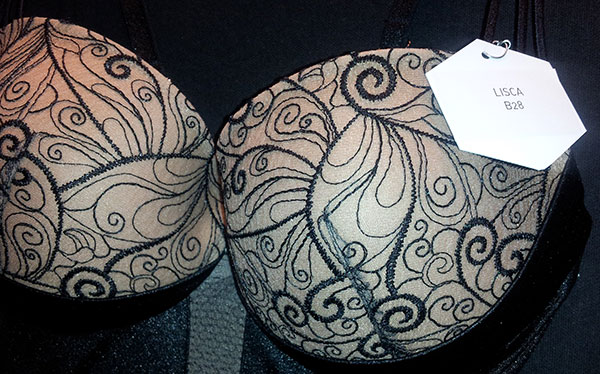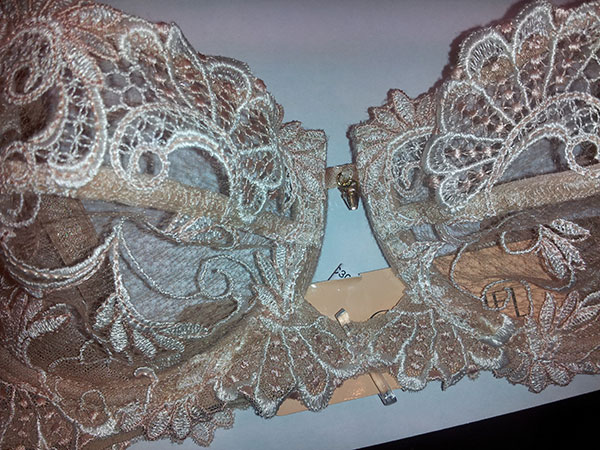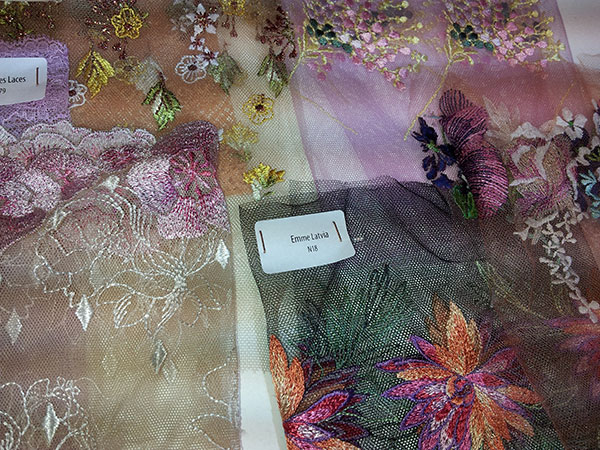 Sports Surge Continues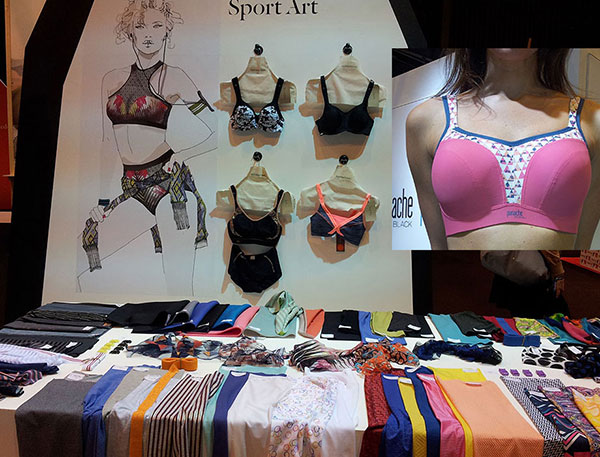 There were several other major trends: the explosion of color, the impact of pajamas and crossover loungewear, the emergence of menswear, the future of green on lingerie palattes, and the luxury silk market finding its niche. Some of these I noted in my daily Live Paris coverage.  There were also new brands worthy of review.It is difficult to show every image here, but for certain. the trip wet my appetite for more. CurveNV and CurveNY are around the corner. If you missed Paris, you can see some of these ideas there.