Bridal Keepsakes ~ Lise Charmel Lingerie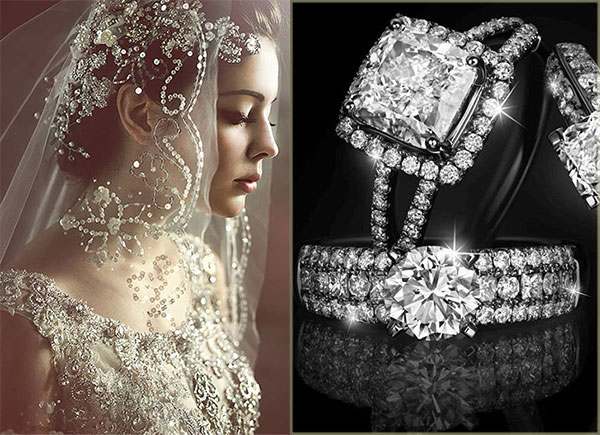 A few months ago, my husband and I were having drinks on the terrace of a luxury hotel here in Cabo called Esperanza. Not our usual activity, we went, mainly to see the venue. Cabo is well-known for its destination weddings and by coincidence, that evening, there was a marriage ceremony taking place at the resort. It got me thinking about the entire bridal business, the extravagance, the energy exerted, and the level of artistry woven into every aspect of the process. The poolside wedding we witnessed was embraced by a magnificent view of the Sea of Cortez. The bride's dress was woven with delicate lace and live flowers. The reception, outside on a tiered terrace, overlooked a moon sprayed ocean lit by burning torches. Every detail seemed perfect. Certainly, extravagance comes at a cost. However, for many couples, their wedding is expenditure in a lifelong memory.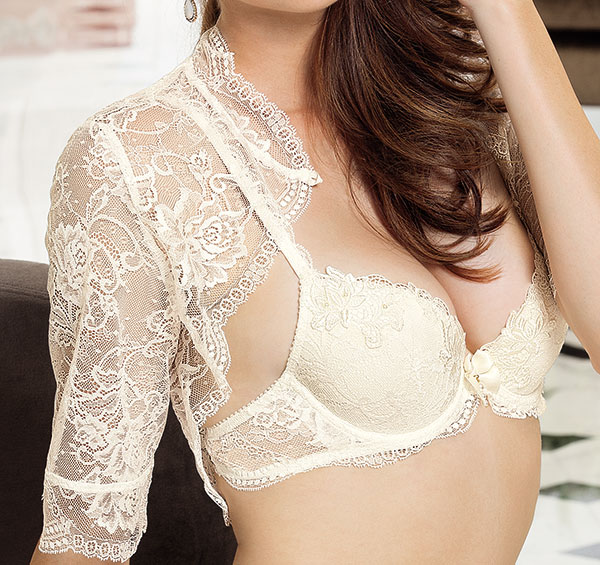 Every season, I revisit the Lise Charmel bridal collections, because frankly, when it comes to pure luxury, there are very few brands whose wedding lingerie reaches this standard of execution. These designs are keepsakes worthy of investment.  I have known women who have framed their Lise Charmel bridal bras for posterity.  Spring 2016's showstopper is Love Magicienne, a marriage of craft and artistry created by the famed Lise Charmel design studios. Made in Lyon, France in silk charmeuse, Calais laces, elegant embroideries and intricate guipures, each piece is engineered with the renown Lise Charmel fit as deserving of the dress under which it will live. Now with the addition of the Eprise Talent Guipure collection, this luscious bridal lingerie is available in styles fitting 30 -40, C-H. Luxury has a price, but memories are more precious. Combining the two is Lise Charmel's gift.