Retail Art ~ Christine Lingerie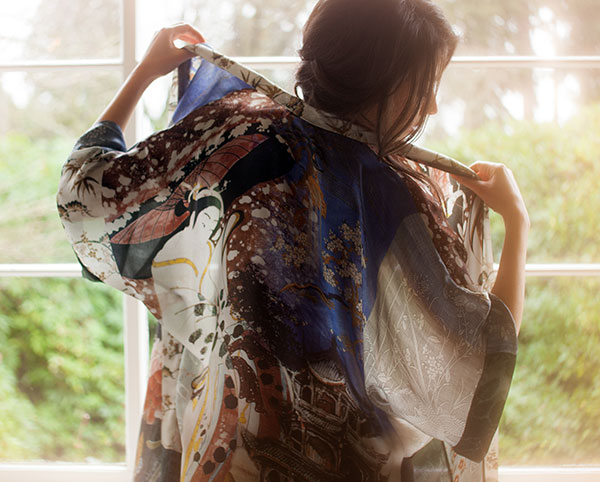 There has been some commentary on social media recently questioning the use of the Japanese Geisha as a reference for design. It has been called out as what some see as the glorification of women serving men. I find this perspective incredulous. It is clear that this statement precludes knowledge of the Geisha culture. These women hold a powerful place in Japanese society. The word actually translates to artisan. In his book, Geisha, A Life, Iwasaki Mineko states: "Geishas are not submissive and subservient, but in fact they are some of the most financially and emotionally successful and strongest women in Japan, and traditionally have been so." In the world of Lingerie, where feminine exploitation has a huge following, the influence to which one might aspire is that of the Geisha. Why not elevate intimate design to a higher standard of beauty?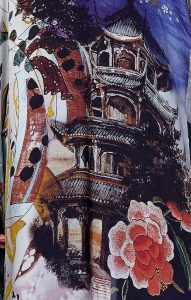 This is why I applaud Christine Lingerie's foray into Asian influences through her newest silk delivery, the Geisha Collection. These pieces are not only an elegant execution of sophisticated sleep and loungewear, they are also a gallery of exquisite textiles rendered into art. They are intimate masterpieces of feminine grace. These shapes float weightlessly over the body, a luxurious canvas, exceptional, captivating and beautiful. Worthy of entertaining as well as comforting, they are a courtly gift for a woman of certain deserve.
"There Is Currently No Western Equivalent For
A Geisha~
They Are Truly The Most Impeccable Form Of
Japanese Art"
~Kenneth Champeon
.
.