Curve NY ~ What I Saw & What I Learned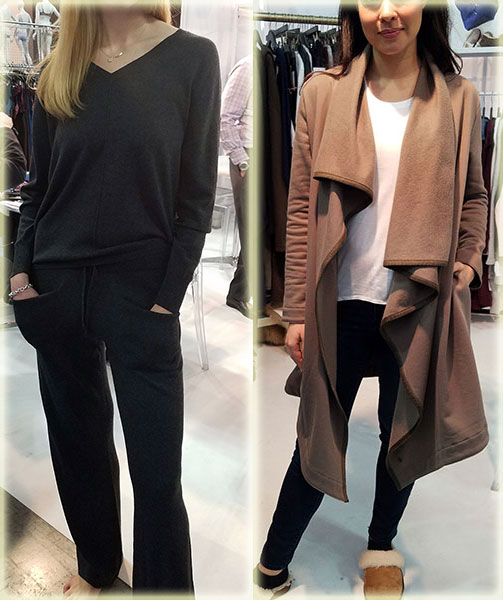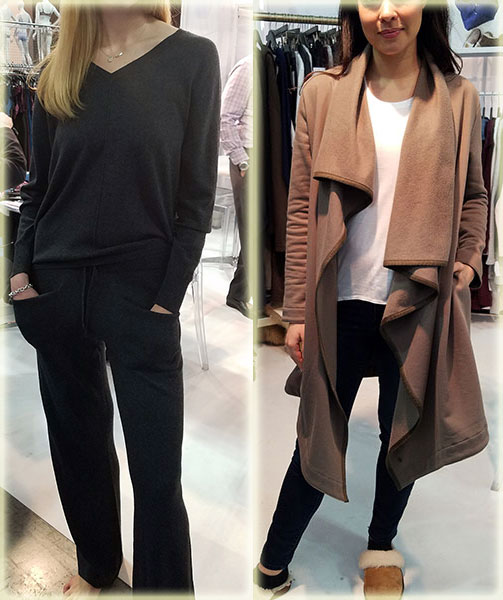 Fleur't & UGG
I just attended 3 solid days at the NY Curve show having recently returned from the Paris Salon International de la Lingerie. As a result I find that the comparison between these two expositions is inevitable. Paris attracts an international audience and is a bigger platform. But Curve speaks to a North American market. Therein lays the difference. As a merchant, I study trends, but I am not a designer and my insight is from another perspective. I am interested in the customer and how creative vision will be translated into product that produces profit.  My take on the Paris show, which I reported on March 7 in this blog, is a strong reflection of a European marketplace and the lingerie cultures that emanate from there.
The major difference for me is the shift in loungewear focus between Paris and NY. Although the category is robust in Paris, it has very little correlation to the American lifestyle. Remember that the US fashion culture pivots on blue jeans. Gorgeous, chic, luxury fabrics designed for a sophisticated lifestyle does not do it for the American woman whose focus is on comfort, easy styling, easy care and flexible use. The value earned quotient is very different.
On the other hand, the increase in diversity and fashion savvy in the bra market, a historic factor in European corsetry, has begun to seep into American underwear drawers, enabling the increase of cut and sew bras, beautifully curated designs, options for a curvy and plus size woman and a bigger respect for the female form.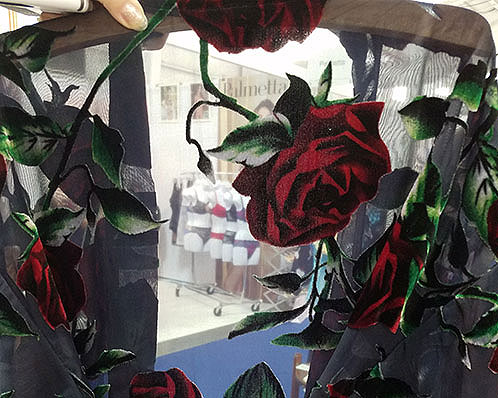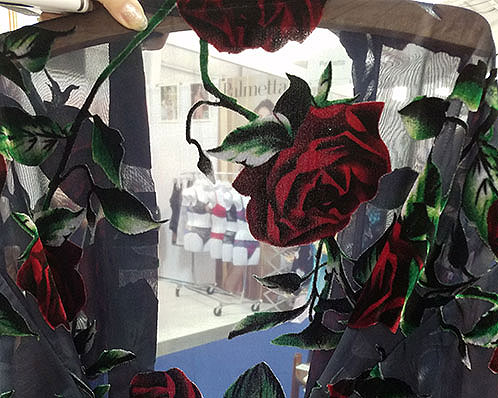 Only Hearts
The Curve brands I visited continued the march towards airy light fabrics and laces,  embroidery, softer shapes, body dressing, body suits, body framing, cross function, sustainability, innovation and some original thought. The bralette and wirefree surge continues, perhaps because of the emphasis on casual dressing. Or maybe the expansion of the sports bra business covering many different body types off sets the need for traditional support when off the field of play.
Color was very much on point with Europe: pinks, reds, raspberry, purple and blue, blue, blue. Green, black and white, metallic touches, yellow accents and cosmetic pales prevailed. Flowers, watered down, loose hands, cosmic interpretations and mysterious darks dominated the print market.
I do a lot of looking and take a slew of photos before I come to these conclusions. I have highlighted over 60 images here. It's what I did as a buyer when shopping the market. Eventually, the direction becomes obvious.
Color and Print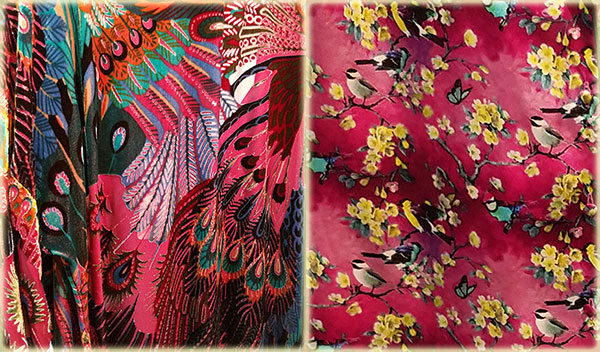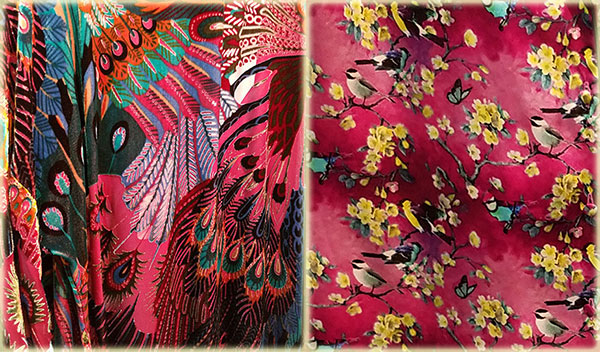 Christine Lingerie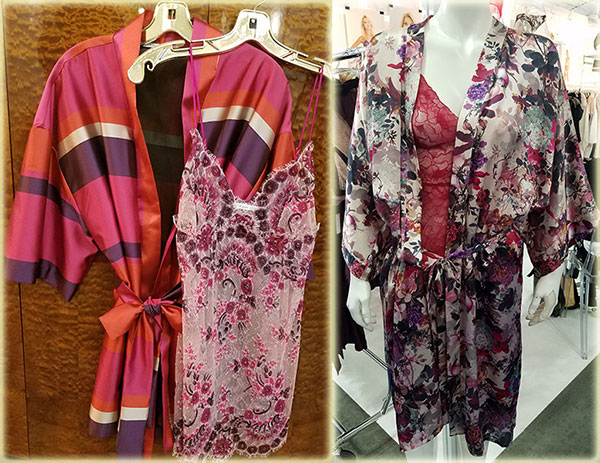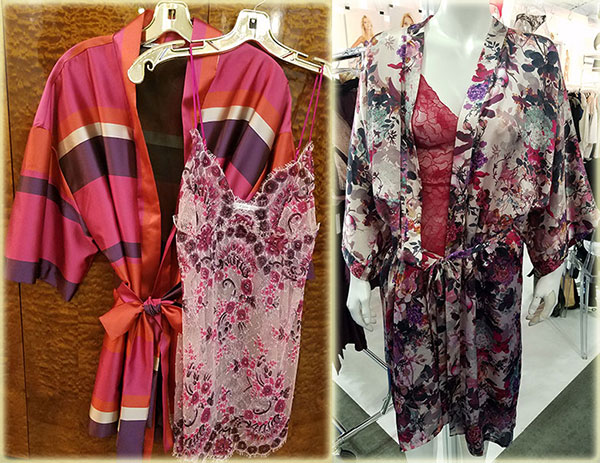 Rya Collection by Flora Backer & Samantha Chang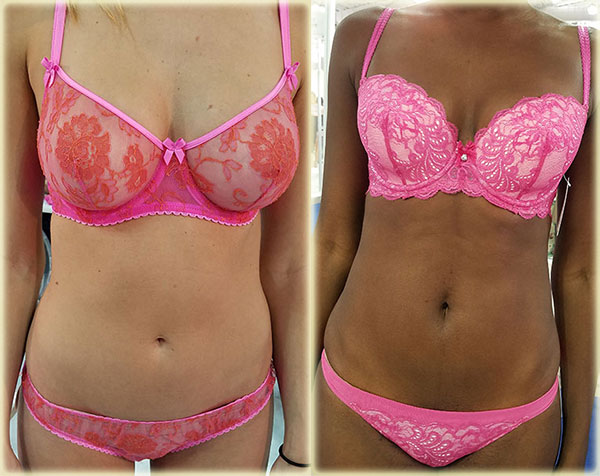 Mimi Holliday & Le Mystere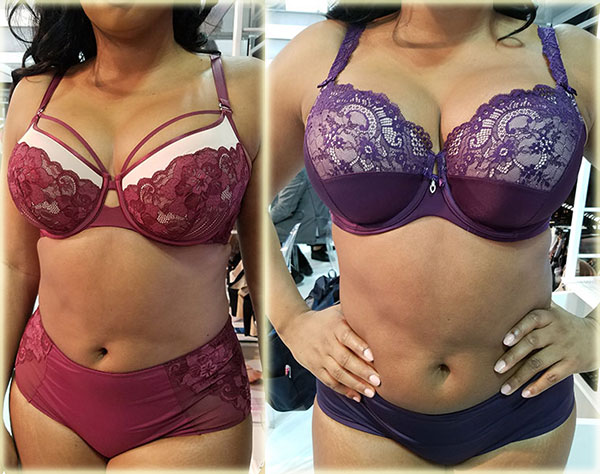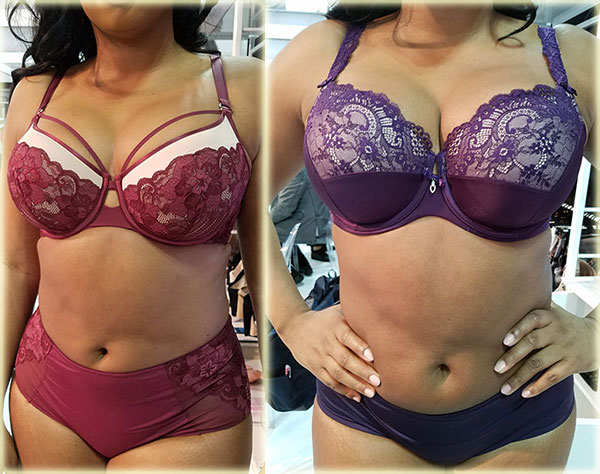 Curvy Couture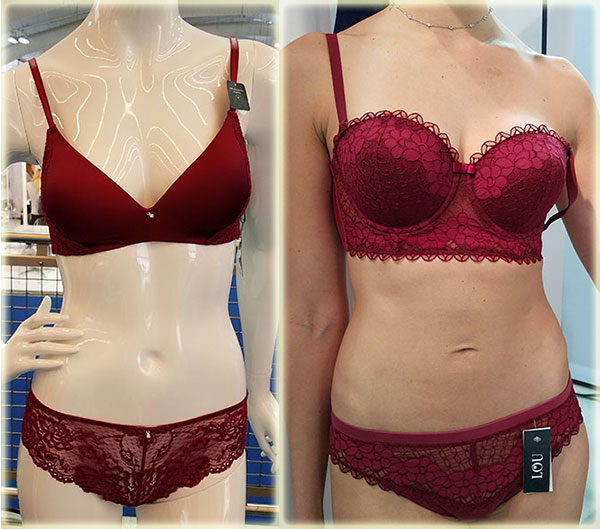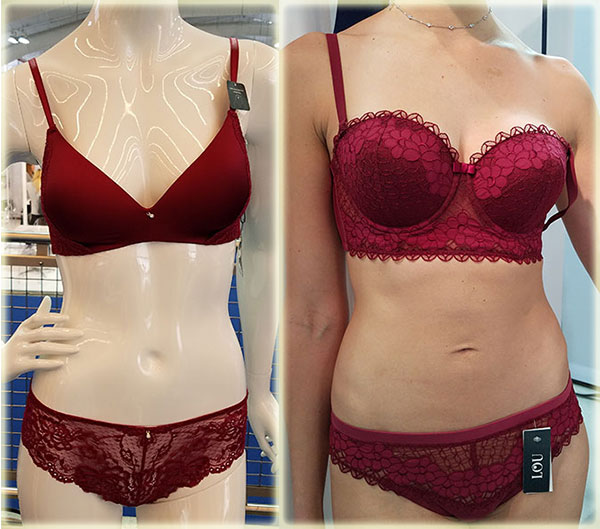 Montelle Intimates & LOU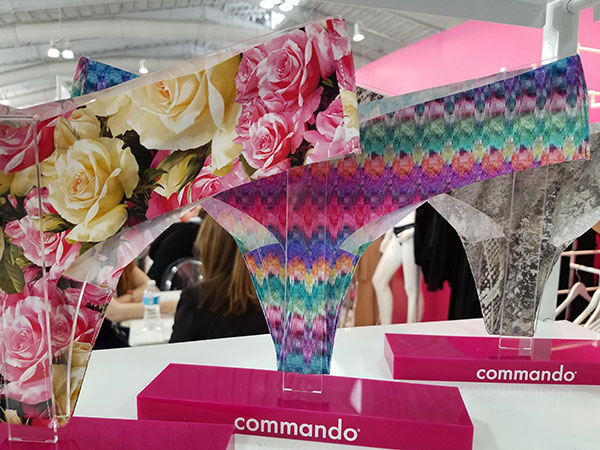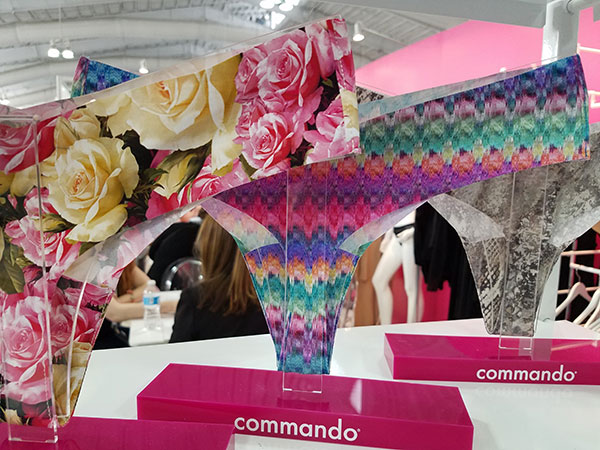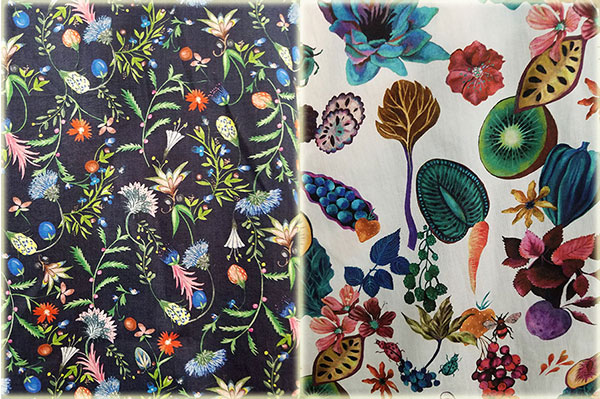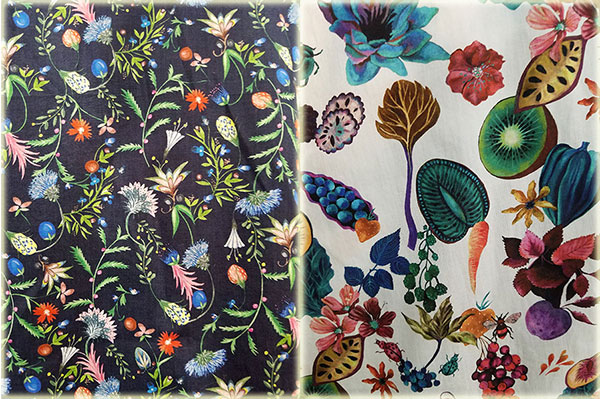 Bedhead Pajamas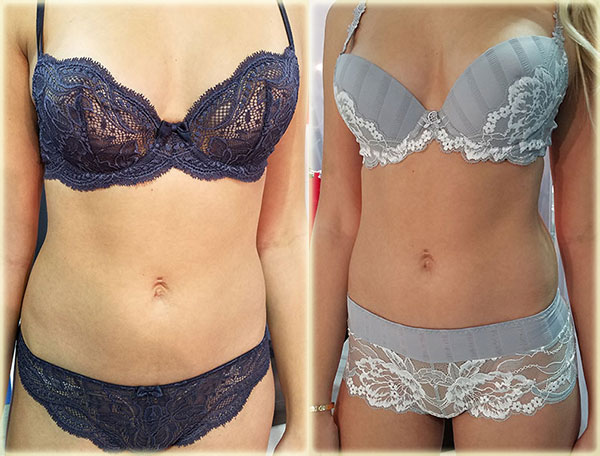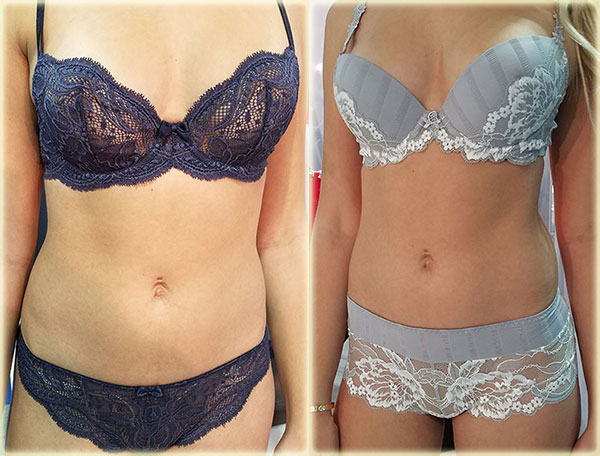 Simone Perele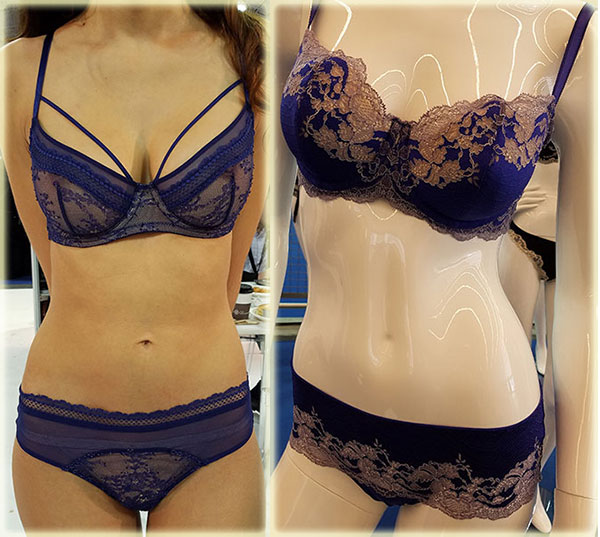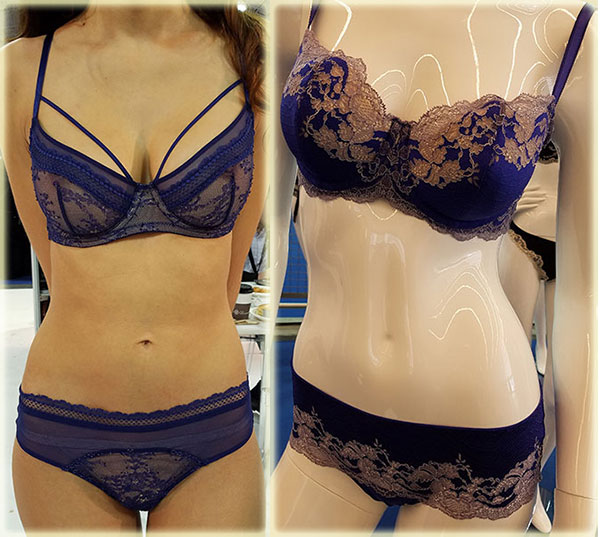 Addiction Lingerie and Wacoal America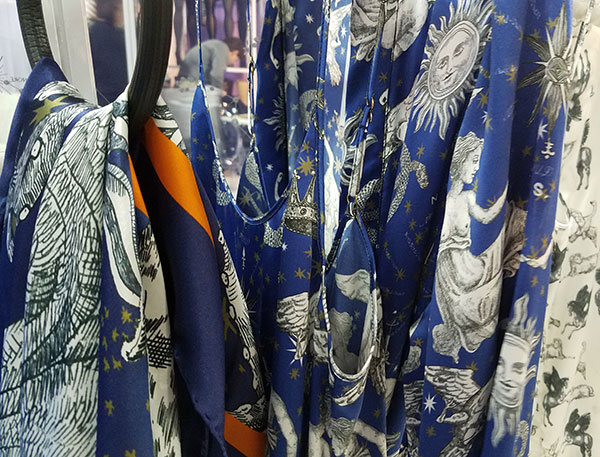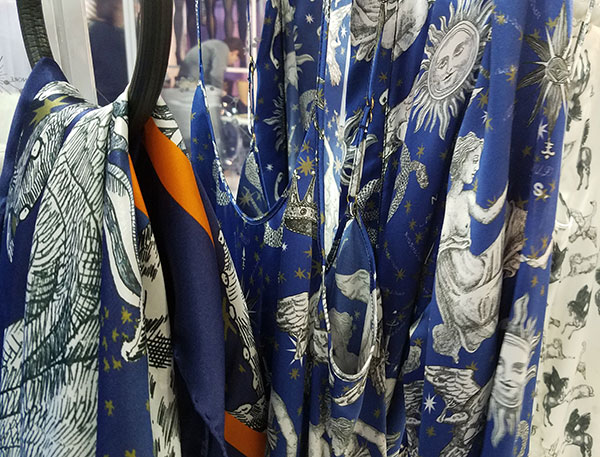 Va Bien L'Atelier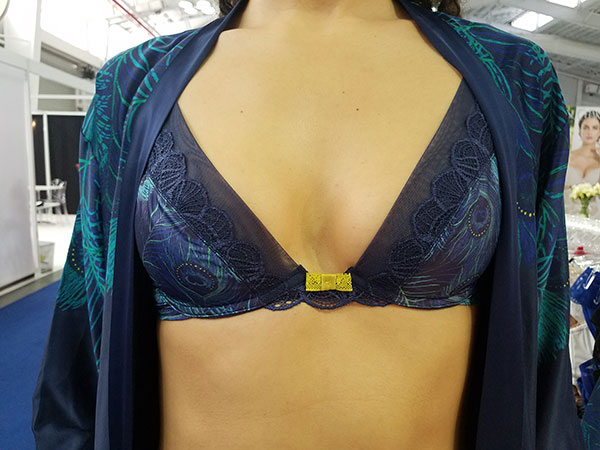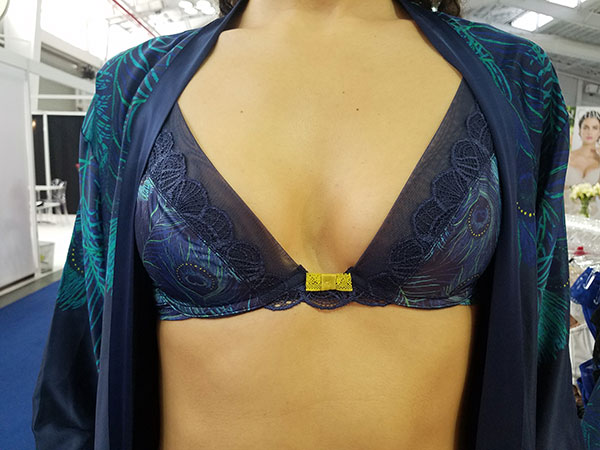 Triumph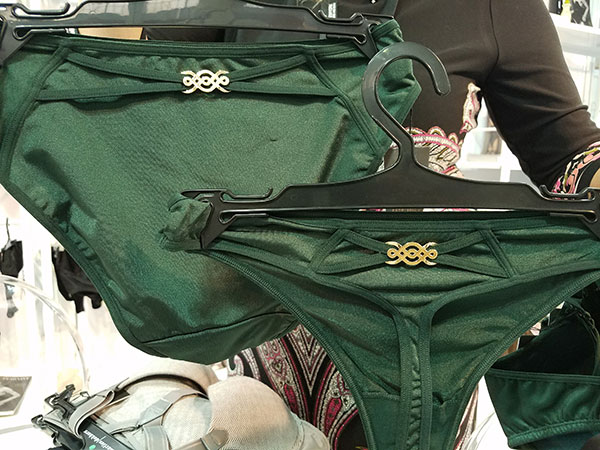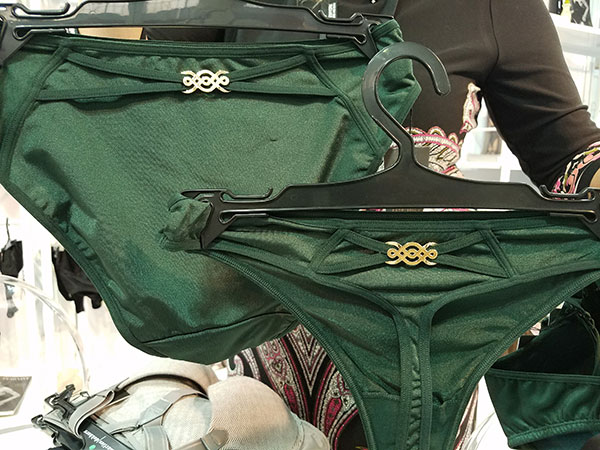 Marlies Dekkers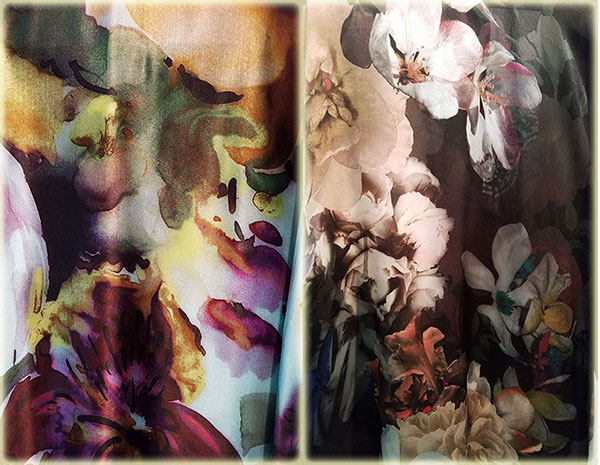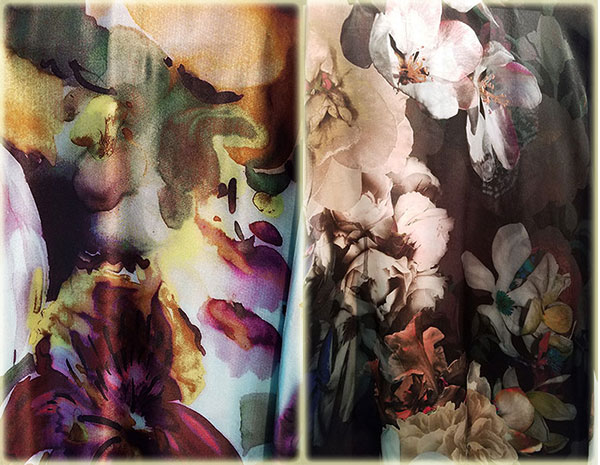 Christine Lingerie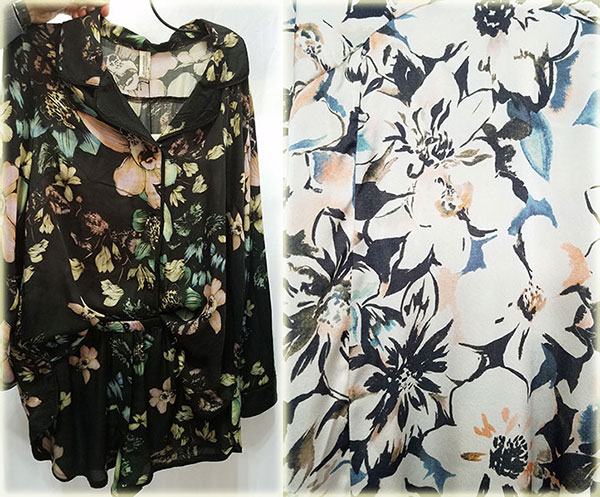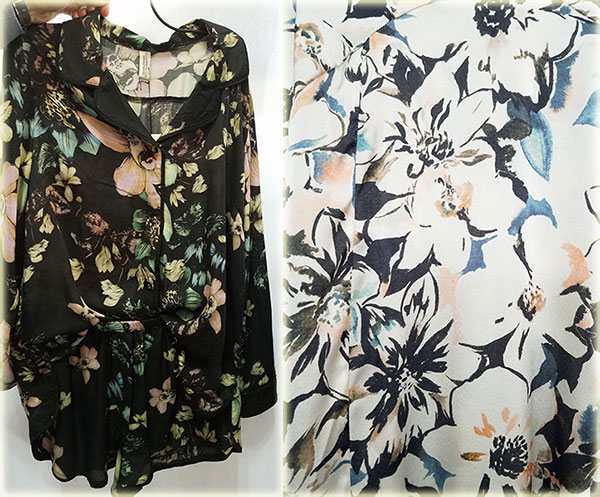 Underprotection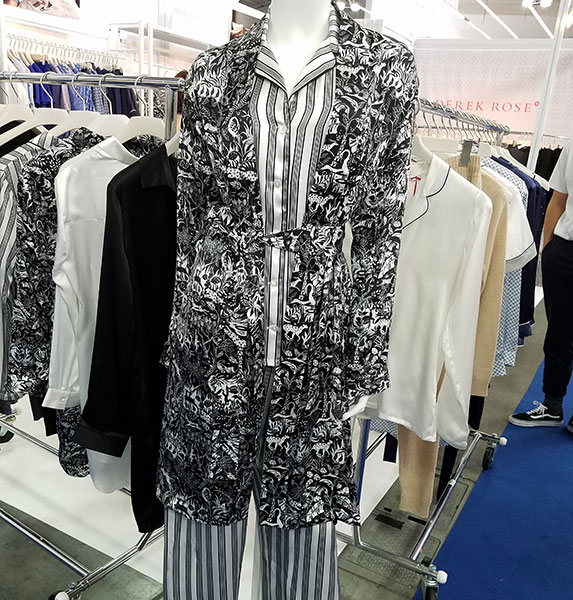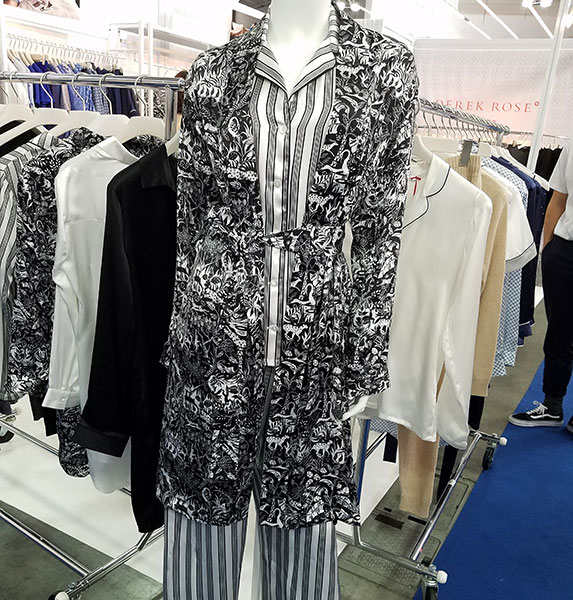 Derek Rose 
Light as Air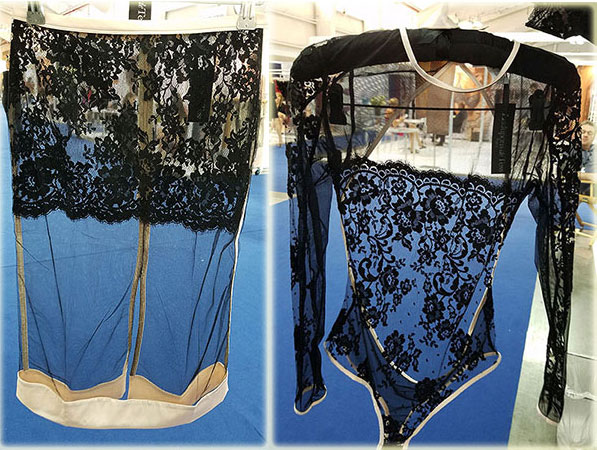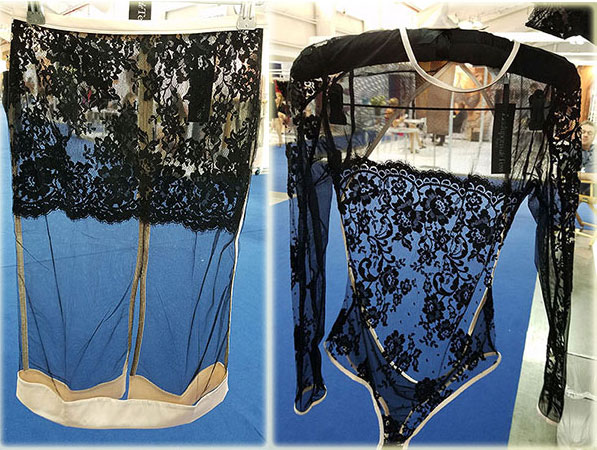 Les Jupon de Tess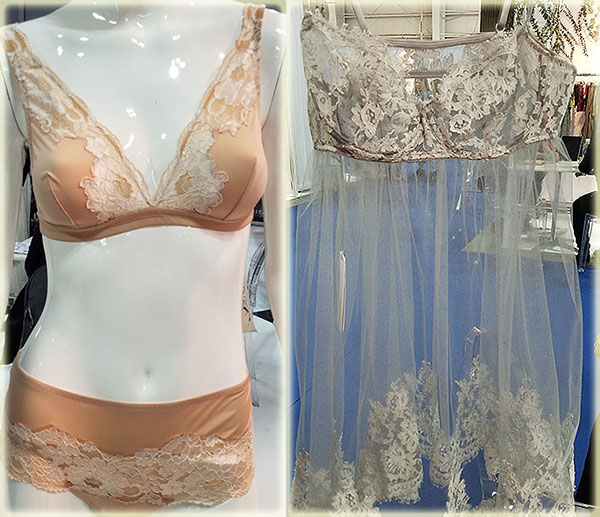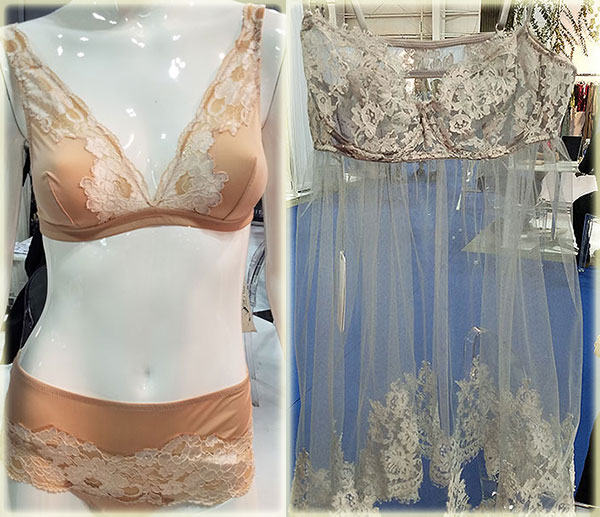 Valery & I.D. Sarrieri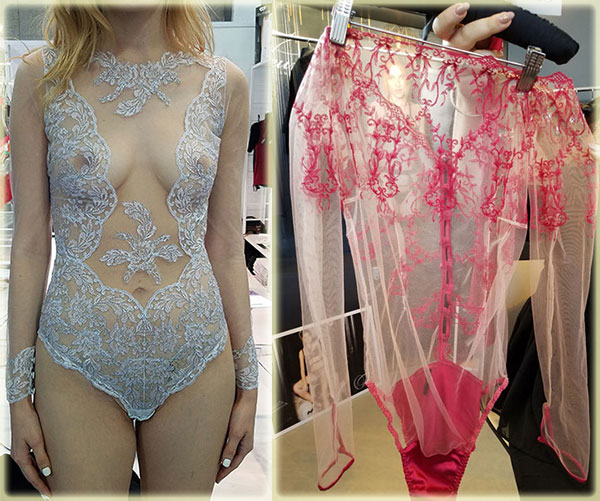 Jolidon & Fleur of England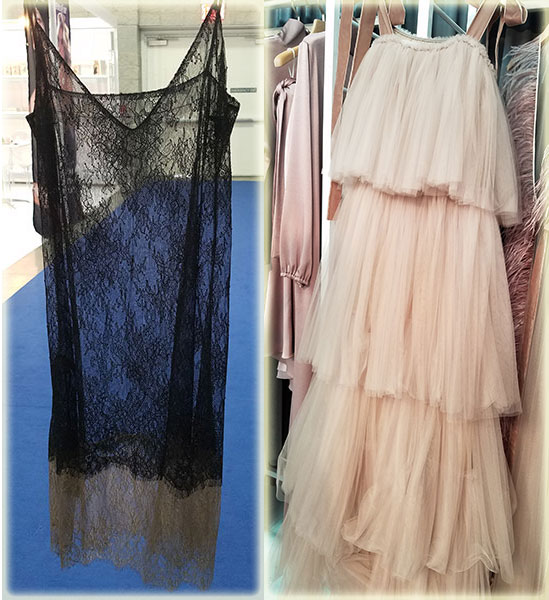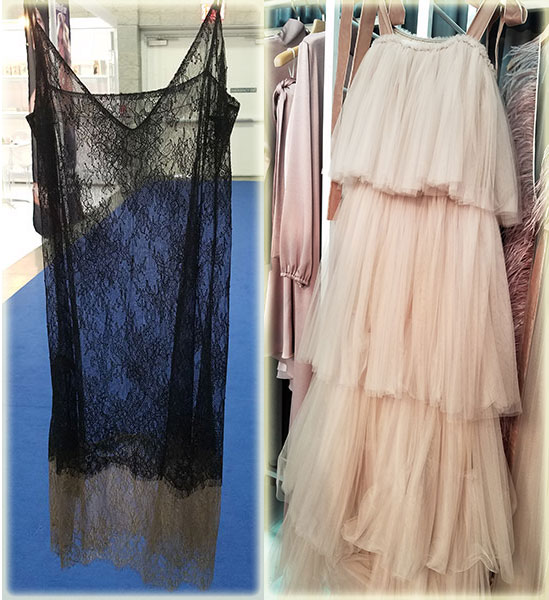 Amoralle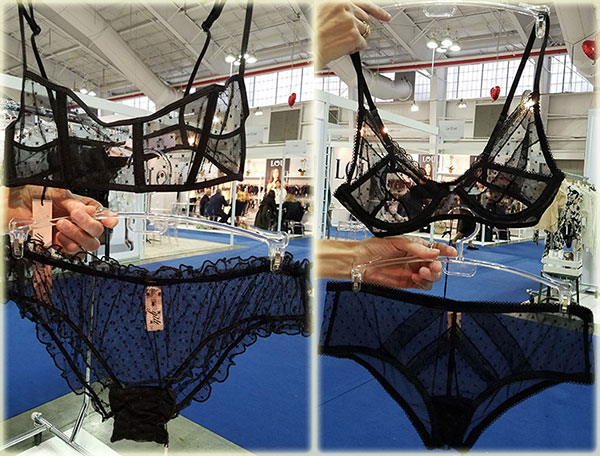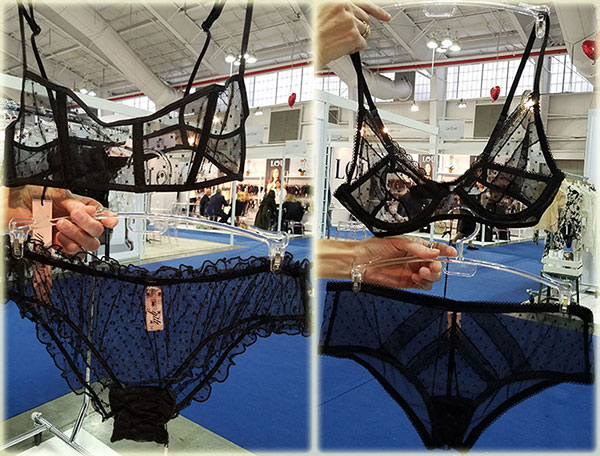 Sheergilt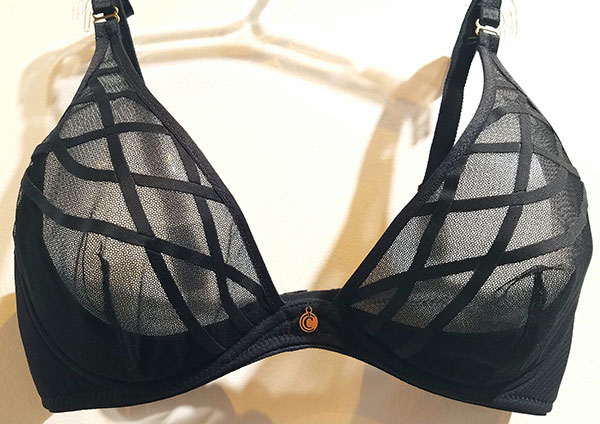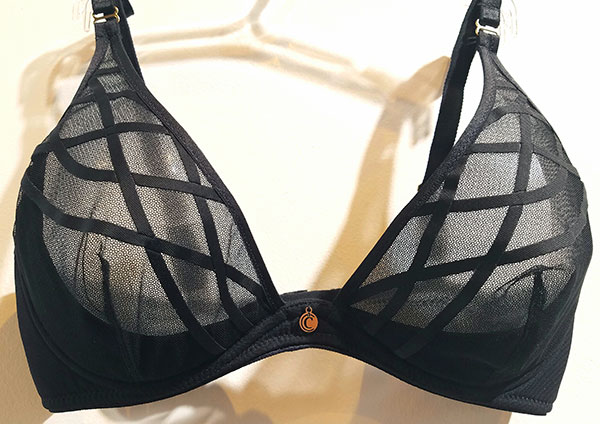 Chantelle Lingerie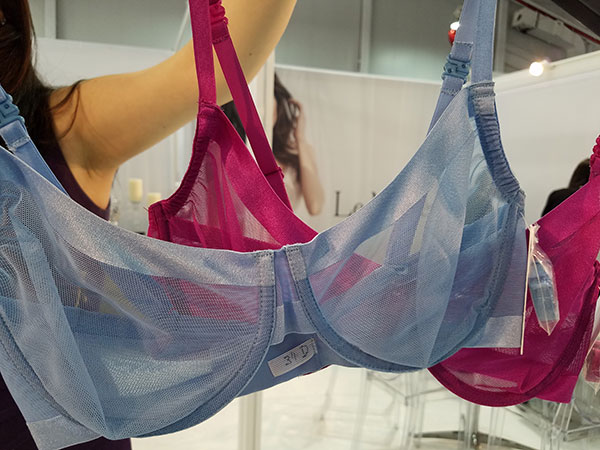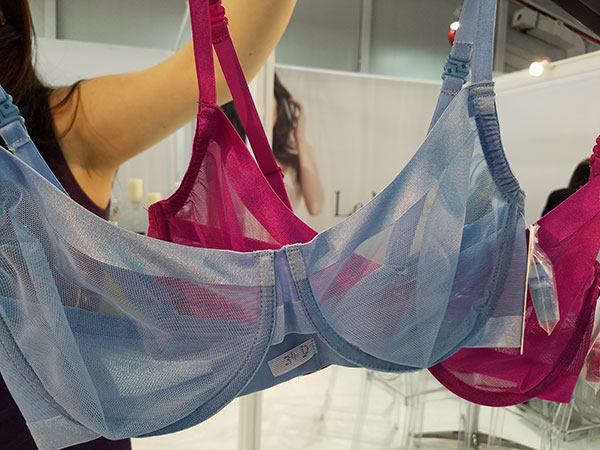 Le Mystere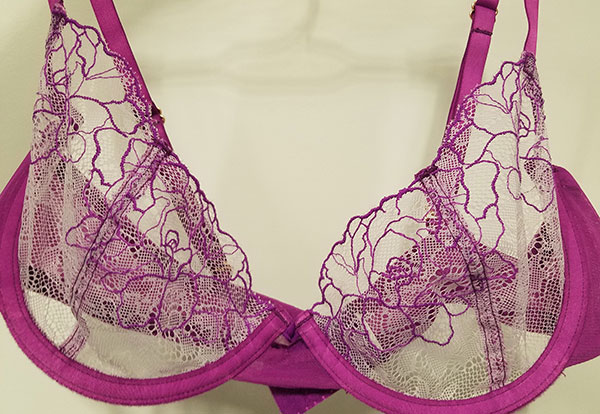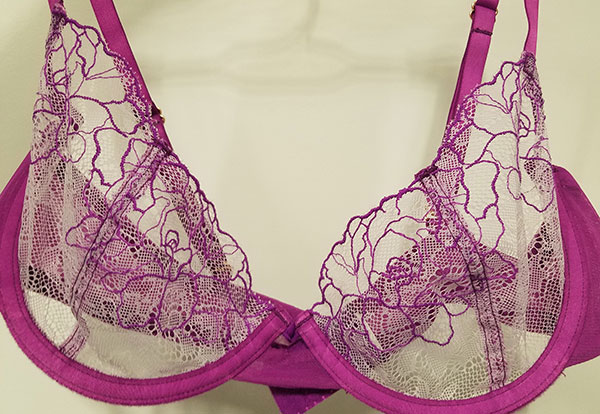 Skarlett Blue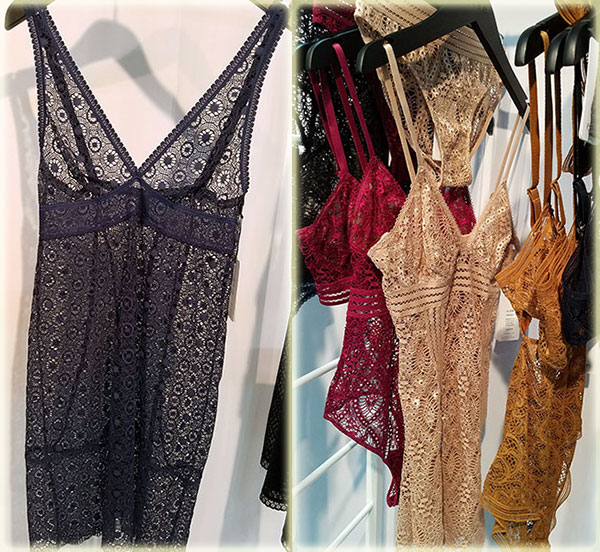 Else Lingerie 
Body Framing
Banding, Inserts, Corsets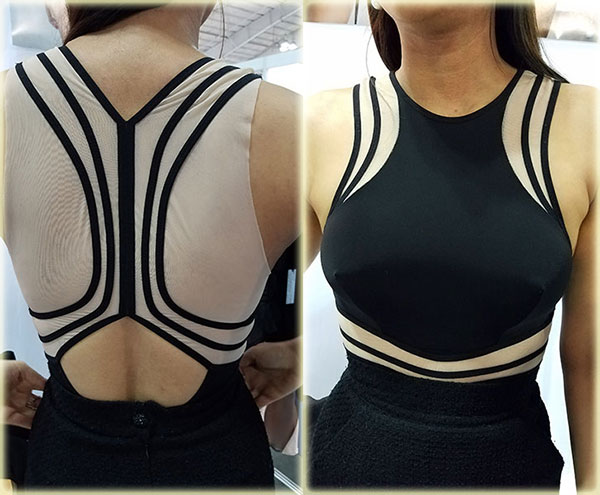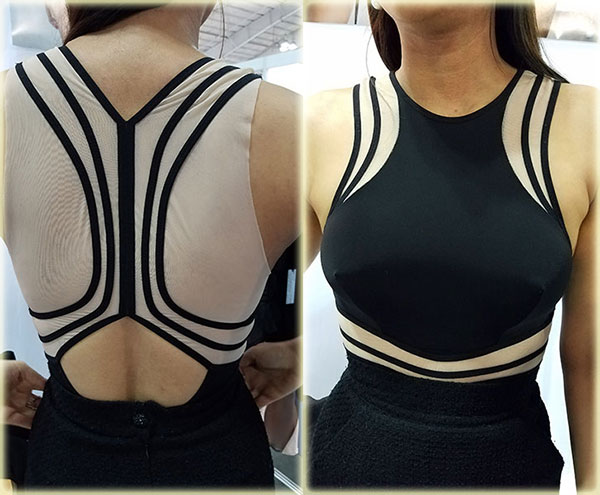 Thistle & Spire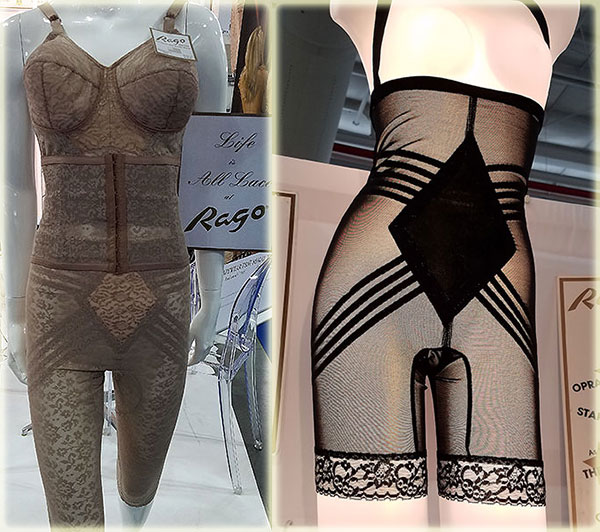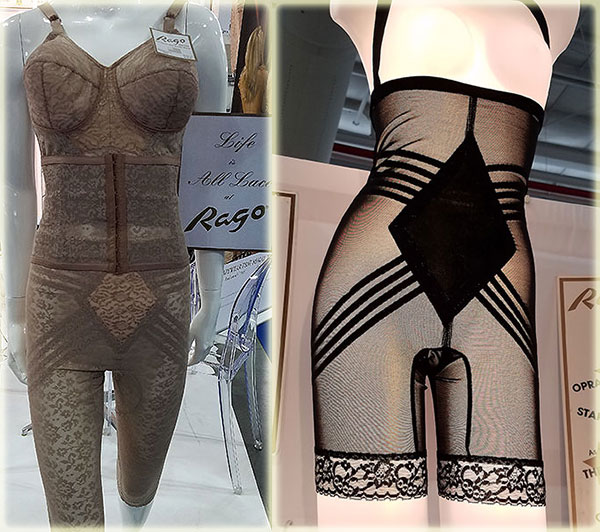 Rago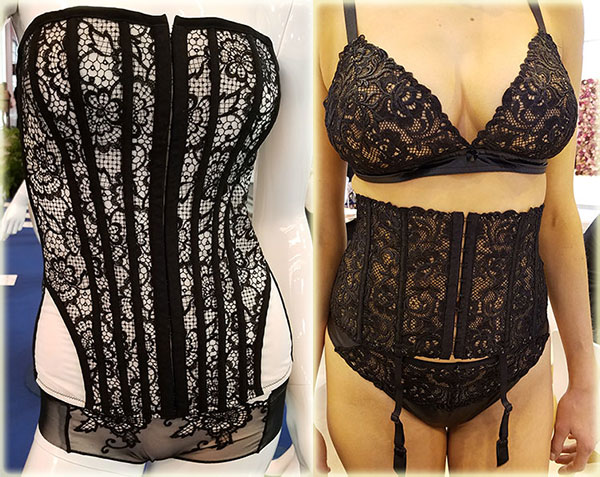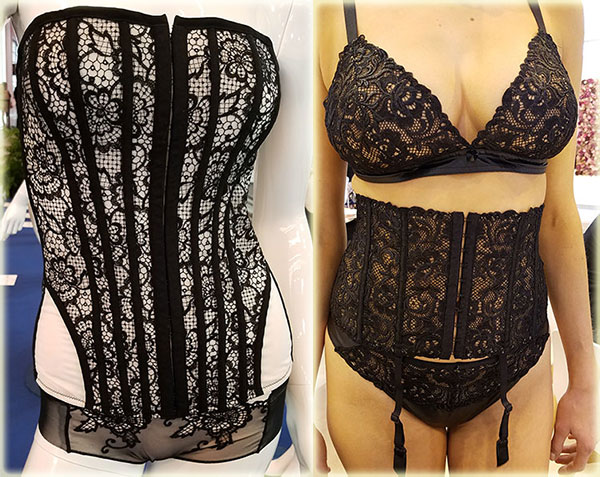 Simone Perele & Aubade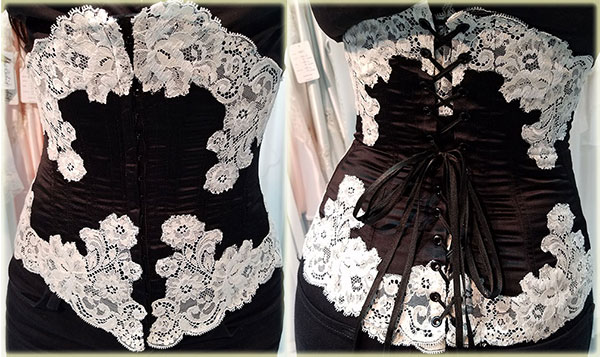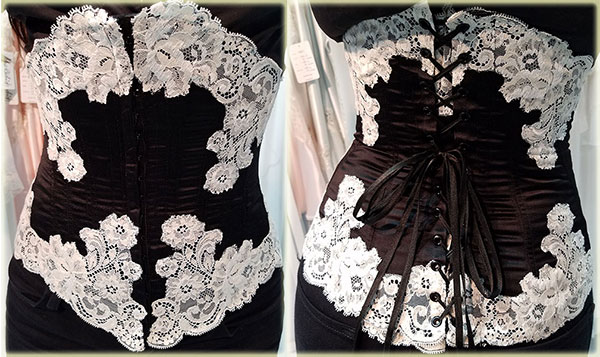 Jane Woolrich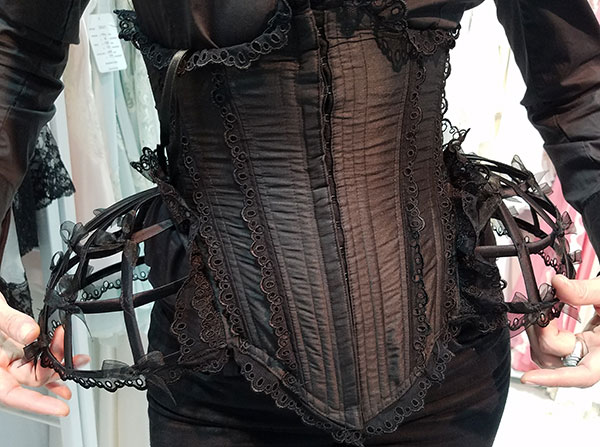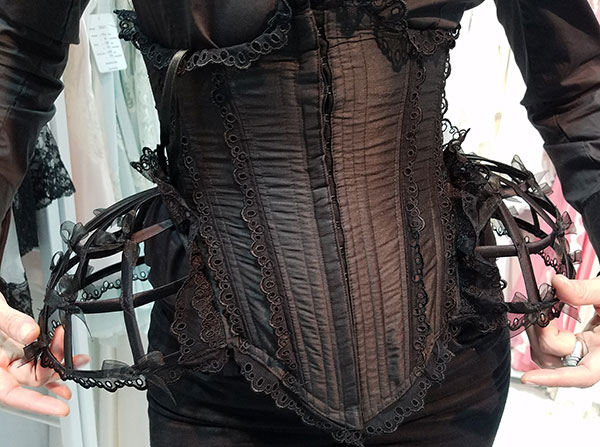 Jane Woolrich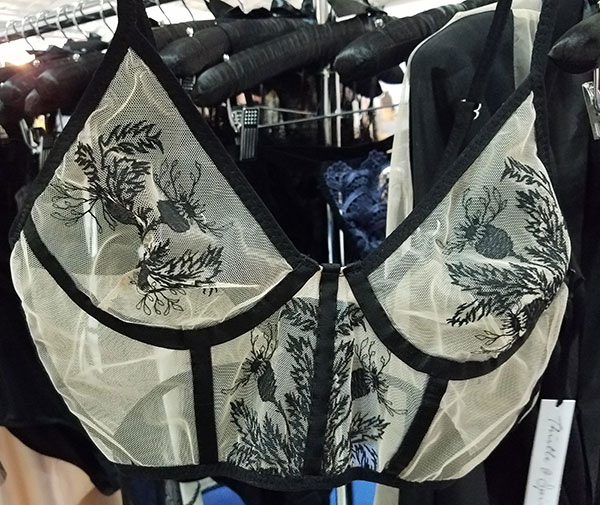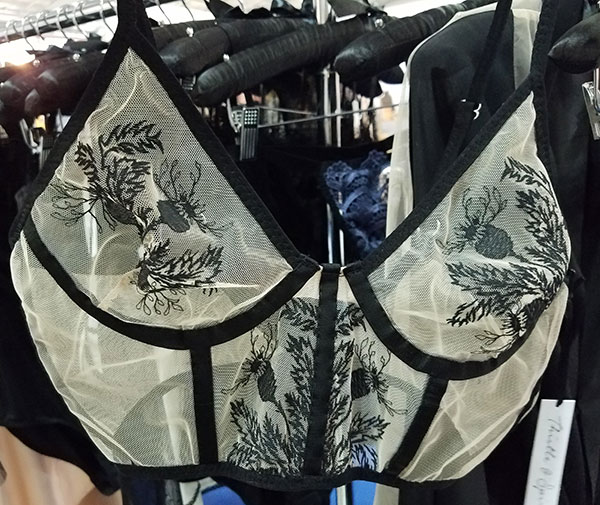 Thistle & Spire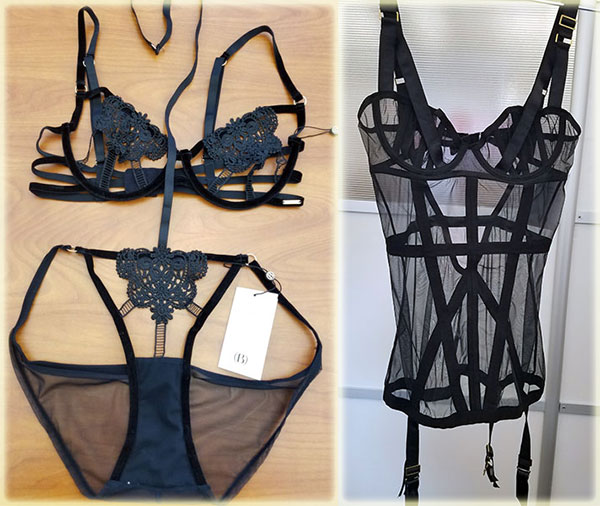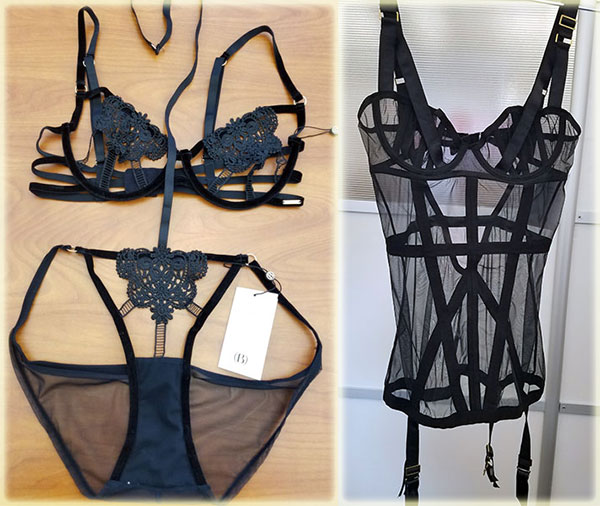 Bluebella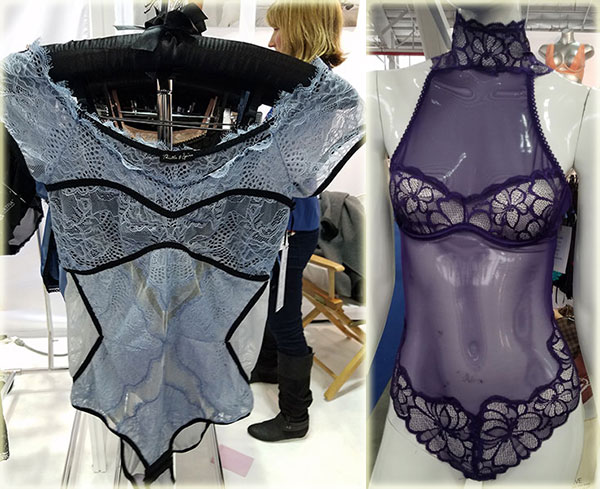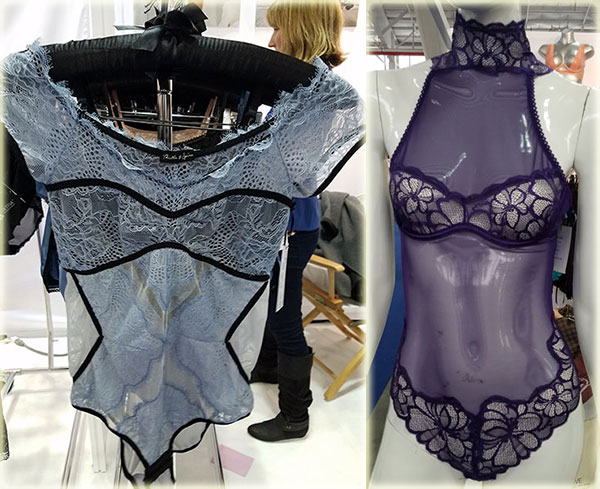 Thistle & Spire and Oh La La Cheri 
Bodywear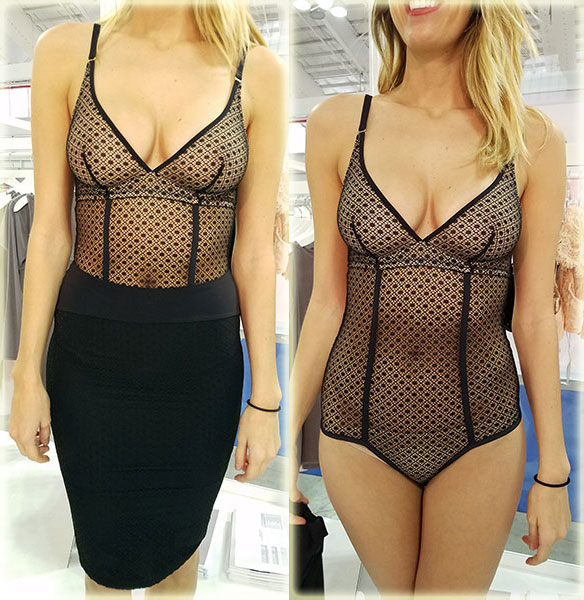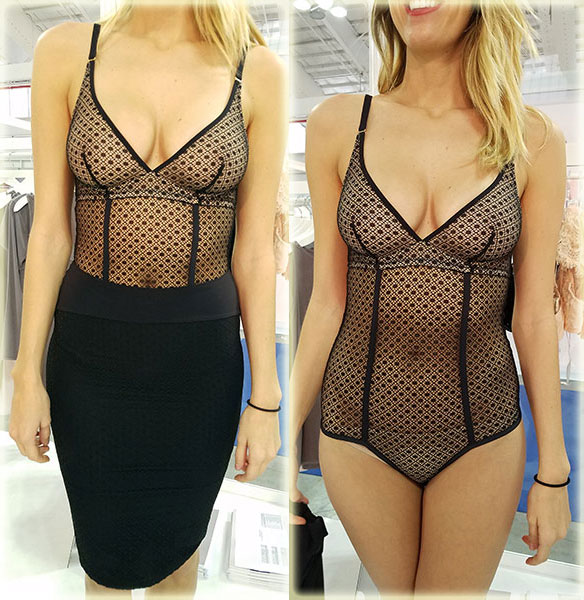 Addiction Lingerie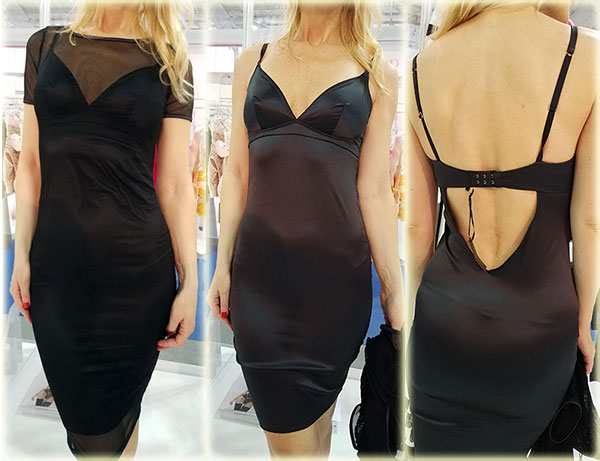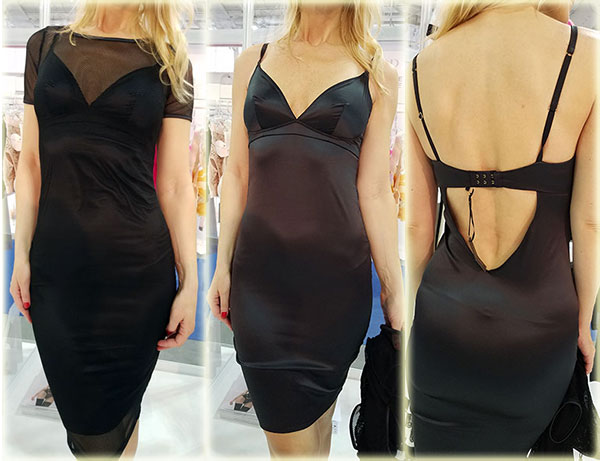 Addiction Lingerie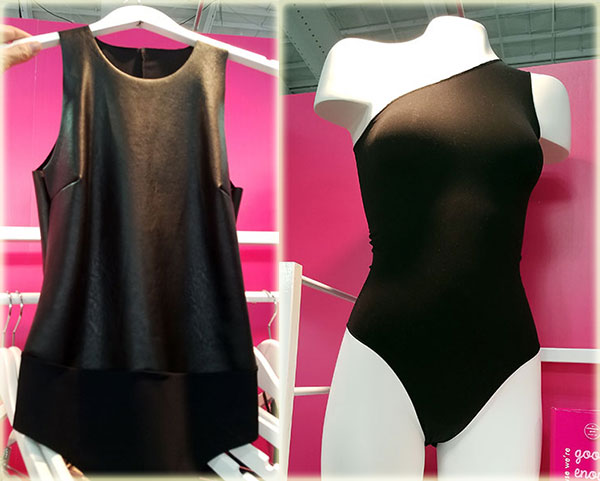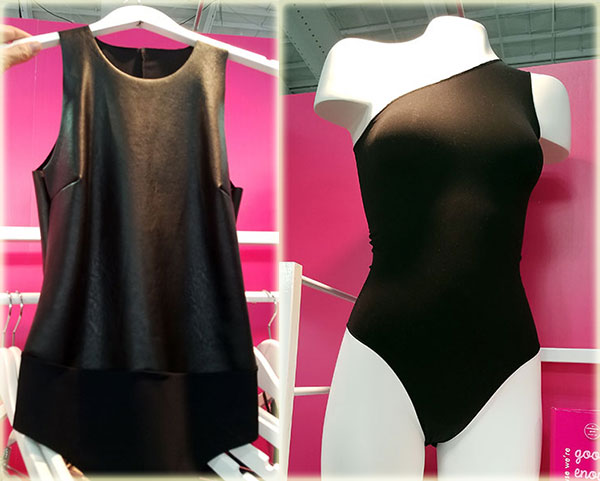 Commando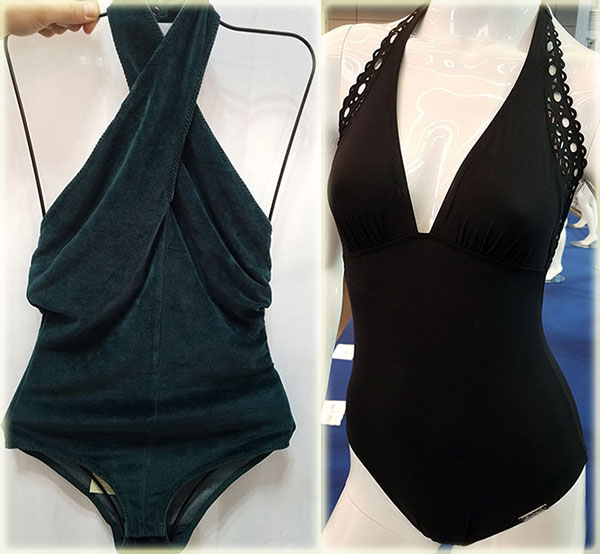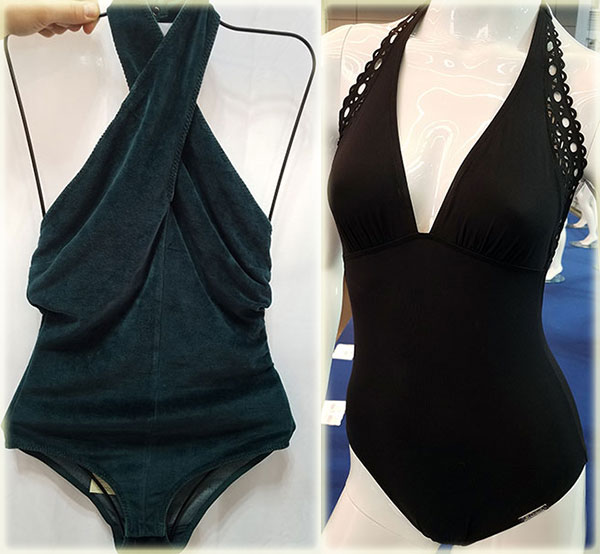 Underprotection & Lise Charmel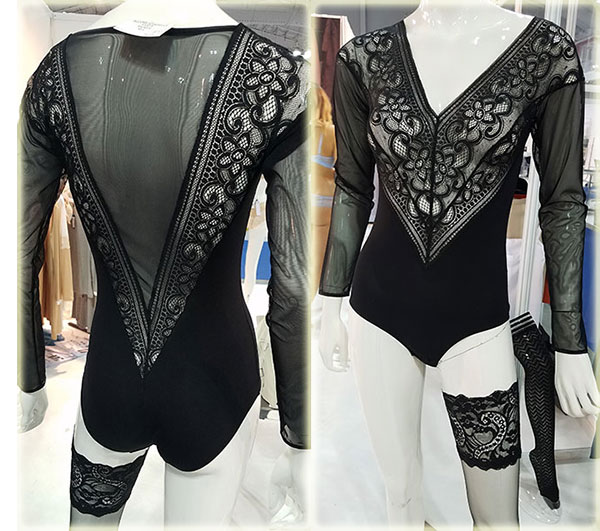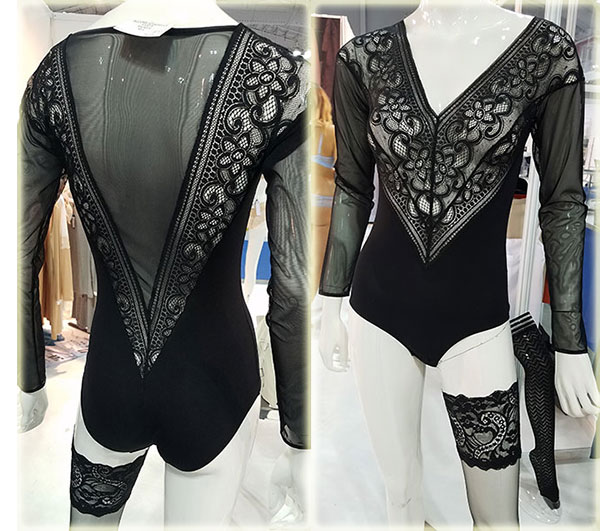 Le Bourget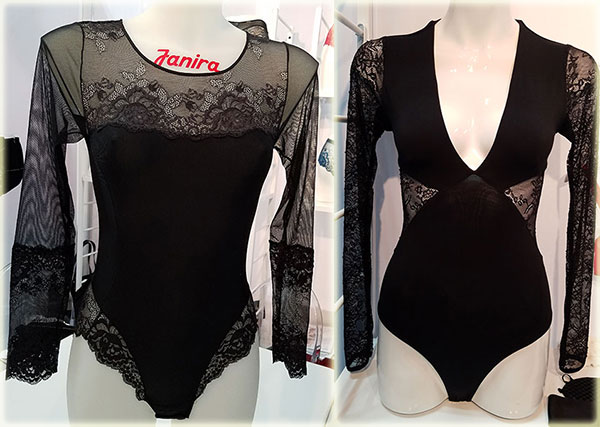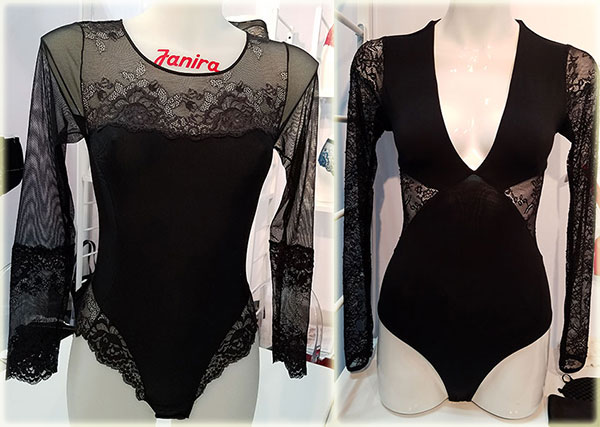 Janira & Giapenta 
Embroidery and Guipure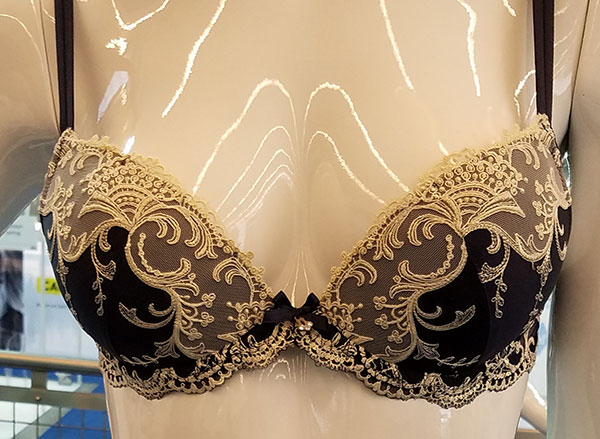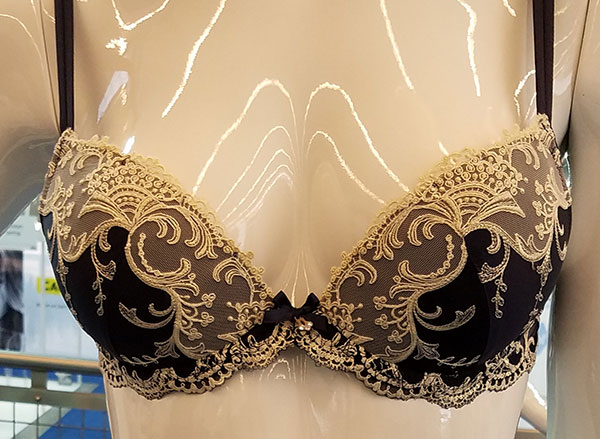 Lise Charmel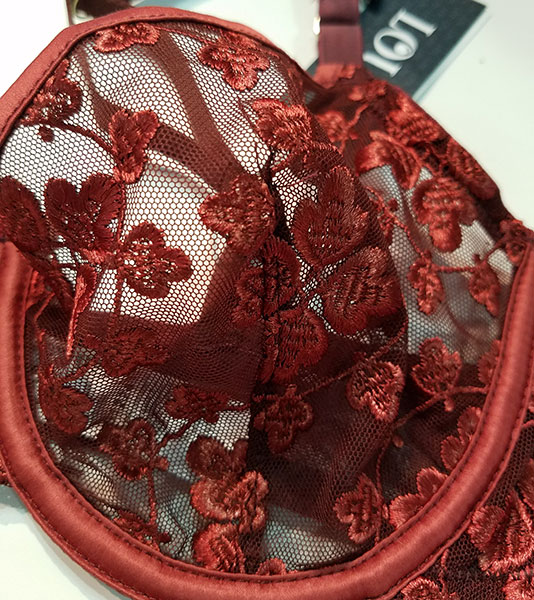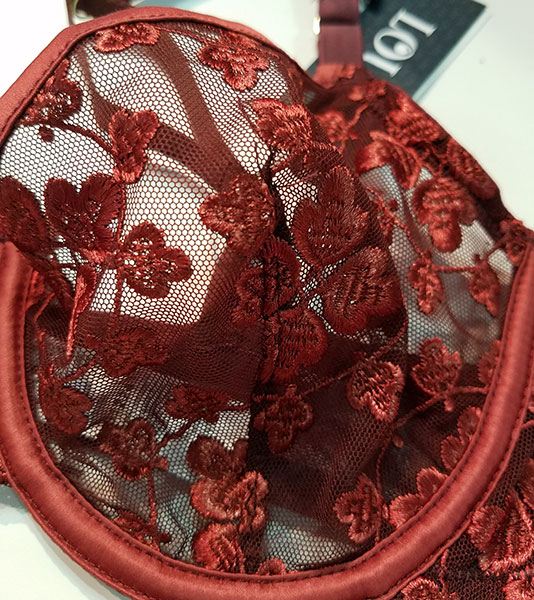 LOU Lingerie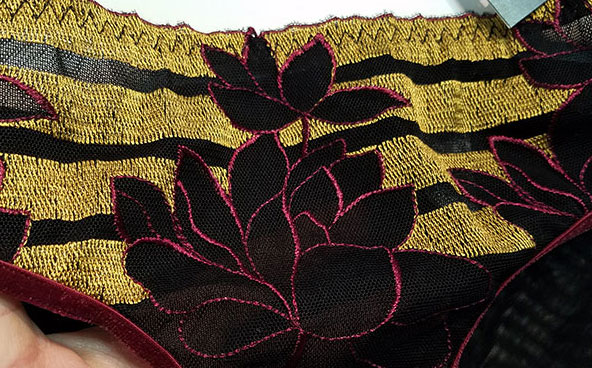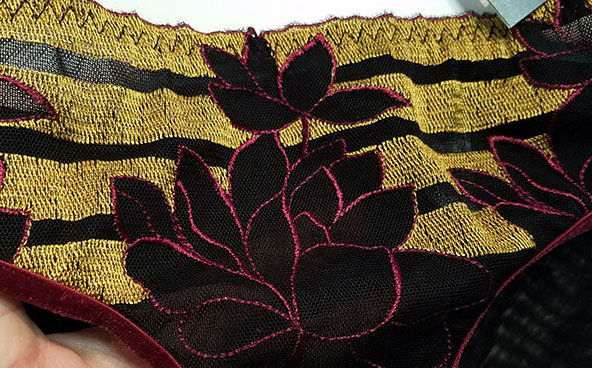 LOU Lingerie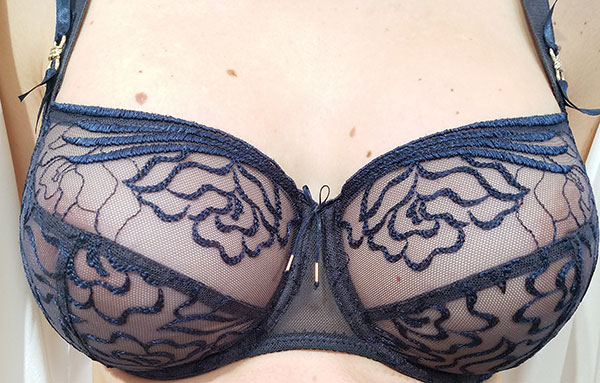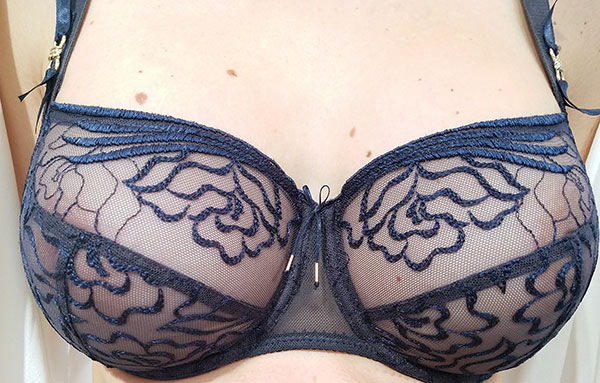 Empreinte Lingerie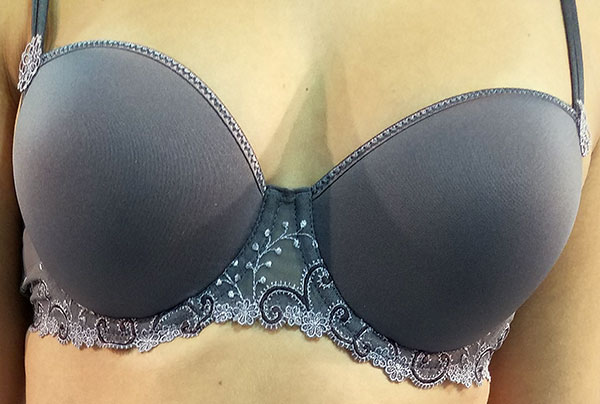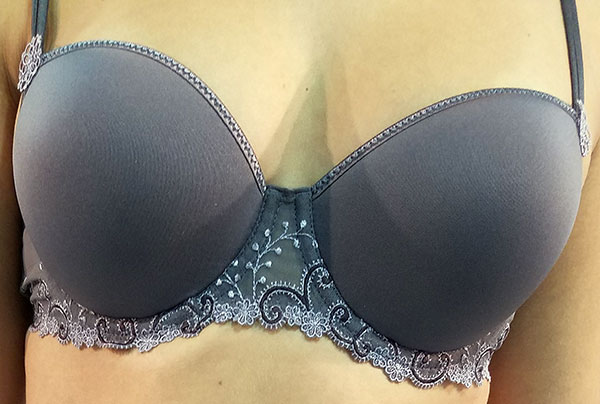 Simone Perele
Touch of Gold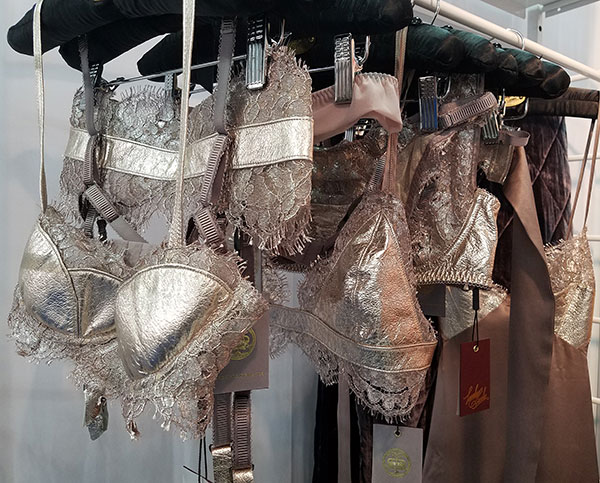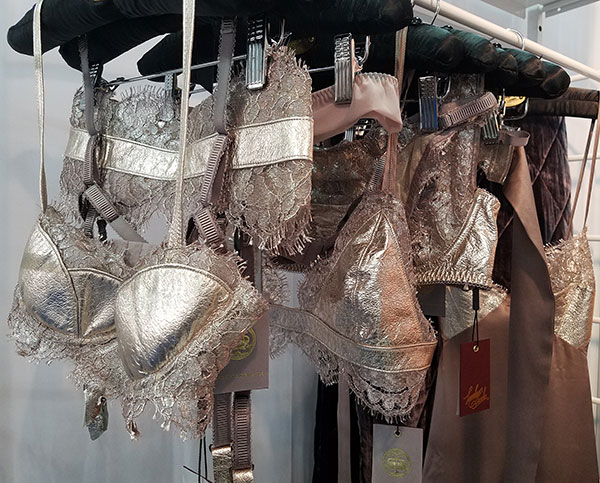 Loveday London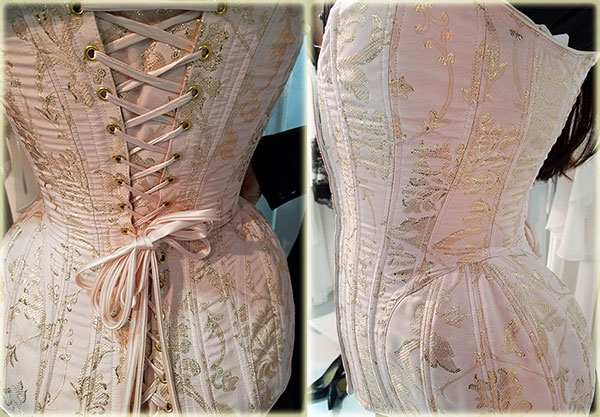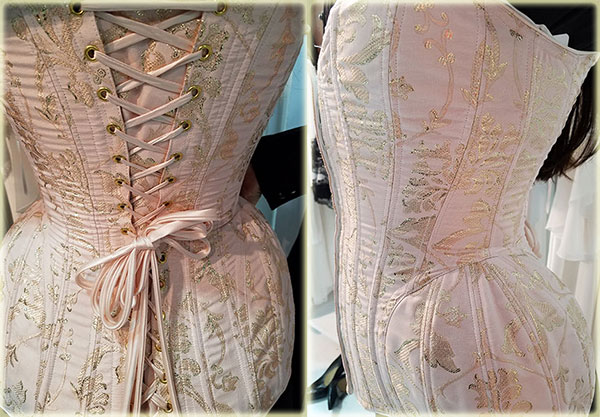 Jane Woolriich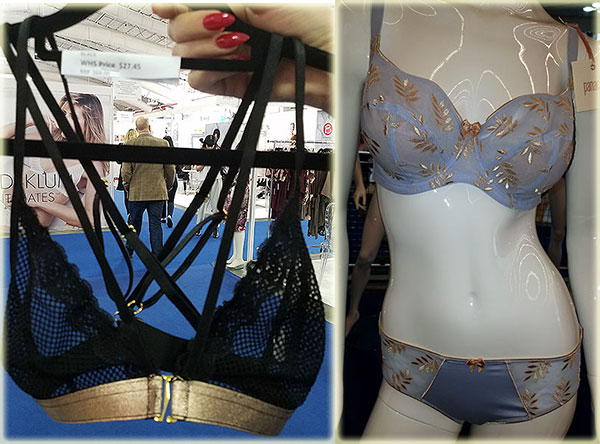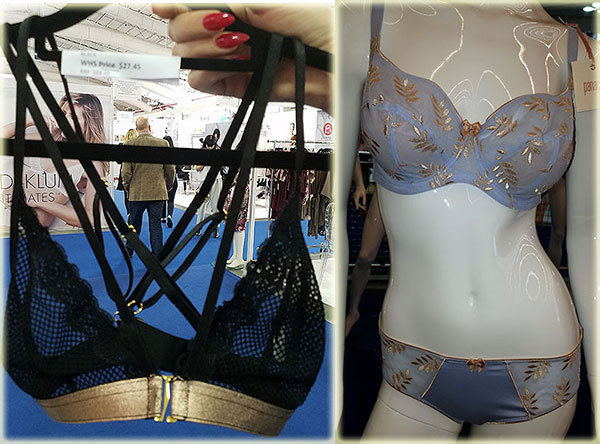 Kisskill & Panache Lingerie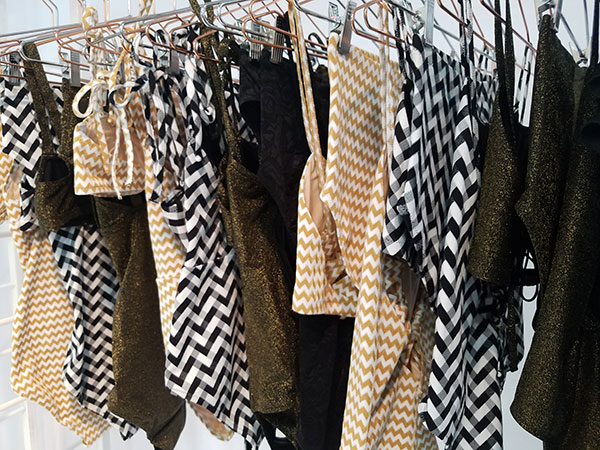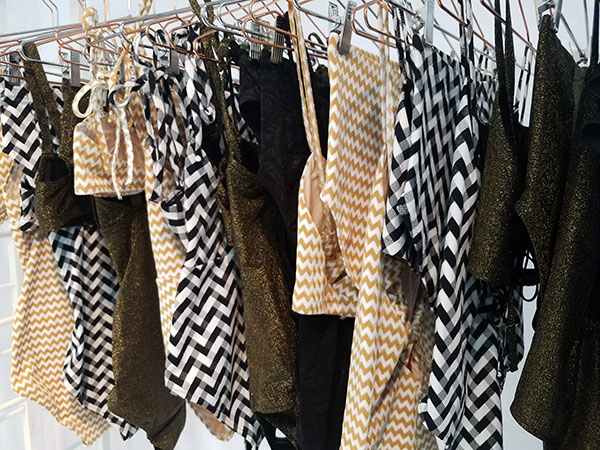 Lonely Lingerie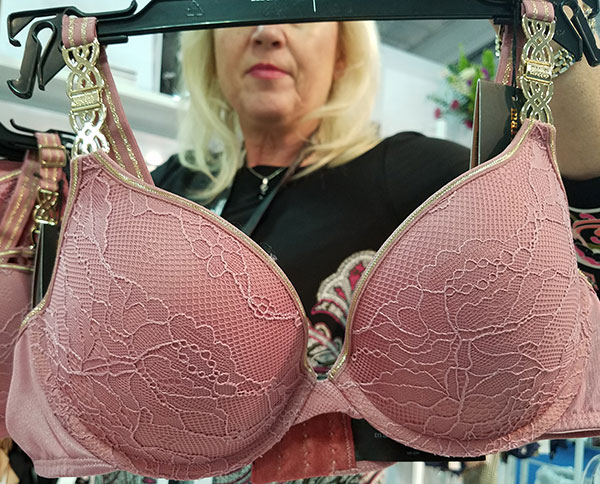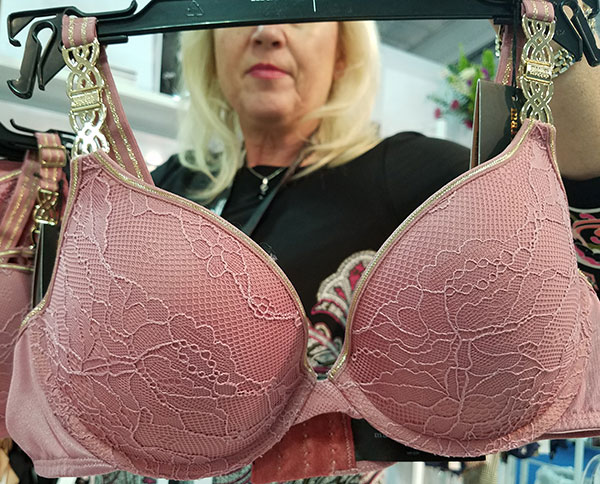 Marlies Dekkers
Lounge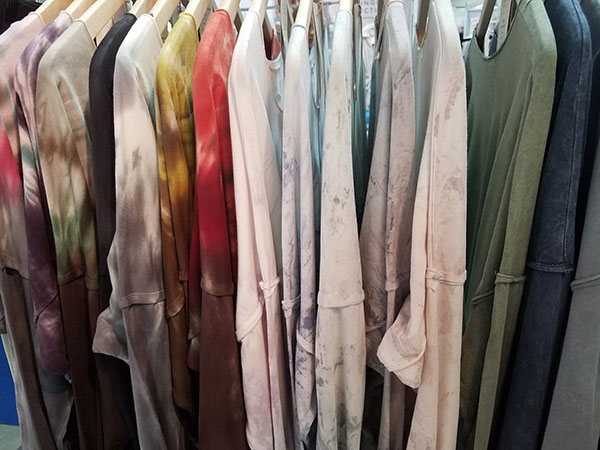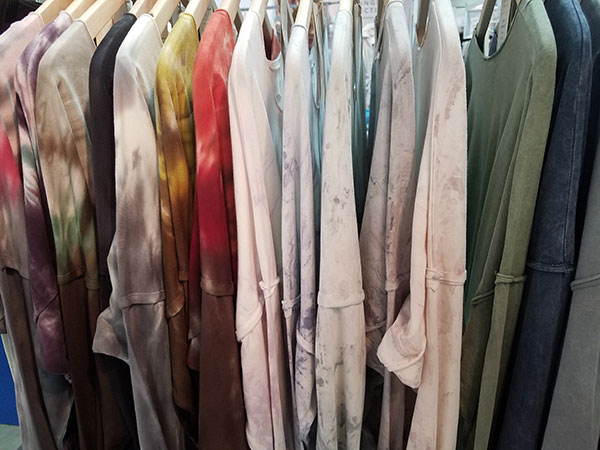 Rock Cotton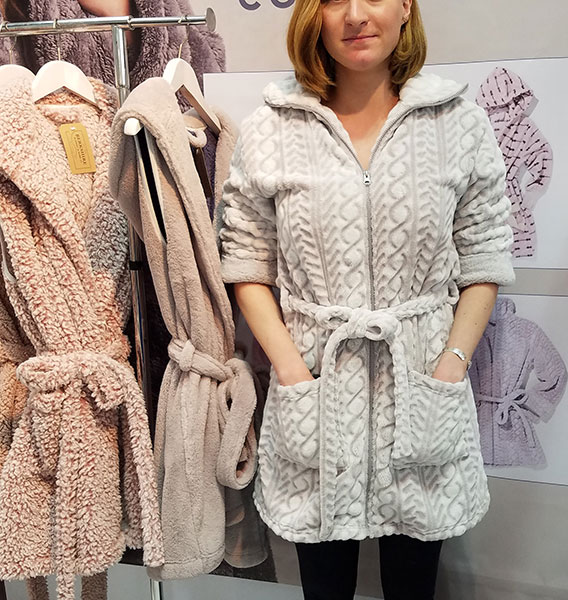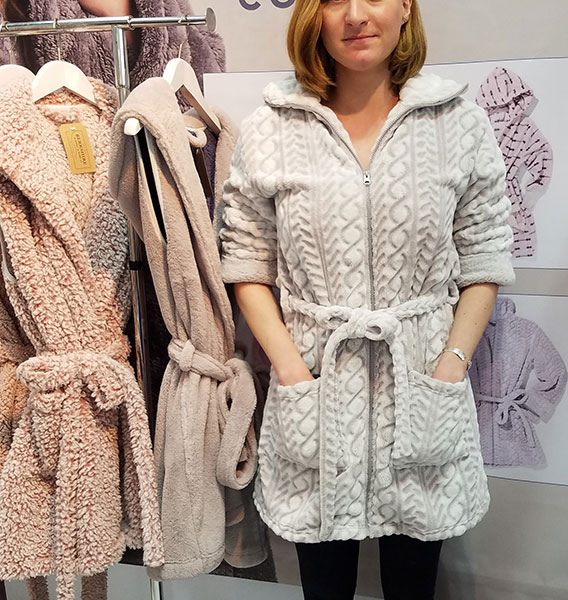 Berkshire Blanket & Home Lounge Collection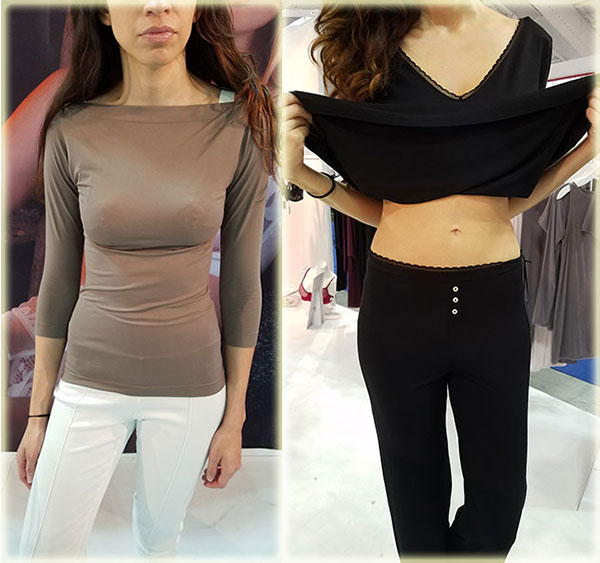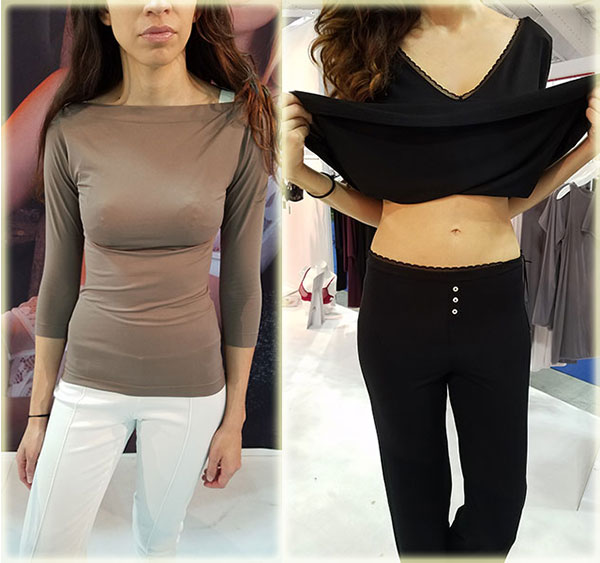 Le Bourget & Addiction Lingerie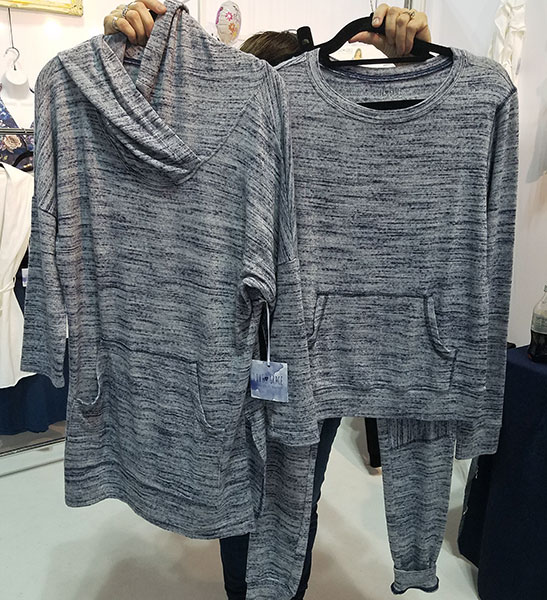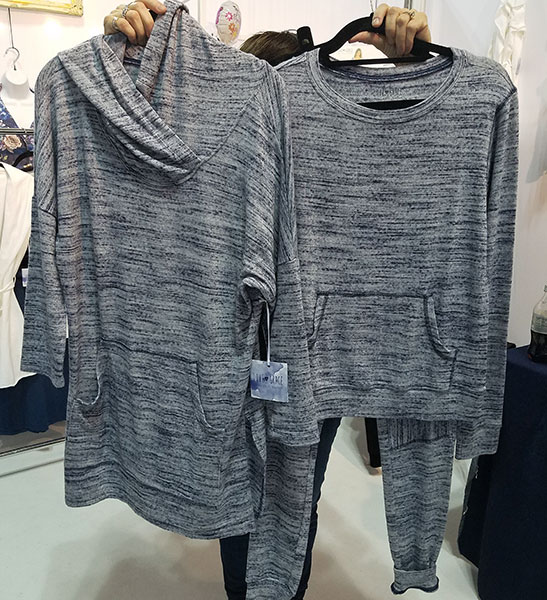 Love & Grace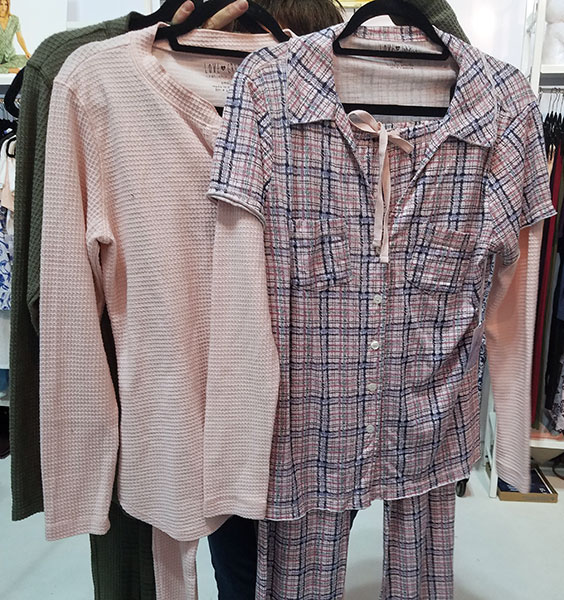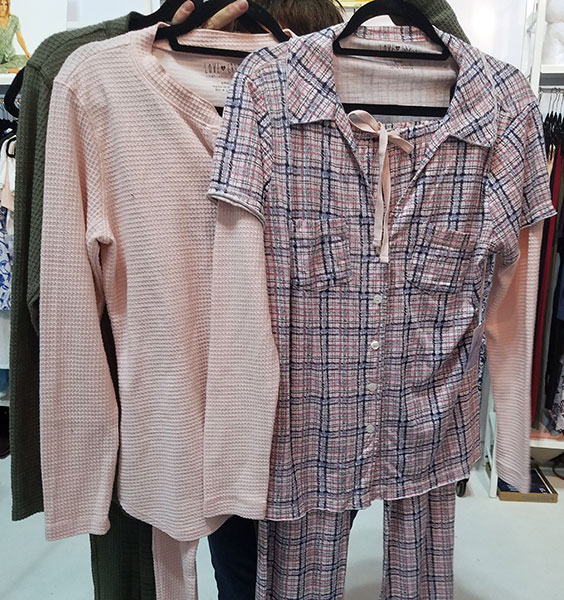 Love & Grace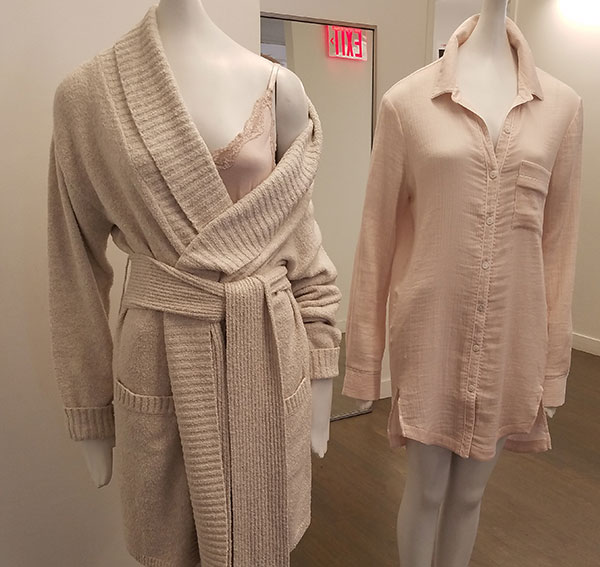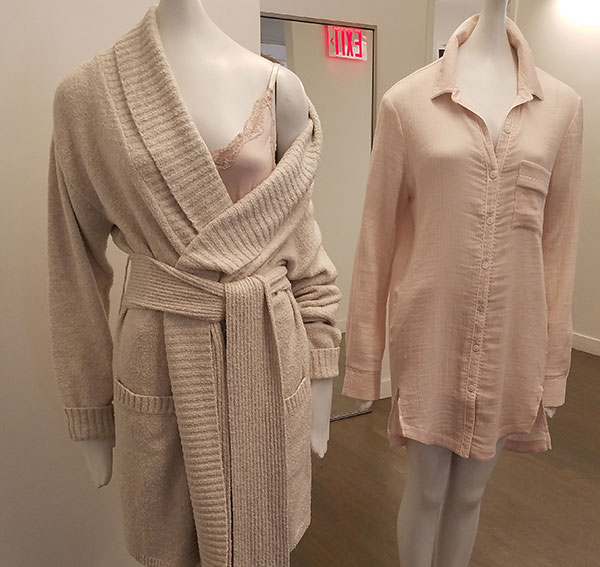 Skin Lingerie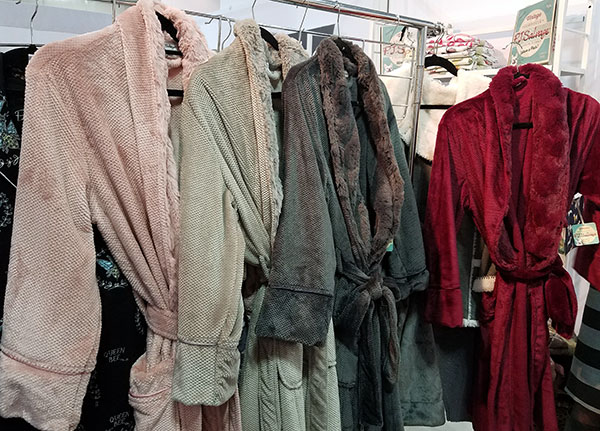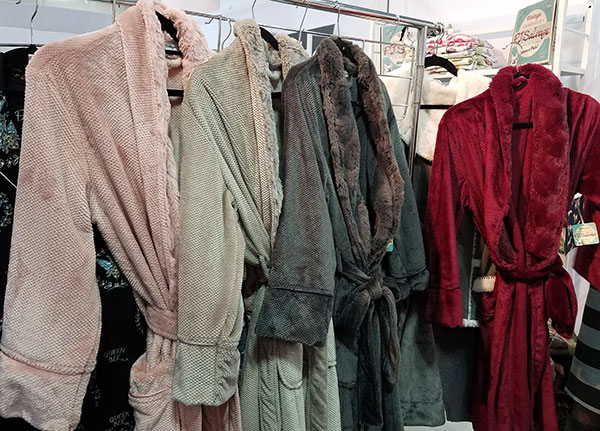 PJ Salvage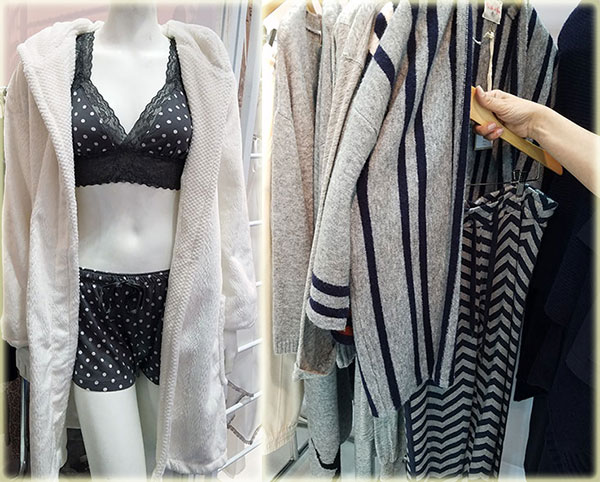 PJ Salvage & Pluto on the Moon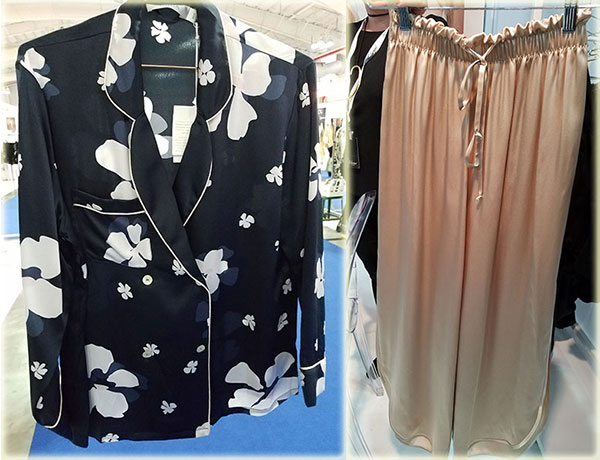 Ginnia & Fortnght
Sustainable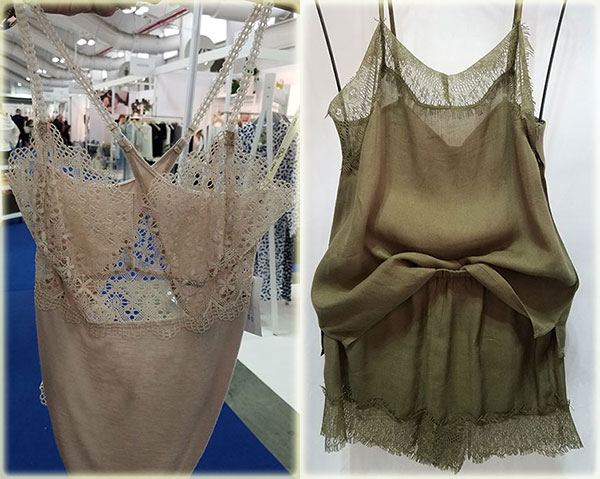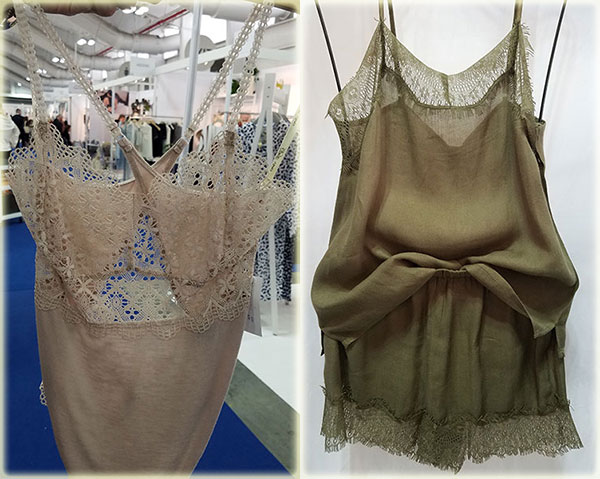 Only Hearts & Underprotection
Sport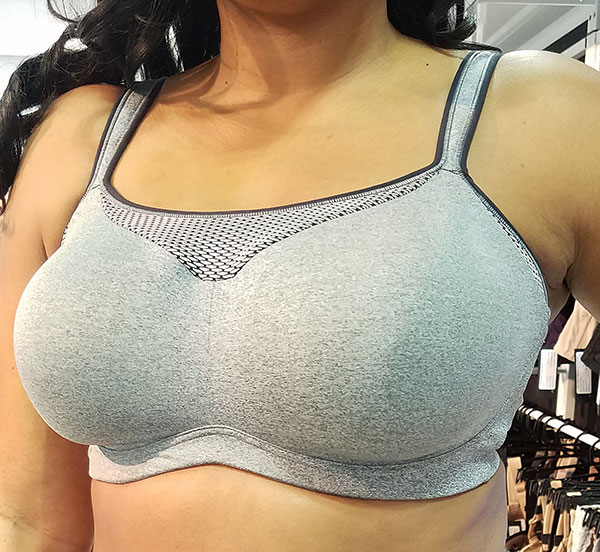 Curvy Couture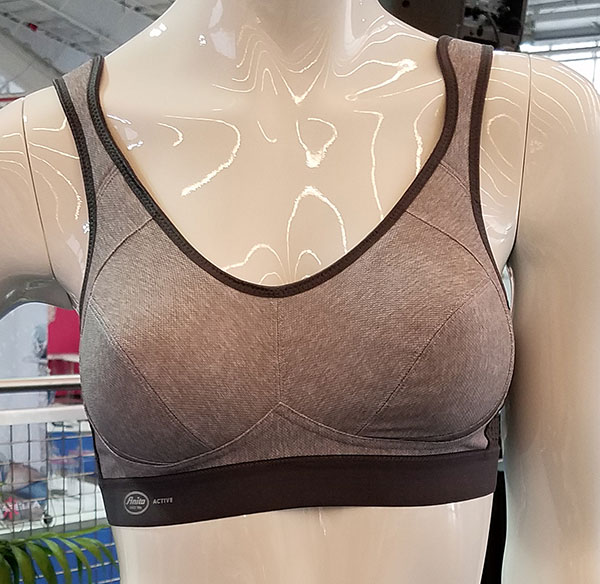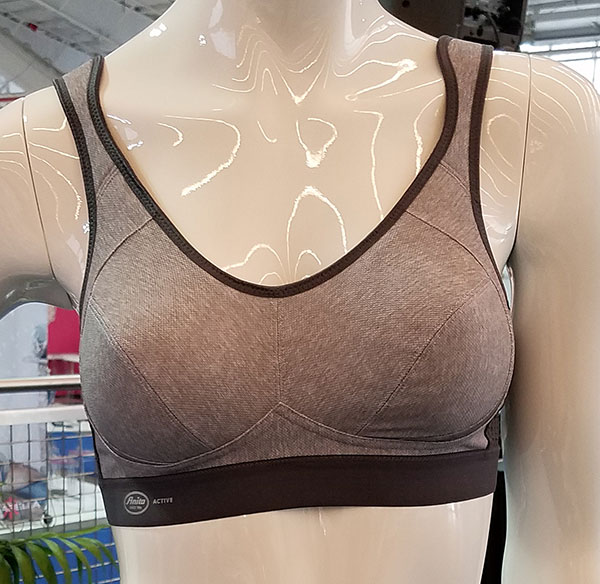 Anita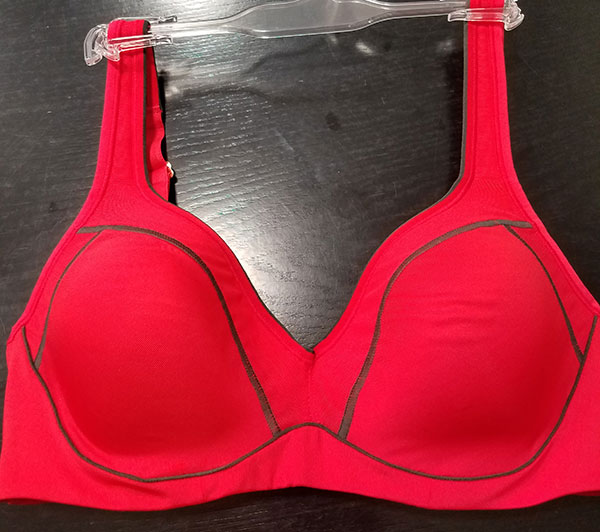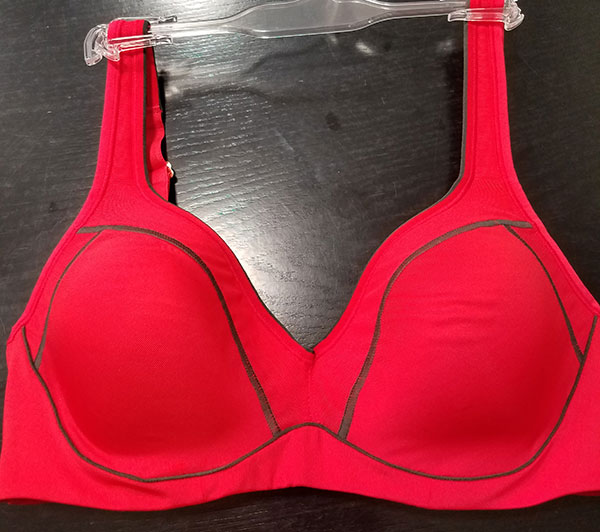 Natori 
 Innovation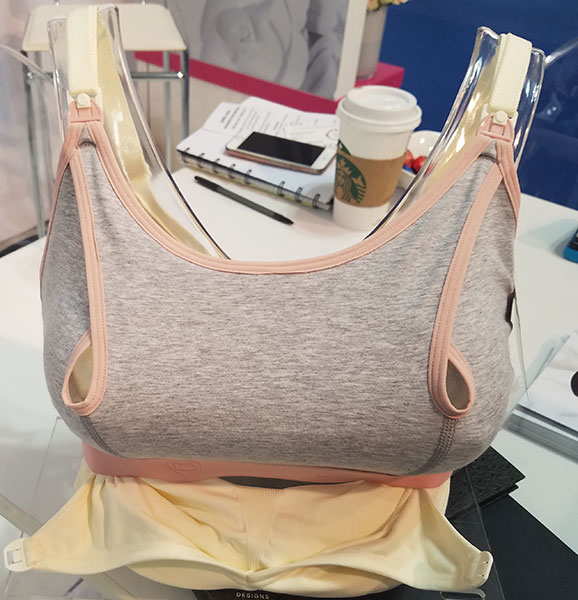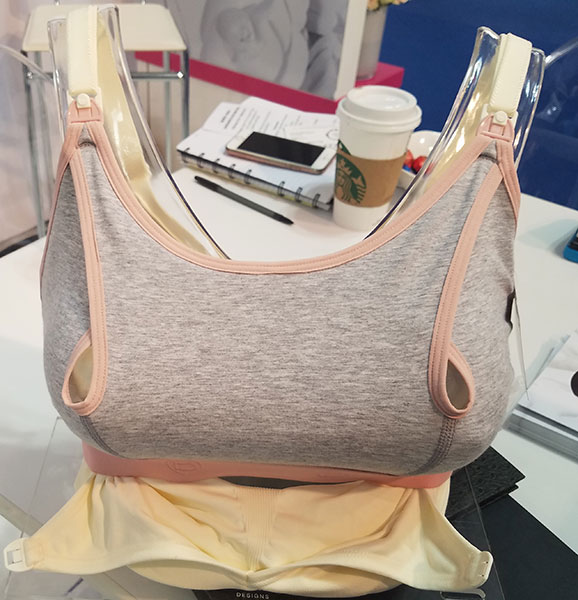 Bravado Maternity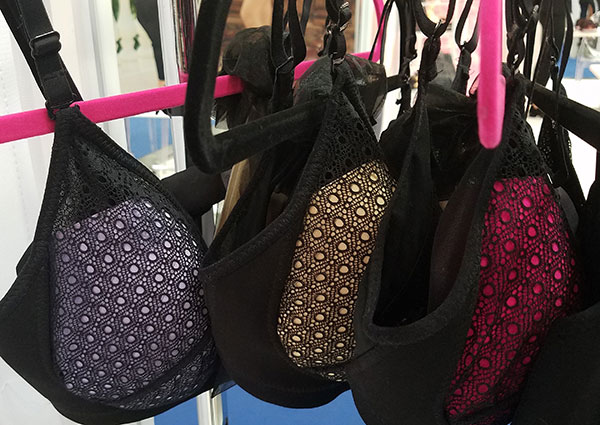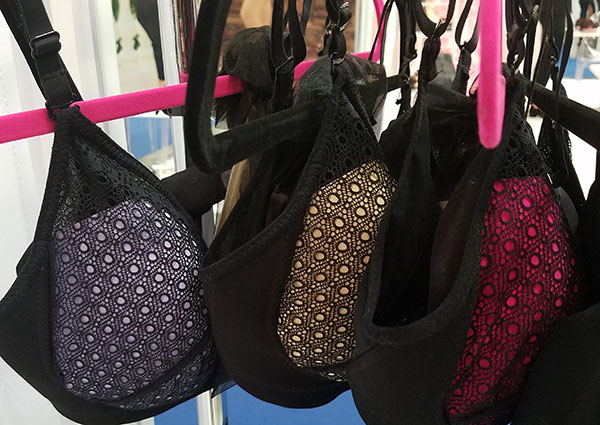 Changewear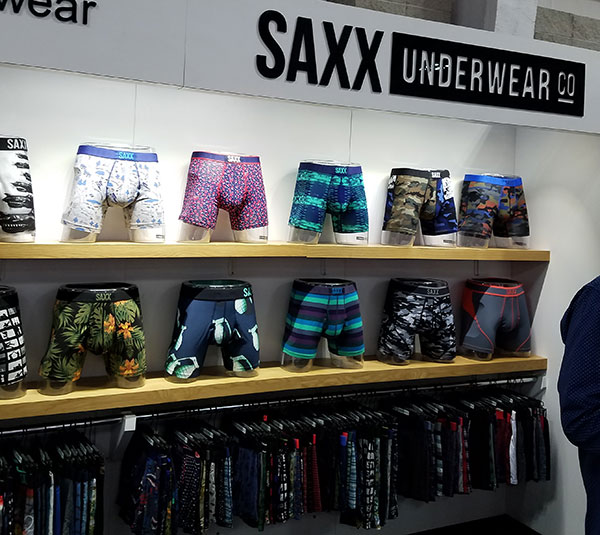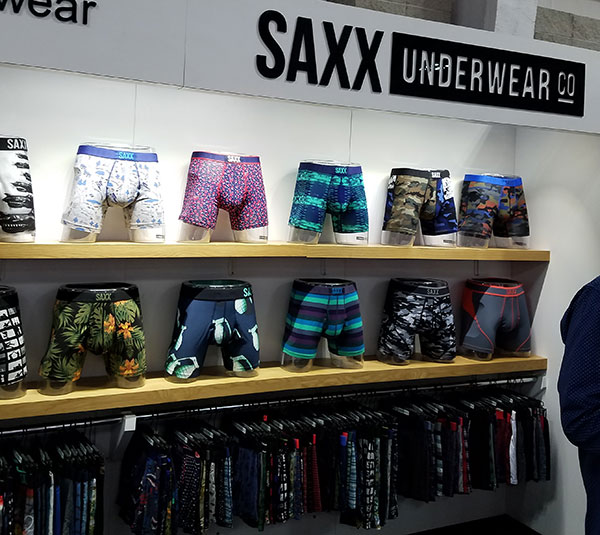 Saxx