Command Performance ~ Commando® Intimates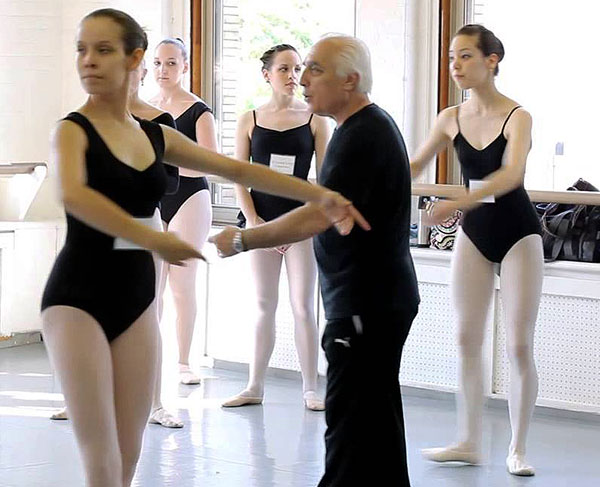 Working against cultural forces has always been a struggle for women. Growing up in the 1950's and 60's, was a particularly poignant era to come of age. The forces driving us forward were being held at bay by the established bylines of the times. For me, femininity never resided in the classic parameters of feminine tastes: princesses, knights on horseback, frills and ruffles. My father's words: "Make sure you can take care of yourself" were the closest I ever came to a male directive of what I should be. I won't deny that I had pipe-dreams at age 10, of being a ballerina. But these fantasies were never promoted in my particular familial sphere – which was probably a good thing since clearly I was not physically or musically destined to dance. Instead, as they did in most interests I wanted to pursue, my parents schooled me in what lies beneath a beautiful performance: hard work, long hours, failure and recovery. They bought me tickets to the Joffrey Ballet Rehearsals where I saw first-hand, the melding of criticism, mistakes, body strength, and exquisite results. It was at these rehearsals that I first encountered the ballerina's real wardrobe: comfortable body wear meant to free the torso for daily discovery. The gorgeous costumes visible at the finish line were just an accessory to the talent beneath.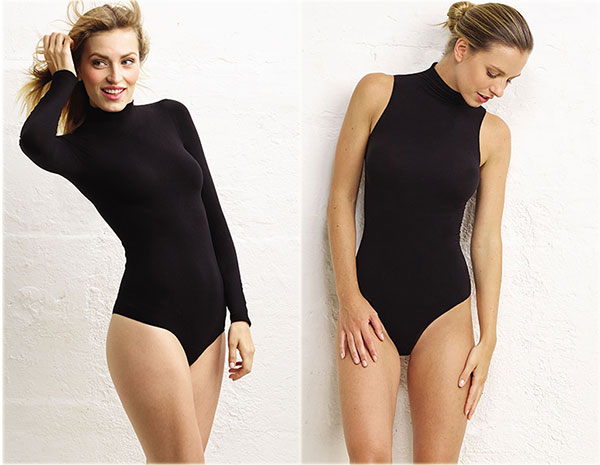 This truth is equally apparent when one looks for the essence of the Commando brand: underlying functionality that augments a woman's wardrobe without dominating it. The Ballet collection is used constantly by stylists and editors to dress up or dress down skirts and pants. Engineered in a sumptuous soft European microfiber with extraordinary breath-ability, these 'one size fits most' seamless styles have endless stretch. Designed with Commando's signature raw edges and chic simplicity, they are like hosiery for the upper body. Perfect for solo wear or a layering piece they are performance lingerie worthy of the Commando stage.
"Everything is Better at the Ballet" . . . Marvin Hamlisch