Bedroom to Boardroom ~ Helen Sánchez Lingerie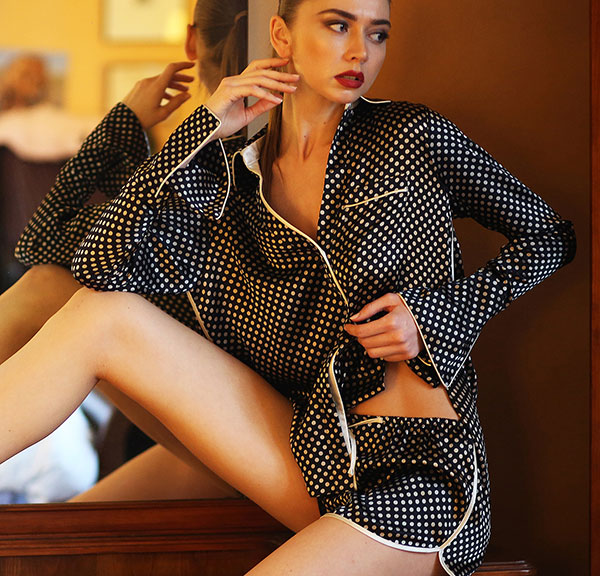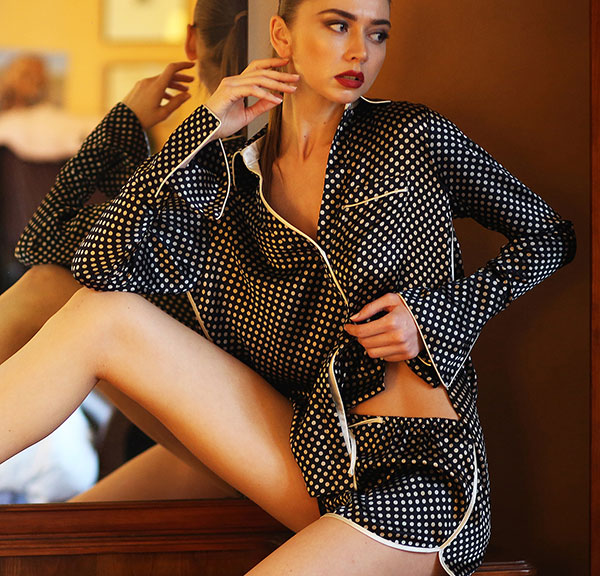 Last week I visited Helen Sánchez at her Chelsea (NYC) Atelier.  Fruit, rugelach, coffee and a lengthy conversation about the loss of "affordable" luxury at retail ensued. I've known from the onset that the evolution of big box stores into a banker's paradise would stem the tide of design creativity at retail. But I really believe in the pendulum effect (I've been reading a lot of history this summer). Art cannot be stifled. Perseverance can seed a barren landscape. Helen was well schooled in the fundamentals of design, graduating from FIT to apprentice under the venerable Norma Kamali. But it was the desire to make her own statement that steered her to take the leap. That jump can be treacherous, flying in thin air for a while, no strings attached. You have to have passion. Helen does. For me, a self-appointed merchandising anthropologist who is forever probing the cultural pulse for valuable product, studying Helen's talent was worth the pursuit.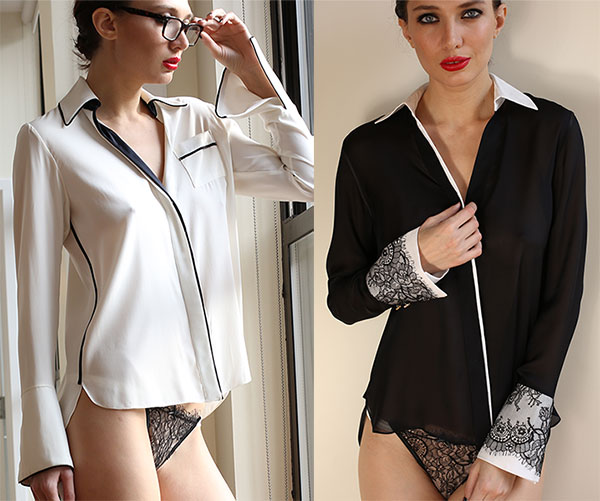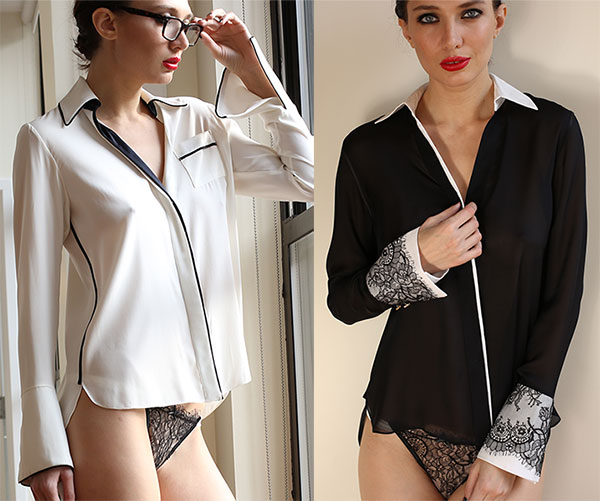 I met Helen several years ago at a trade show. She doesn't do them anymore. Her sale's success depends on a slow seepage through alternative channels. But, I have kept in touch watching the continuity of her hand as well as the operational flow of her brand. She is an artist with intent. It is evident in her signature Bedroom to Boardroom lounge collection. Cut with meticulous attention to detail, every seam, buttonhole, hemline and stitch tell a complete story. The construction is so astute, one could define these pajamas as silk architecture, a feminine take based on classic deco design. These pieces , all sewn in NYC, are meant to be layered into a modern wardrobe.  Helen's mission, to bring lingerie to a higher level of fashion harmony, is realized. She is a pioneer in the design movement that is blurring boundaries and bringing intimates out of the closet.
"There Are No Boundaries Or Borders In The Digital Age" ~Karim Rashid