Defiance ~ Lingerie Challenges the Status Quo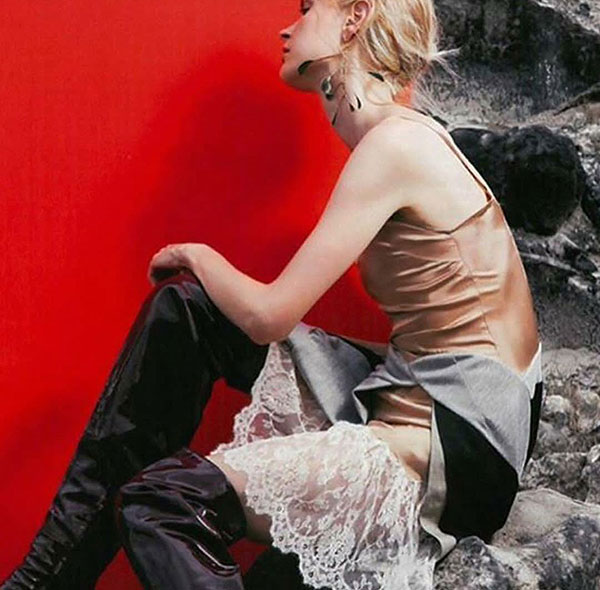 I debated the inspiration of today's article, torn between the rage that is Hurricane Irma and the visit I made Saturday to The Metropolitan Museum of Art to participate in The Shady Ladies Tour.  The dichotomy of these two experiences speaks for itself, or does it. Challenge, either by Mother Nature or the courtesans depicted through Art History can still be defined as provocation, rebellion and confrontation. Both are symbols, organic or artistic, of defiance.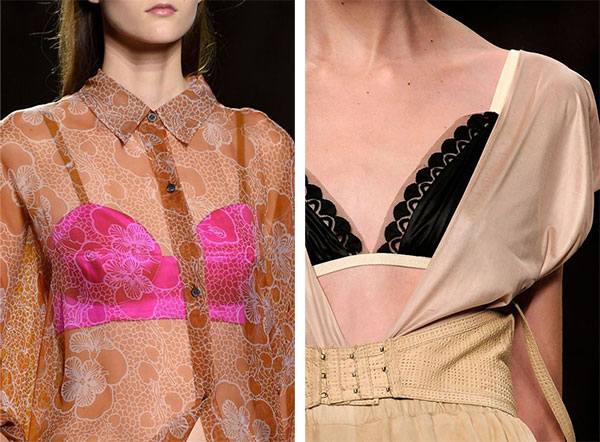 Hurricanes historically and currently continue to viscerally disrupt our lives. My house in Cabo has just sustained substantial water damage as a result of the recent tropical upheaval, Lidia. Irma had the state of Florida under siege. Most of us here in the Northeastern US were treading water in anticipation of its wrath. Living here, almost everyone has connections in Florida. My brother's family lives there. Shirley, my partner, has a vacation house situated precariously in the direct path of the storm. I spent multiple winter vacations at my father-in-laws home on the water in Marathon Key (sold now, but who wants their memories blown away)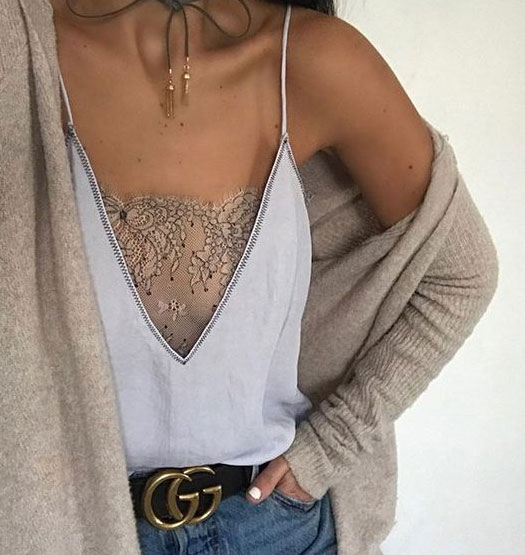 Saturday's Shady Ladies tour through the Met, presented me with another theater of defiance, this time intellectual. Although this 2 hour journey is an historic dive into a "bordello of racy artwork" that its founder proclaims it to be, I interpreted it differently.  Yes, these were women confined to a social position that appeared powerless, and yet, most of these subjects held great sway over their male marks. They were clever, highly educated, beautiful and very often in political control, albeit under the radar. No, they did not challenge the status quo. They challenged its very foundation.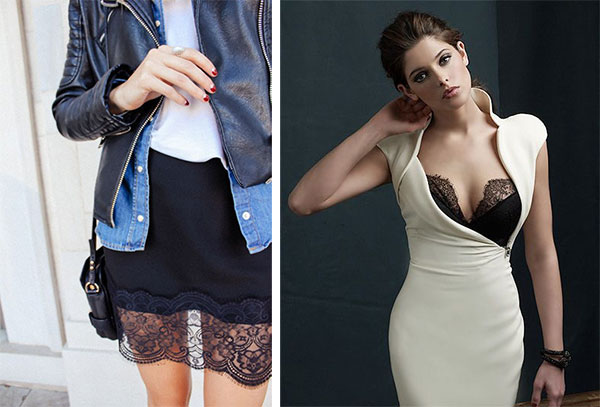 How do these symbols of social and physical chaos relate to Intimate Apparel?  Disturbance is the most important theme driving the lingerie market today. Distinct categories no longer exist.  Modern feminine wardrobes are a tapestry of innerwear and outerwear. Bras anchor fashion, not just for comfort, but equally for style. Slips are worn as dresses, robes as jackets, corsets as blouses, camisoles as tops., pajamas as pants. Technology has catapulted the industry forward, BUT, just as technology can't stop the weather, neither can it deny the power inherent in a cultural paradigm. There are some forces that will not be denied.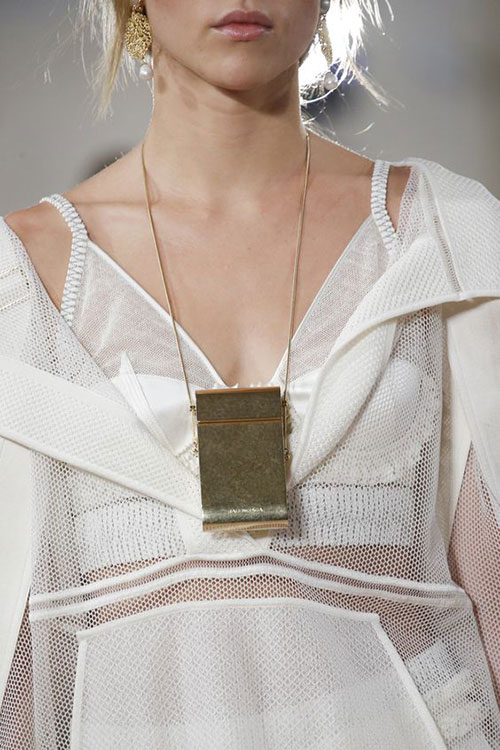 "Power Can Be Taken, But Not Given. The Process of the Taking is Empowerment in Itself" ~ Gloria Steinem