For the Love of Lace ~ Akiko Ogawa Lingerie
By ALISON CONNOLLY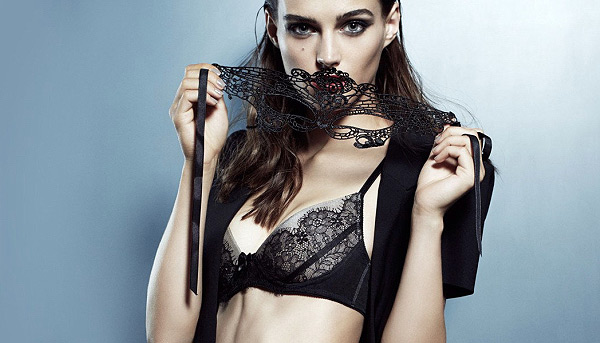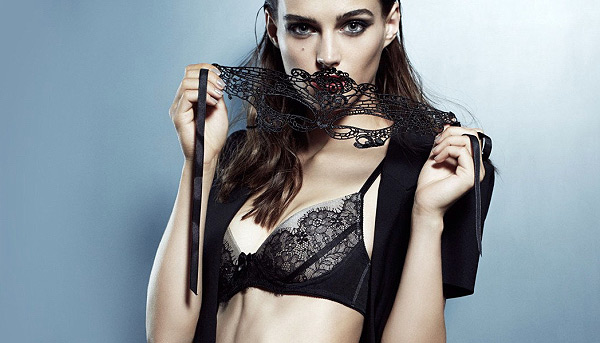 If you are familiar with my Gallery posts, you know I enjoy discovering talented lingerie designers from around the world.  Today's post is no exception as I present Akiko Ogawa, a lingerie designer from Japan whose eponymous label specializes in pieces made using in high-grade Japanese lace.  Ogawa is no stranger to the world of design, having launched her clothing label over a decade ago.  It wasn't until 2016 that the lingerie label was created, as an outlet for the designer to create pieces that were exclusively feminine and sensual. We saw them in Paris and were instant fans.
The images in this post represent a sample of each group that has been designed over the past year.  Akiko Ogawa clearly has a passion for the use of lace, as evidenced by her work and the video below.
Currently the brand is only available in Japanese boutiques, but luckily it is also available online in North America and Europe on their website.
Let us know if you have had the pleasure of wearing Akiko Ogawa Lingerie.  That red lace bra and skirt (below) are definitely on our wish list!

ORIGINS OF LACE – Akiko Ogawa Lingerie from Yves Dalbiez on Vimeo.