Petite Treasures ~ Le Petit Trou Lingerie
By ALISON CONNOLLY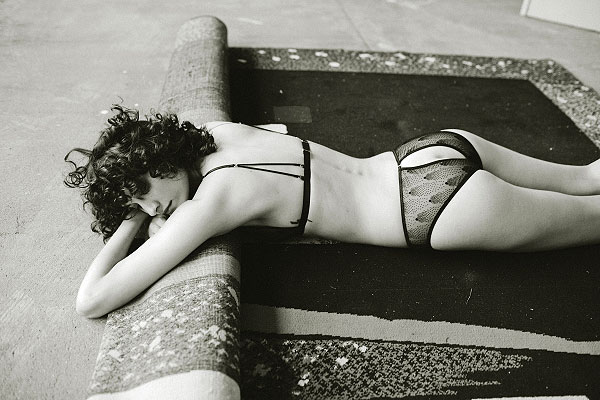 I recently had the pleasure of joining Ellen at last month's Salon International de la Lingerie, and what an awesome opportunity it was! I had previously attended the show a handful of times when I owned my lingerie boutique, but this time had the luxury of participating as a spectator, capturing eye-catching collections on my camera for Lingerie Briefs' social media.  Of course, my former participation as a buyer came right back to me, and I had a slight tinge of remorse over no longer having a wholesale license to engage in my typical buying style of "one for me, one for the store…".  One such brand that had me feeling particularly eager to write an order (all for me) was Le Petit Trou.
I featured this Polish lingerie brand on Lingerie Briefs one year ago, and am pleased to show their latest collection alongside what will be arriving in stores for AW18.
We continue to see plenty of embroidered tulle, bralettes and peek-a-boo panties in keeping with the brand's coquettish nature.  Well-placed bowties and sweet ruffle trims are also a constant with Le Petit Trou.  The designs waver between being incredibly seductive and super comfortable, which is a win-win for you (who's wearing it) and your admirer.
The images below provide a glimpse at what to expect next season, as well as what's currently available in stores.  With Valentine's Day just a couple days away, hopefully you have the chance to make Le Petit Trou part of your celebration!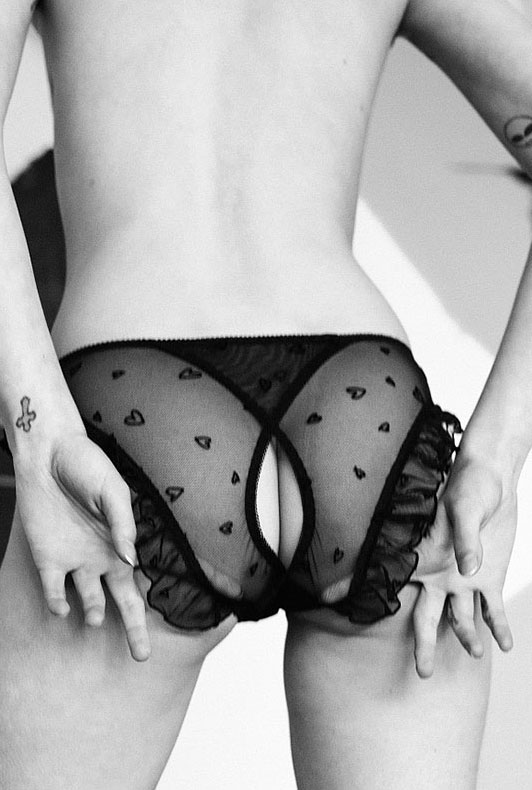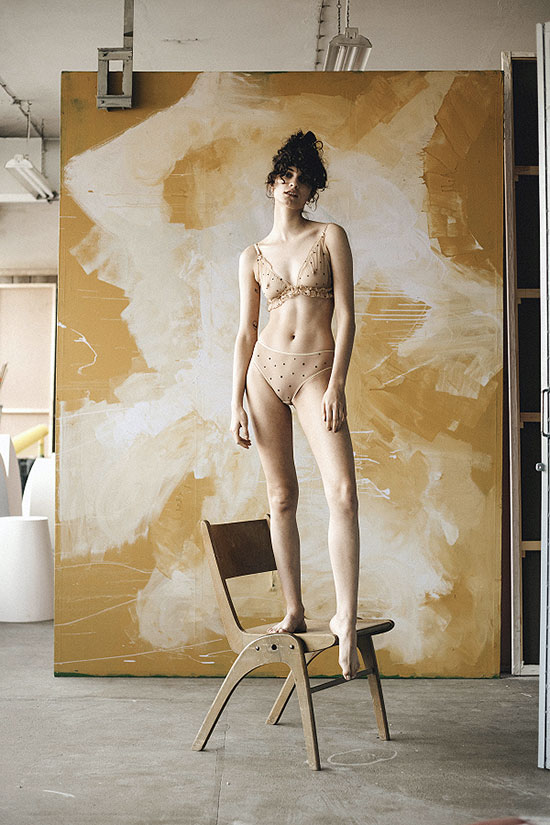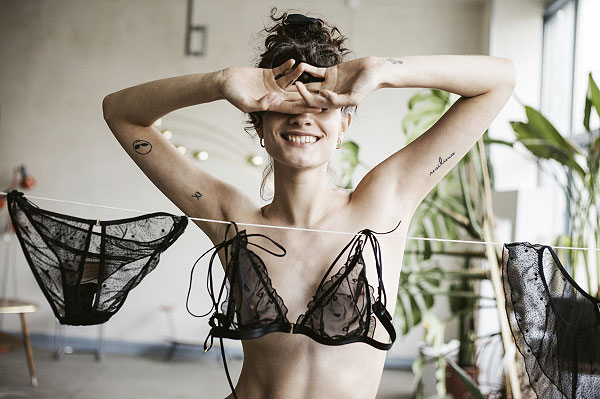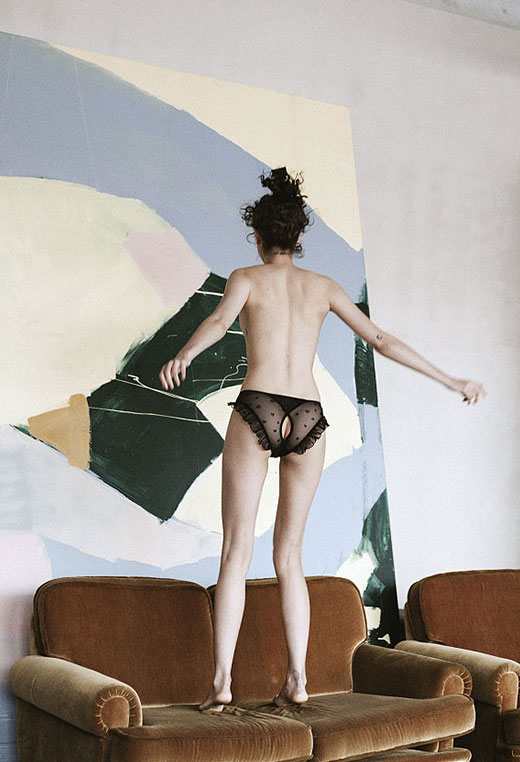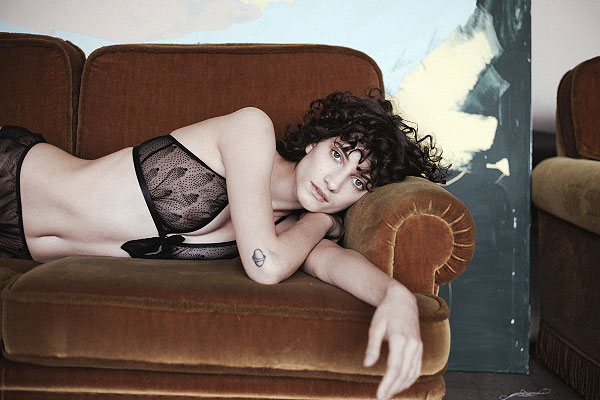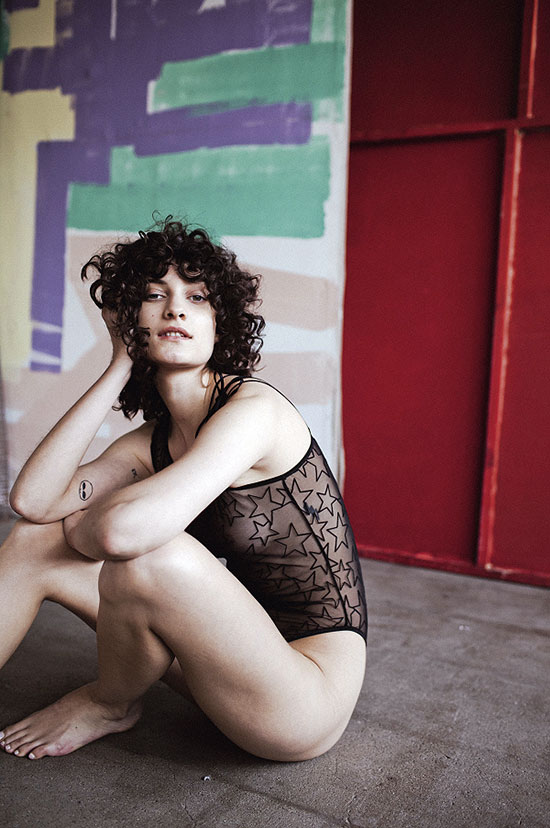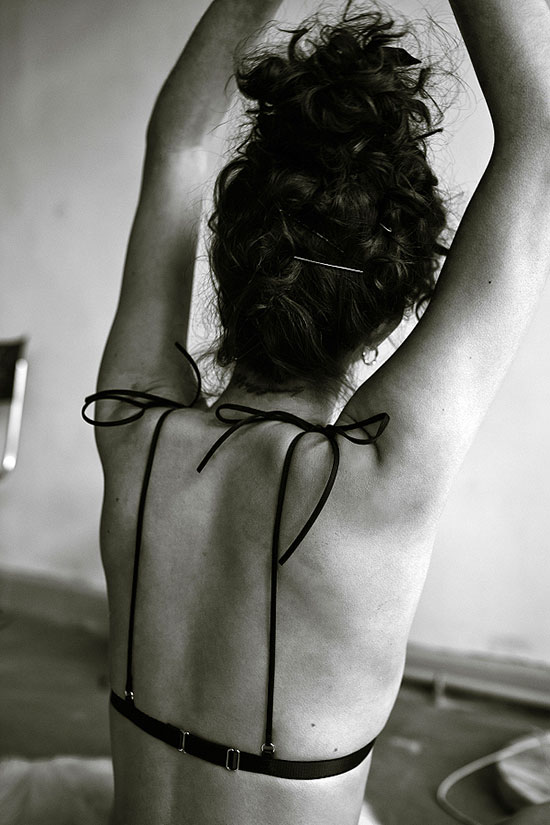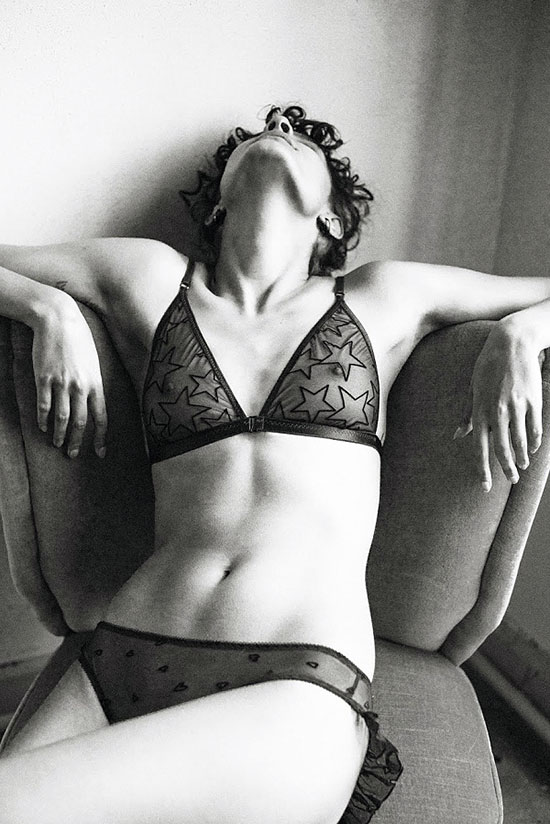 A peek at the current Spring 18 season