Aurora Rising ~ Lingerie Ascending
By ELLEN LEWIS
A fashion editorial series by Stephanie Hynes & Lingerie Briefs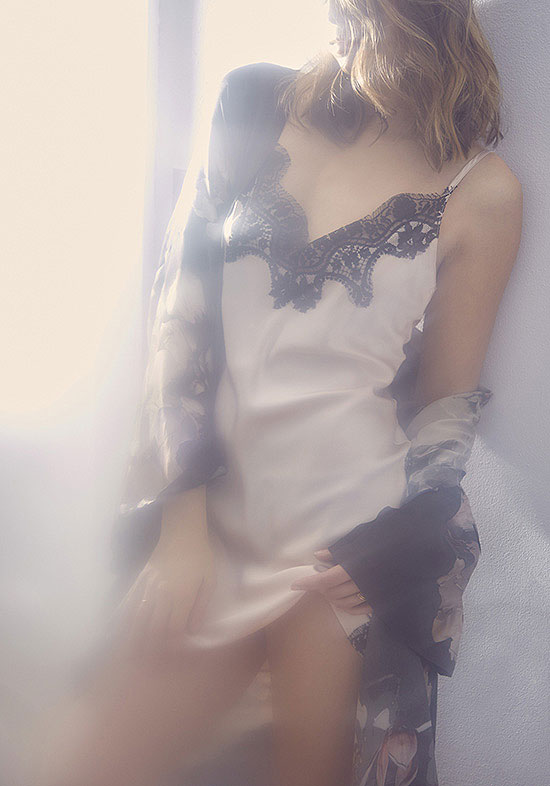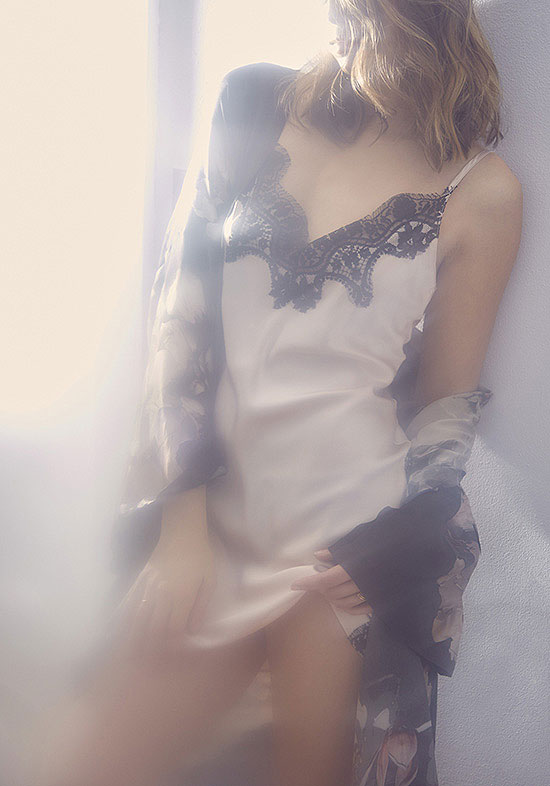 Christine Lingerie
In ancient Roman mythology, Aurora is the goddess of dawn. She is the evening glow in a winter sky; radient, romantic, intimate. As the night mists dissipate, she is borne aloft to announce the arrival of the sun. The atmosphere is diaphanous as darkness melts away. The world brightens as by her deed, light emerges. It's a new day. Her image, often used to evoke sexuality in poetry, has become an icon of feminine persuasion.
Aurora
Goddess sparkle
A mountain shade suggests your shape
I tumble down on my knees
Fill my mouth with snow
The way it melts
I wish to melt into you
~ Bjork
In our third Lingerie Fashion editorial, Stephanie chooses to replicate the essence of Aurora's rising. Using diffused light and exquisite lingerie, these exclusive photographs remind us that there is light on the horizon, that women hold the power to provoke and that, perhaps, as we make our presence known, the long winter of our discontent is about to fade.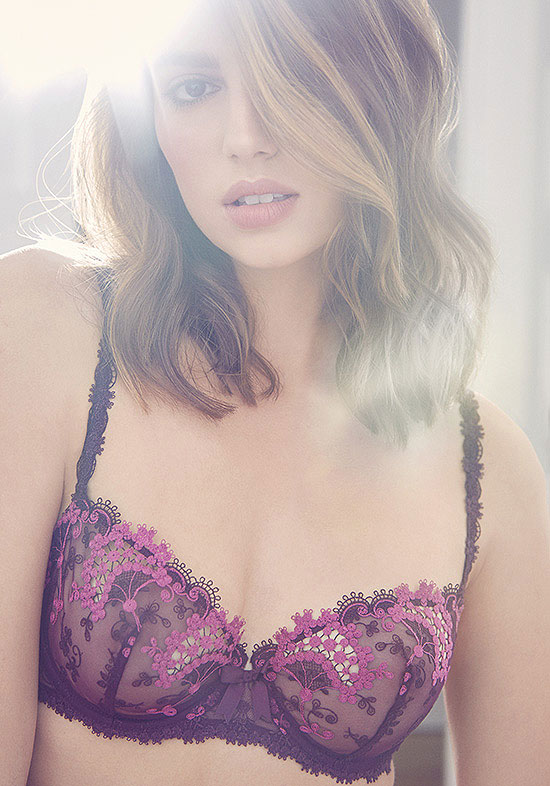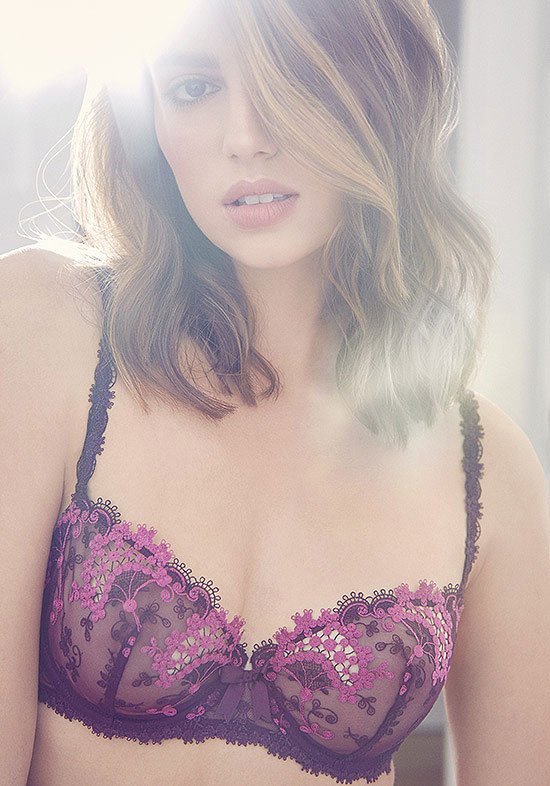 Simone Perele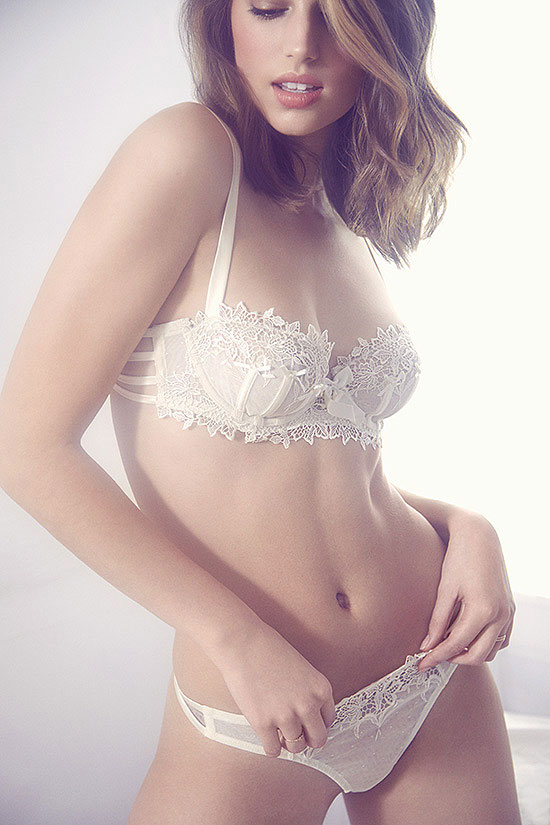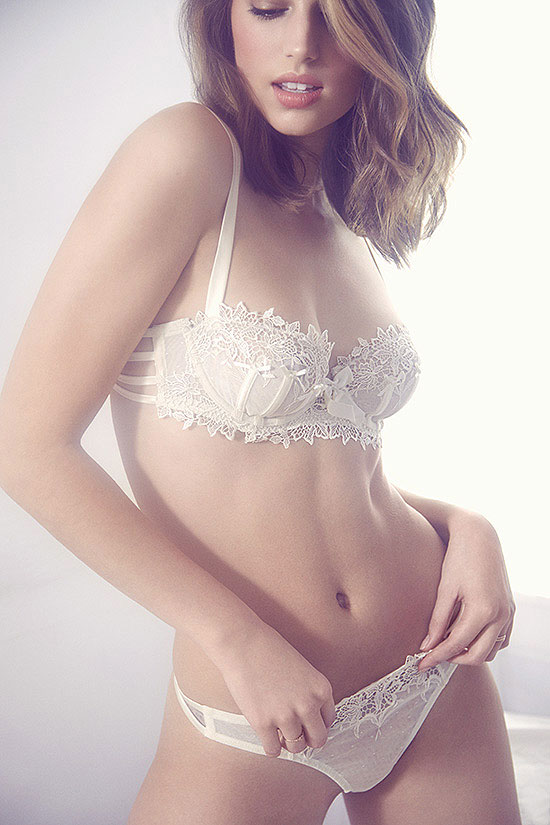 Millesia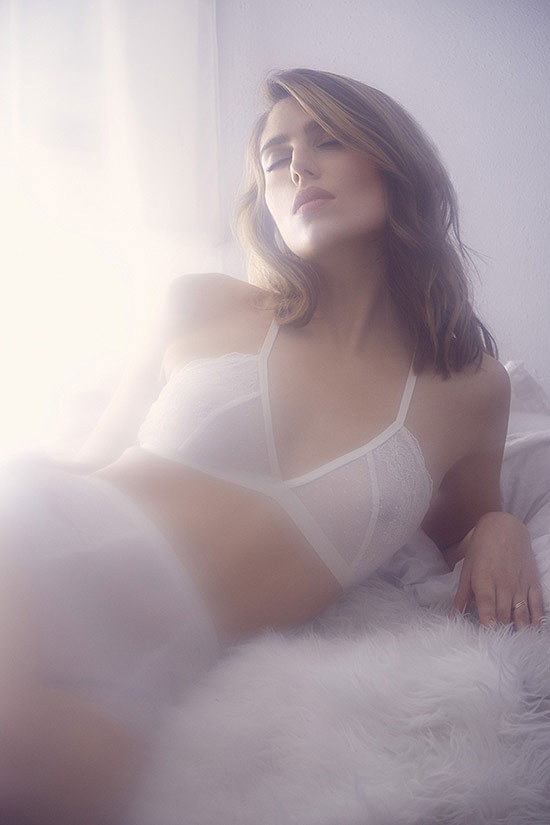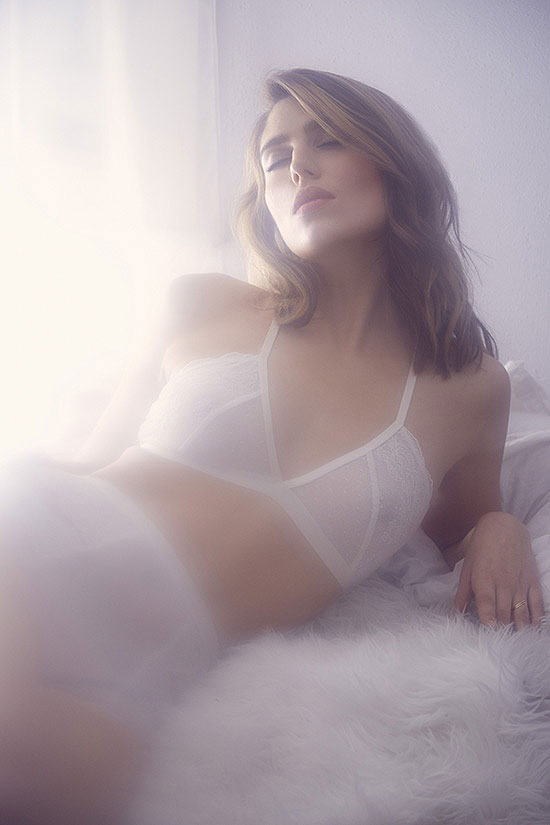 Loulette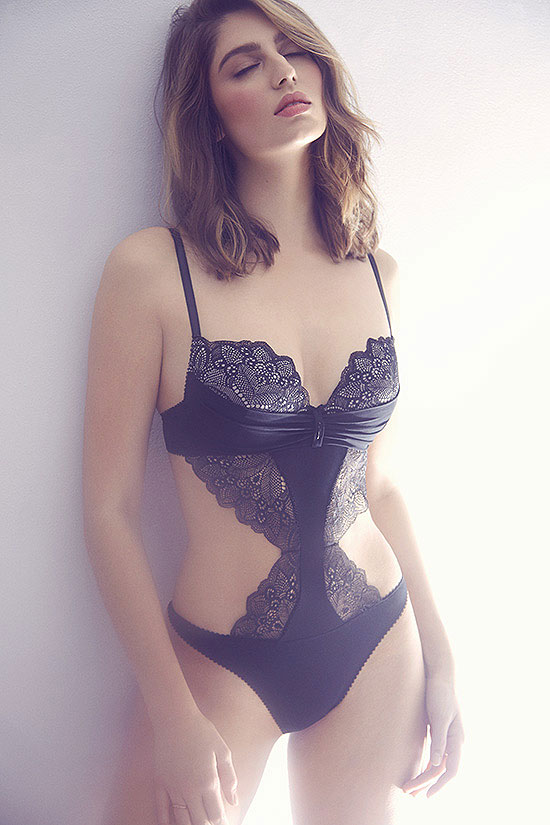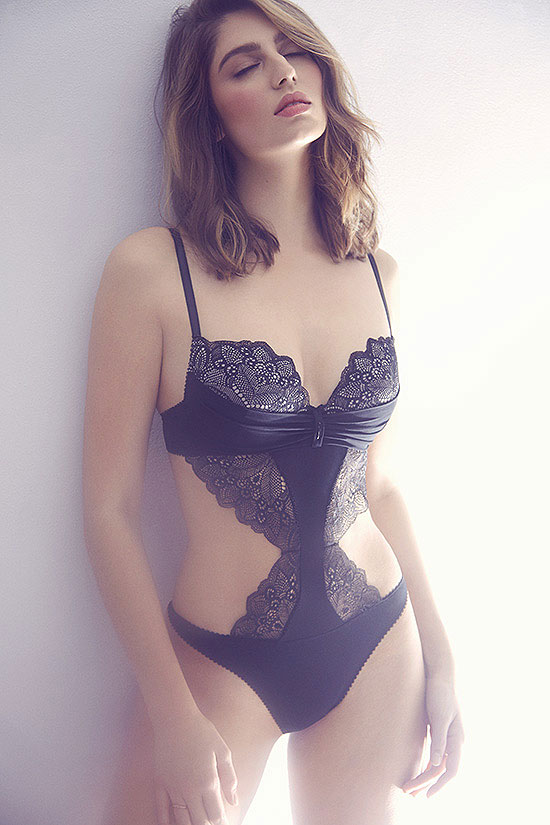 Jolidon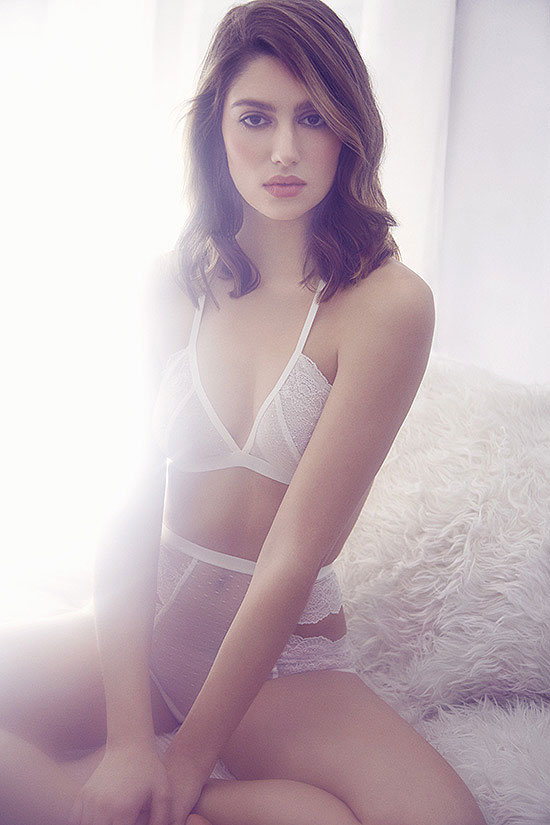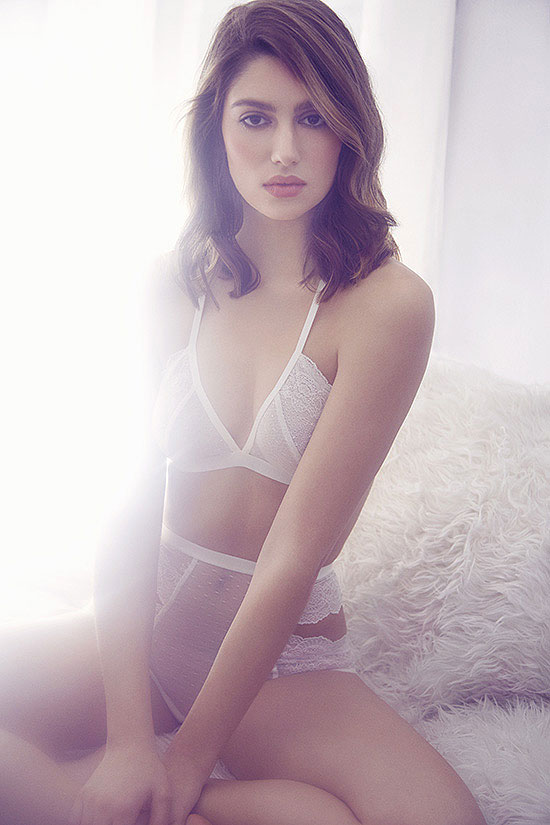 Loulette
AURORA RISING
Lingerie Ascending
Photography & Creative Direction: Stephanie Hynes 🙂
@stephaniehynesphotography