Dare to Bare It ~ Undress Code
By ALISON CONNOLLY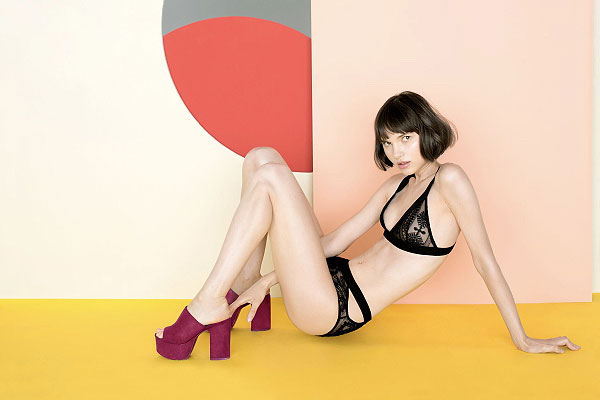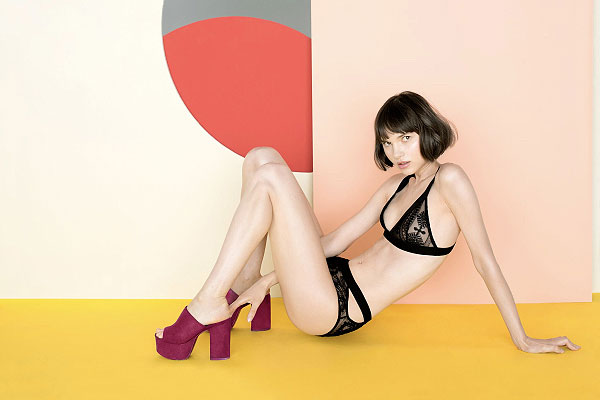 Looking through the S/S2018 images for Undress Code, I can't help but smile.  I feel as though the entire campaign was made with me in mind:  the geometric artistic direction in each photo along with the playful contrasting color palette, and the modern designs of the collection itself. Think of Mondrian, a 20th century pioneer in the evolution of figurative painting to abstract form.
The focus of the brand is to create collections that are powerful and feminine, and with its bold lines and unfussy style, it appears to do just that.  Each piece is designed to be worn on a daily basis, and considering most of its designs are seamless, you really have no excuse not to wear it.  The entire collection is meant to be convenient to wear without compromising style, which is essentially what most women want in their wardrobe.
Launched in 2015 by Izabela Godlewska and Kacper Zielinski, Undress Code uses top quality Italian and French materials that are meant to accentuate the silhouette either as lingerie or outerwear.  The brand can currently be found in European luxury retailers such as Galeries Lafayette, Printemps and YOOX.com, and aims to introduce its goods to the USA.  Having recently shared its FW18 collection at Salon International de la Lingerie, it will be exciting to see which U.S. stores discover this brand first!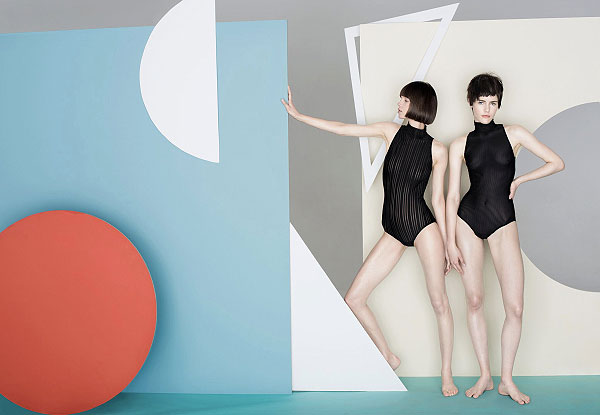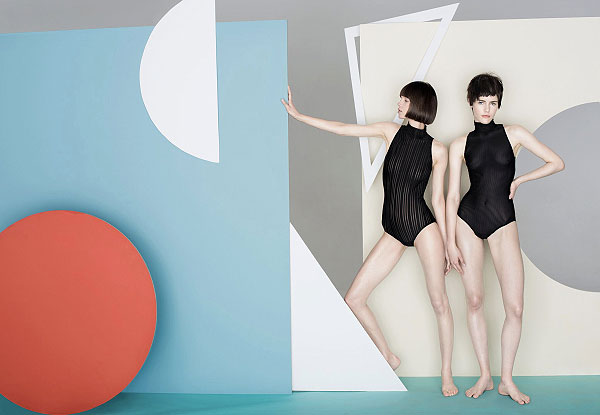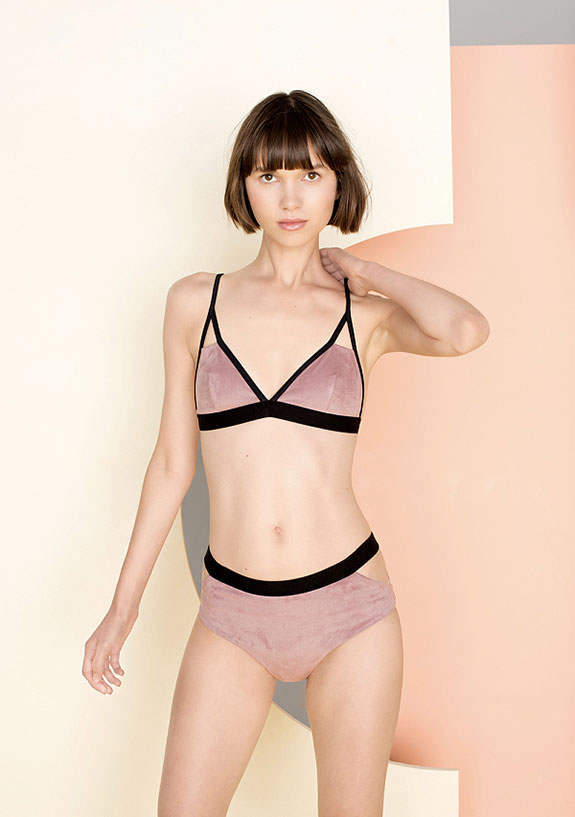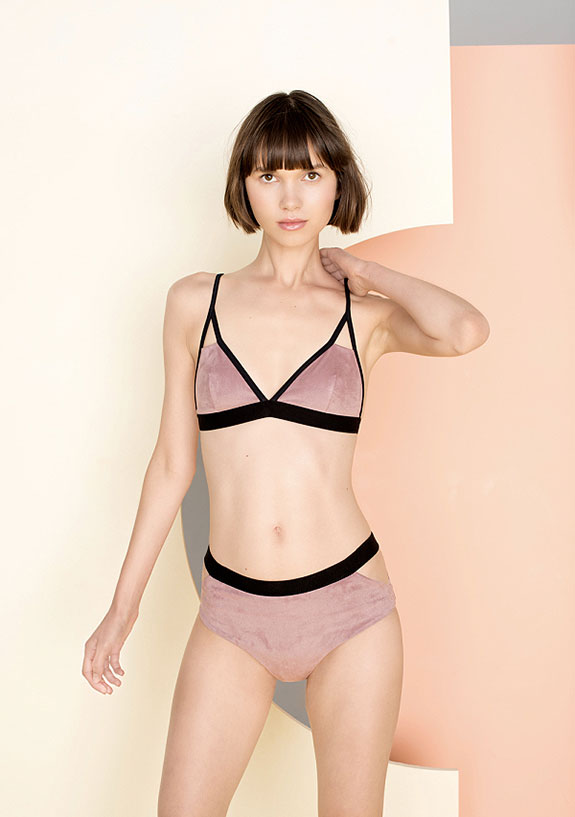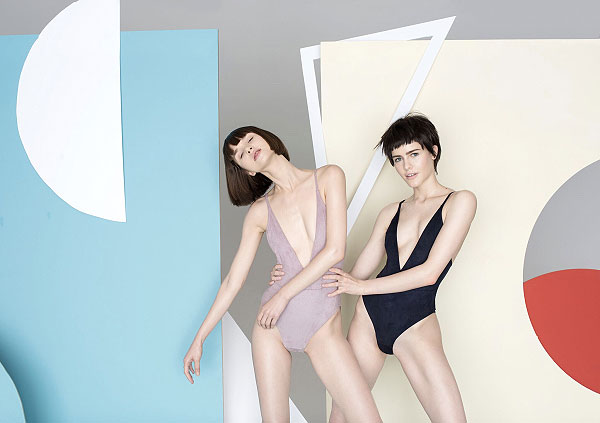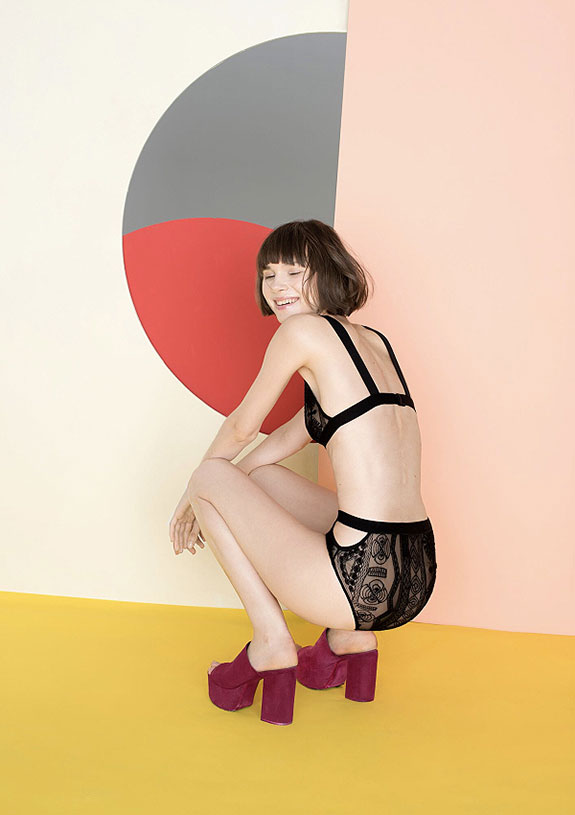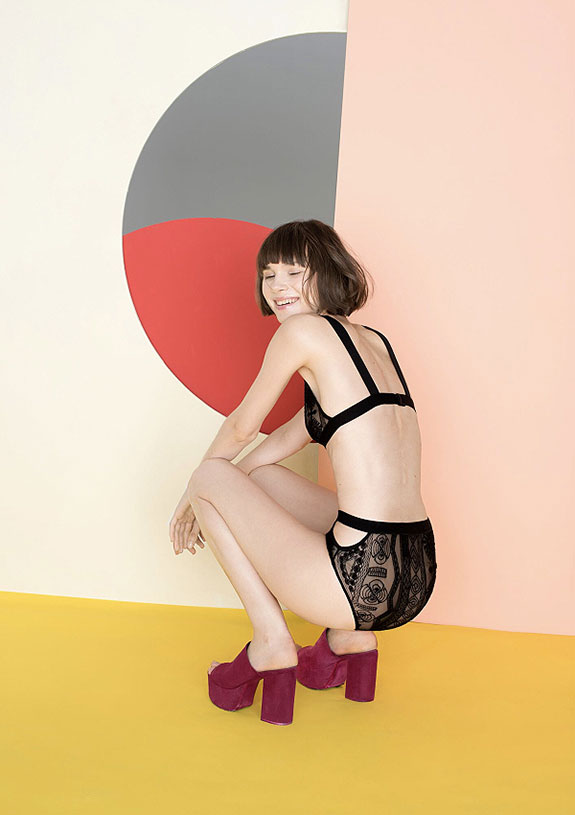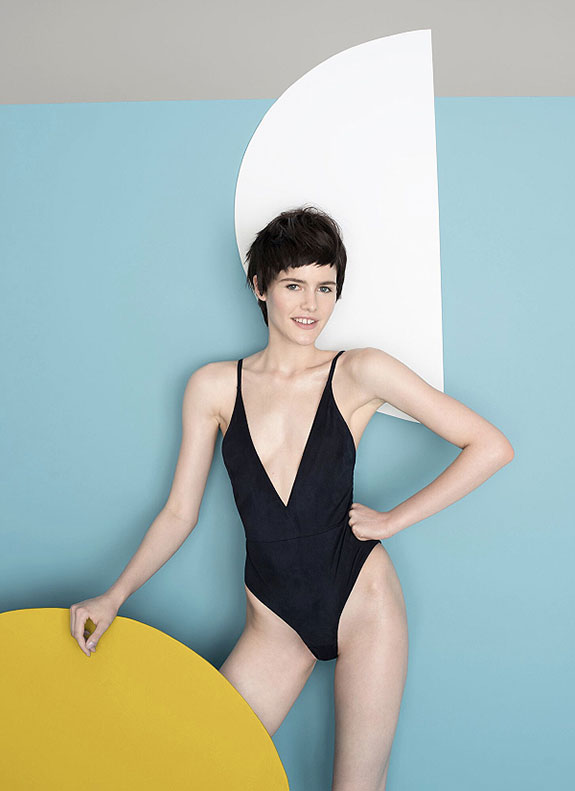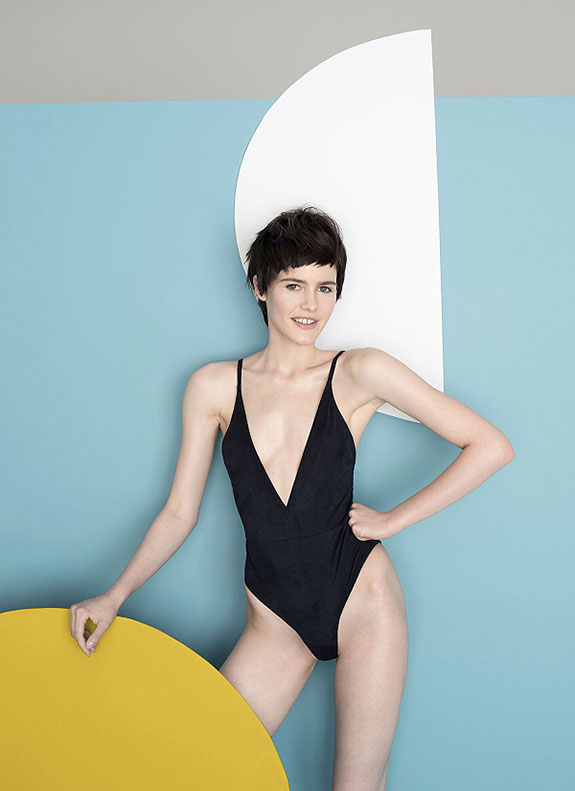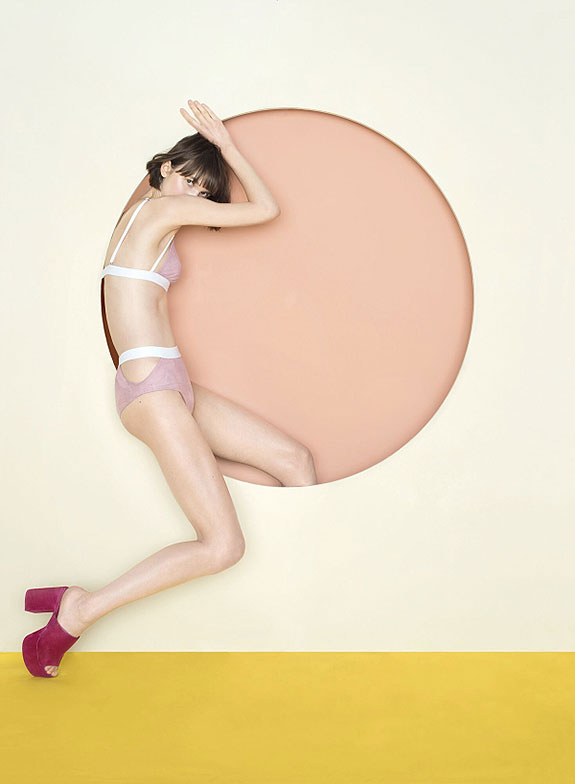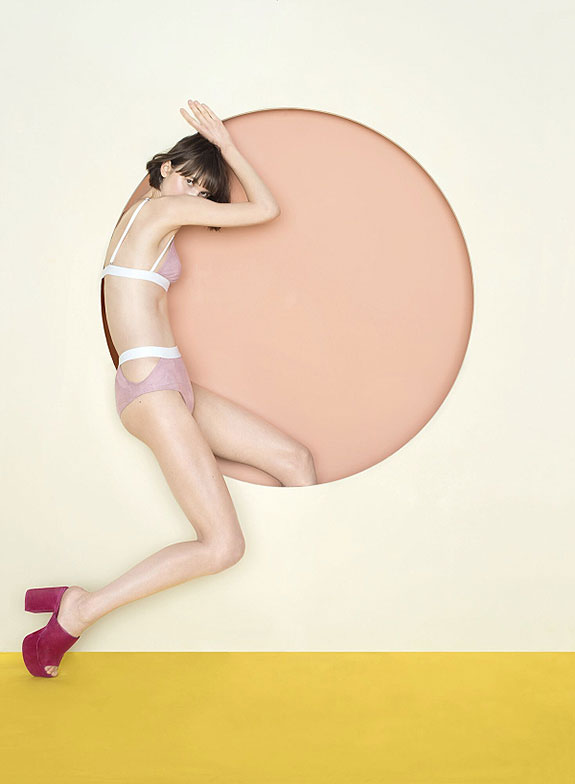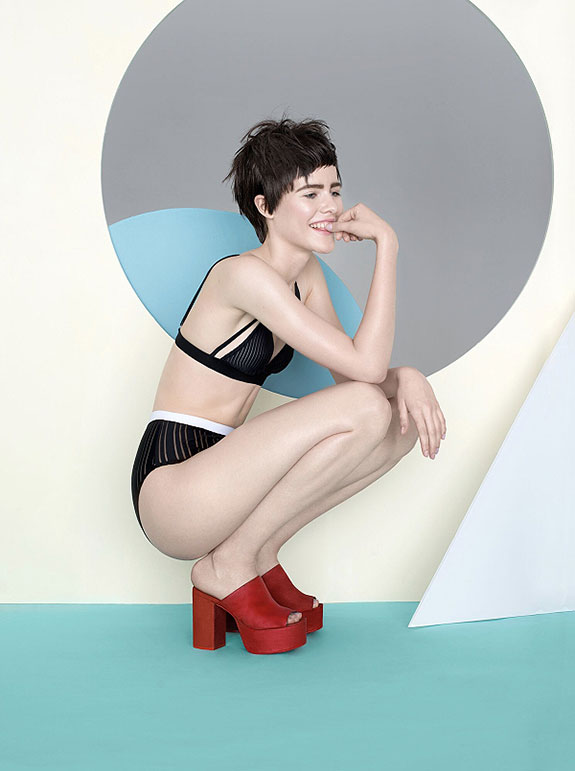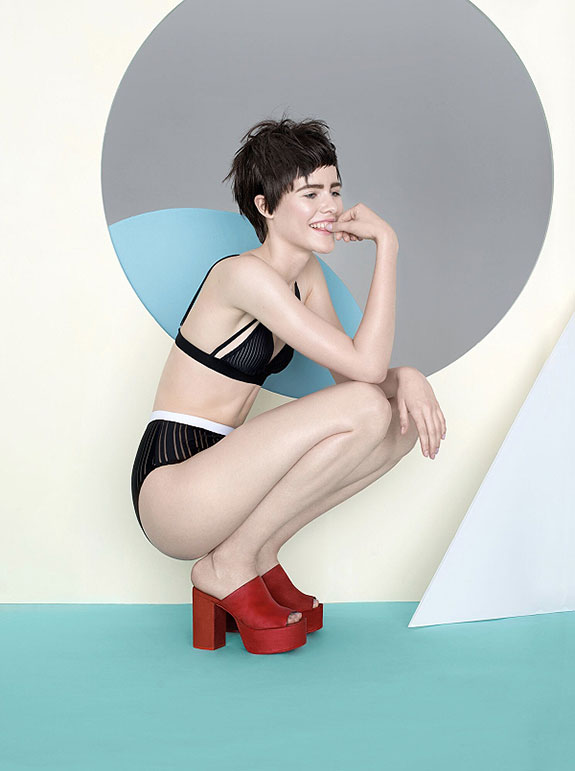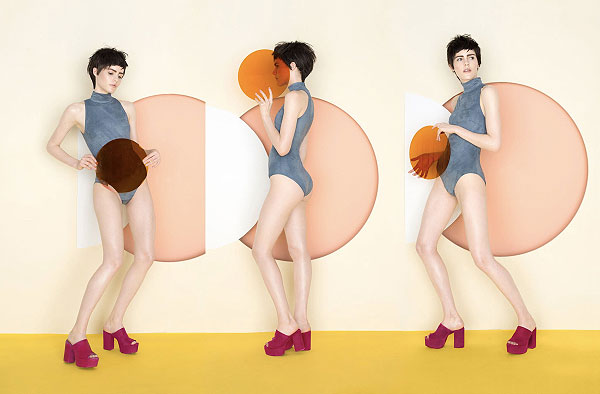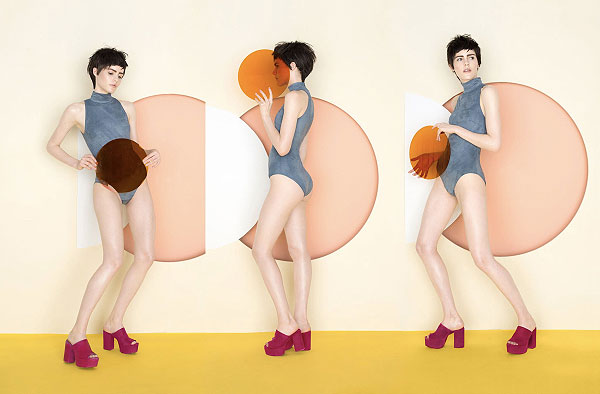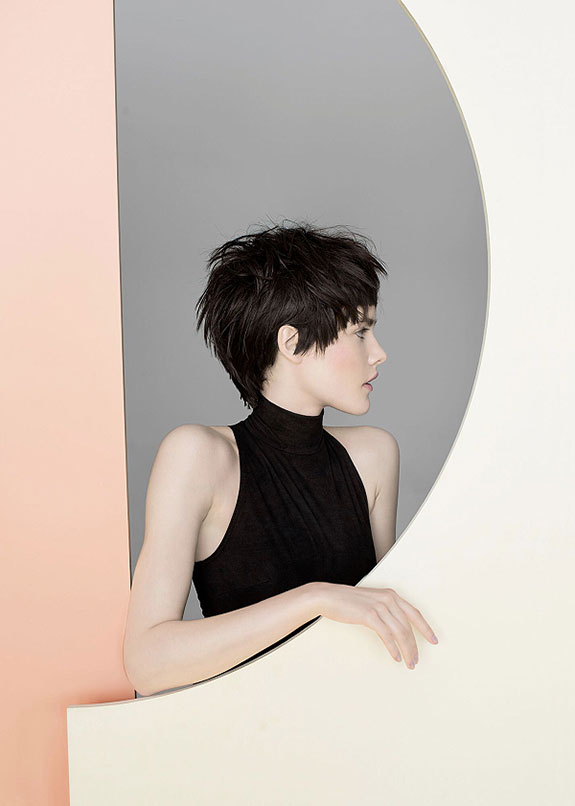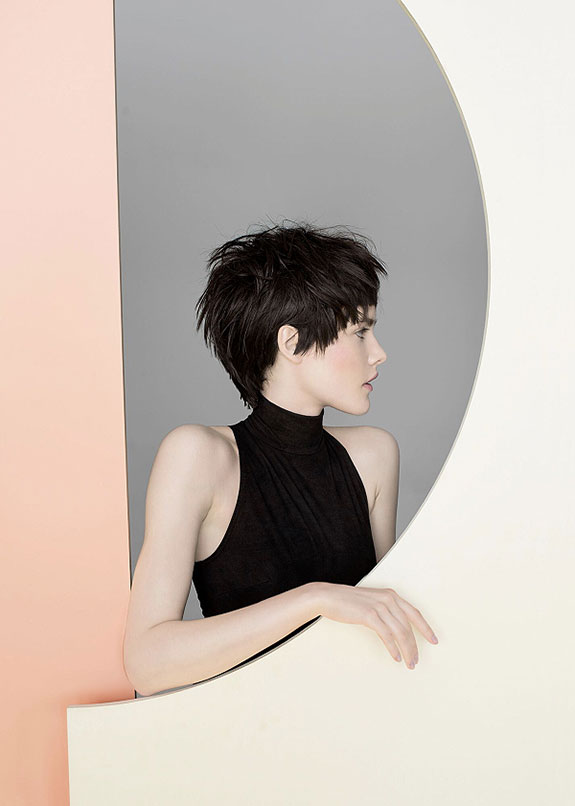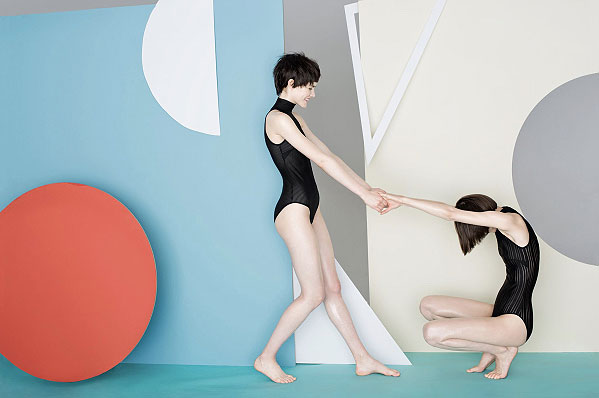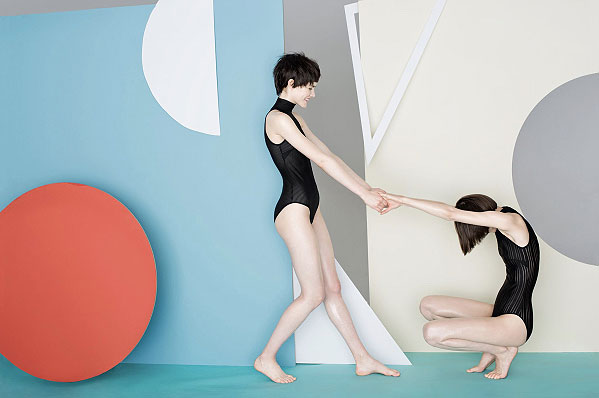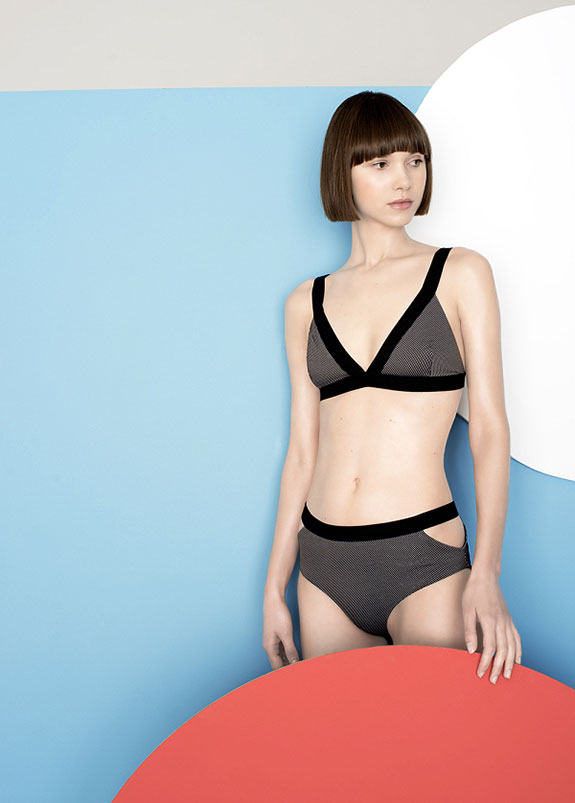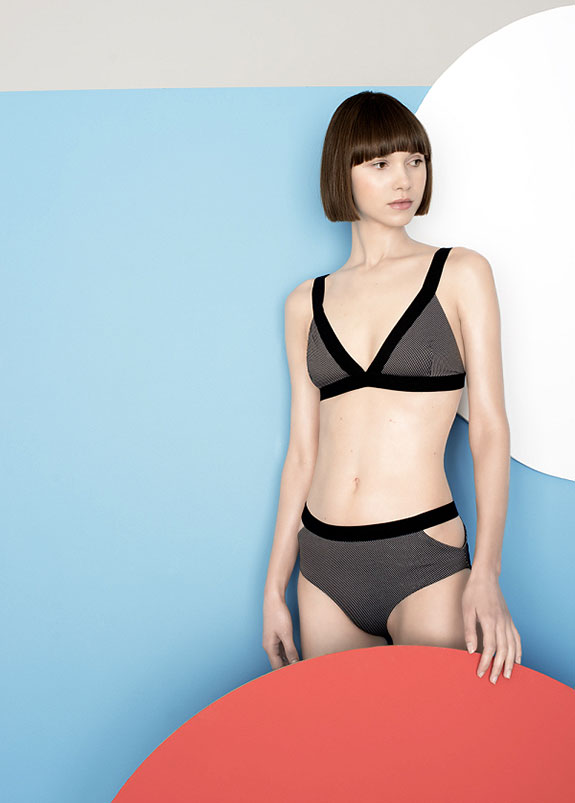 Photo: Kasia Bielska
Set design: Natalia Mleczak Set Designer
Models: Aleksandra Angielska, Zosia Dziewanowska
Hair: Daniel Gryszke Hairdresser
MUA: Aleksandra Przyluska
Retouche: Agata Bielska Retoucher
Studio: Daylight Studio